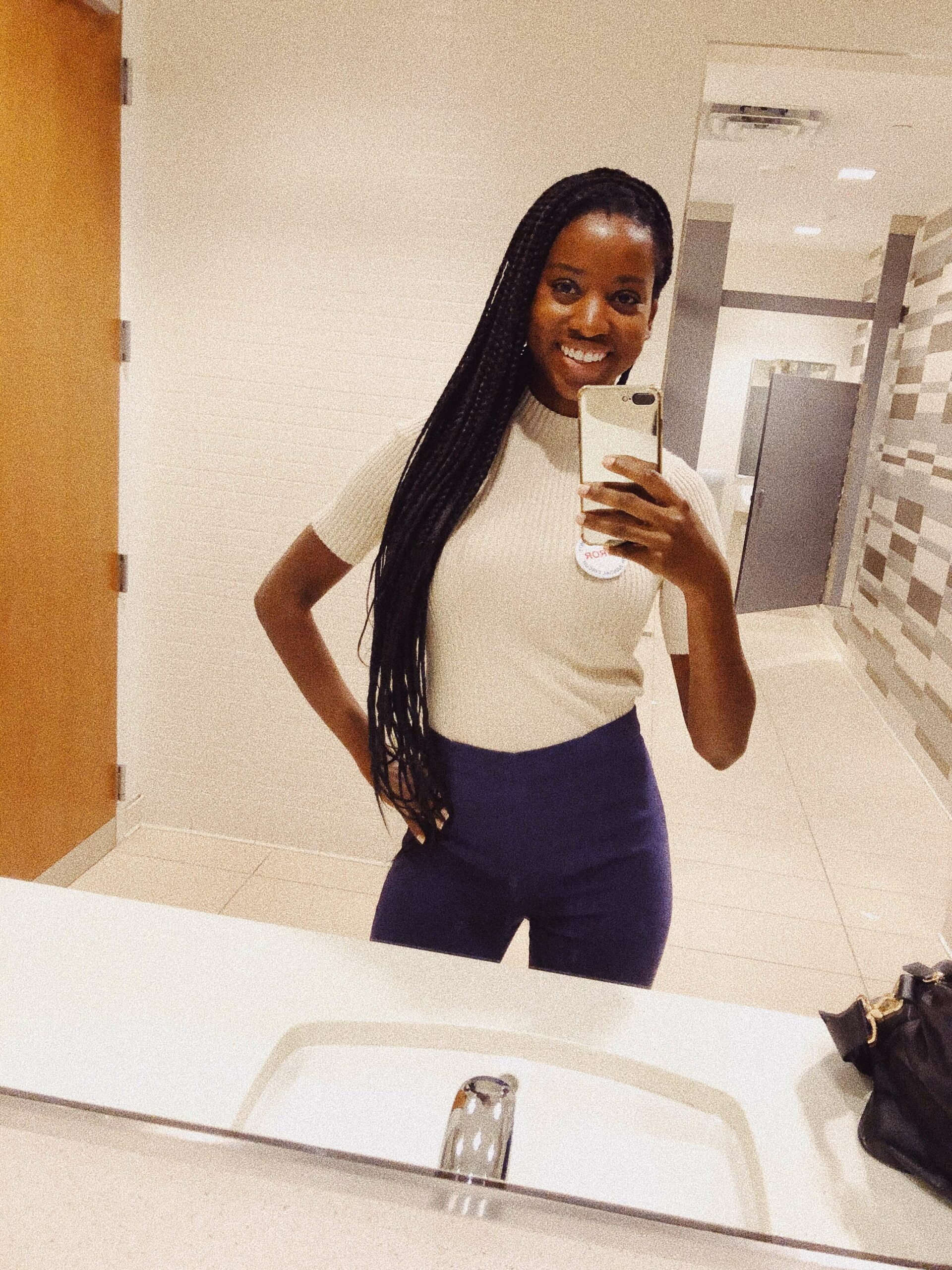 So you got a letter in the mail… you've been summoned. But what in the world are you supposed to
Read More »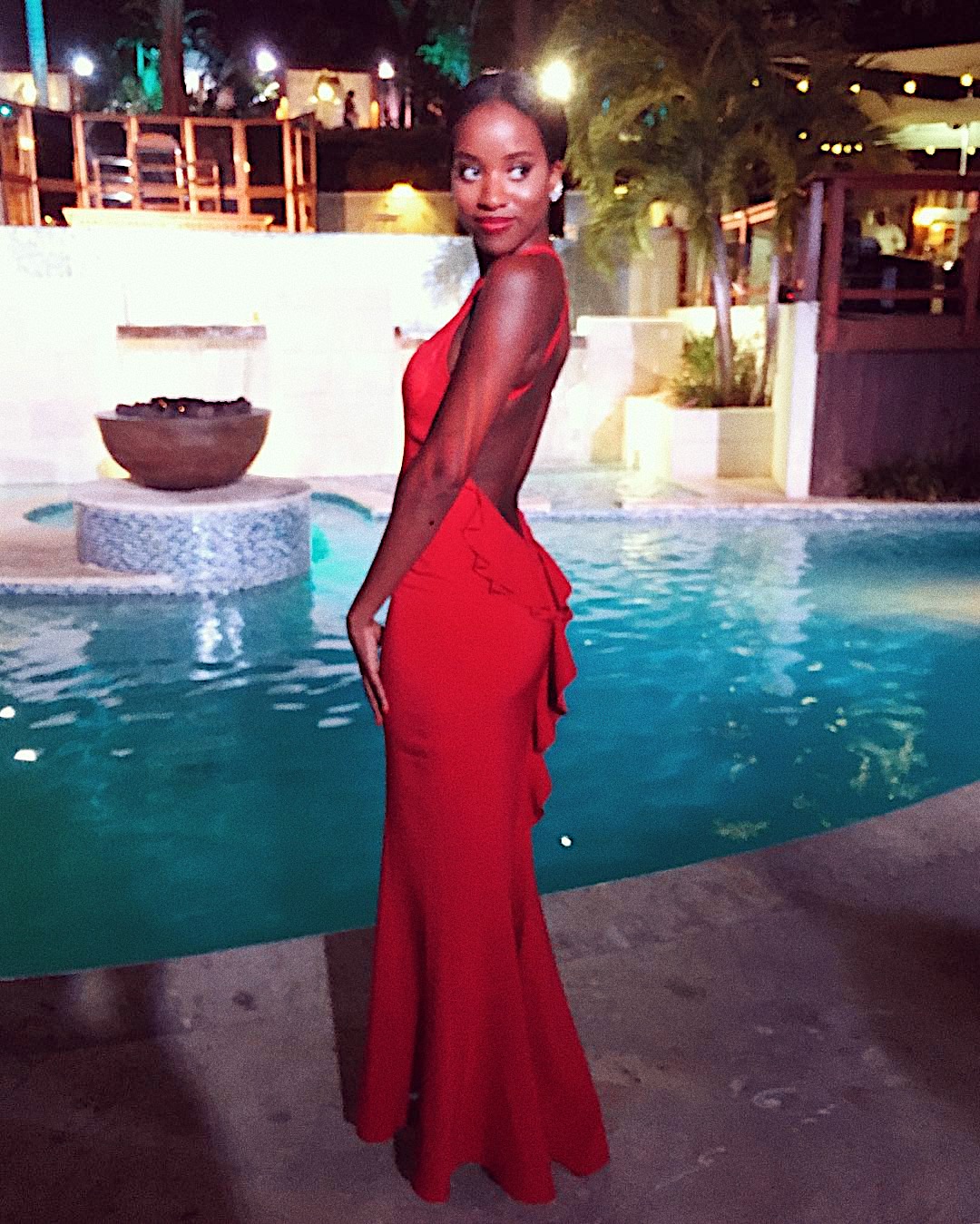 I love dresses — seriously. If I could wear a dress every single day of the year, I absolutely would.
Read More »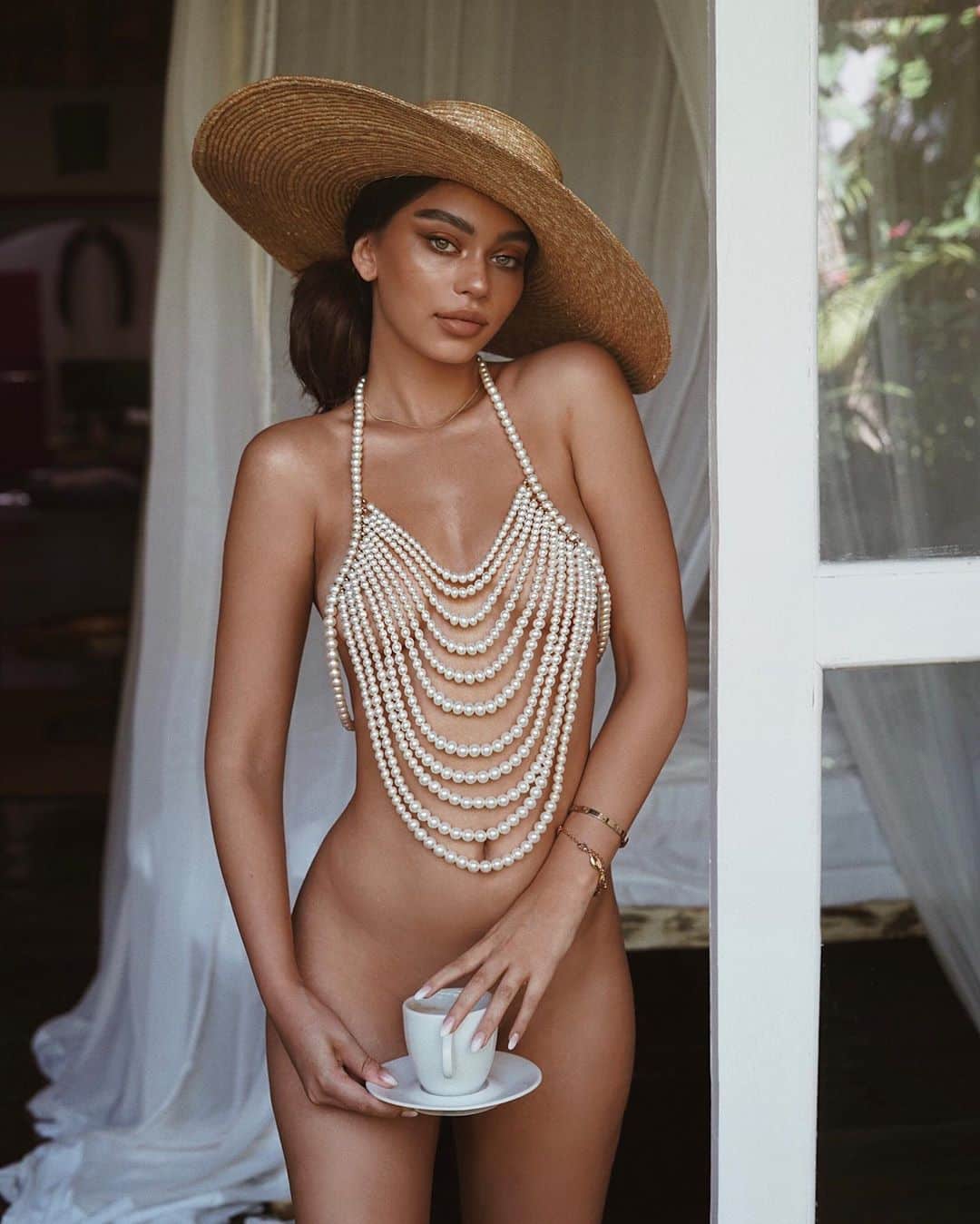 Investing in yourself as a high value woman, I've come to learn, is imperative to living an abundantly fulfilled life. Although I've always intuitively known
Read More »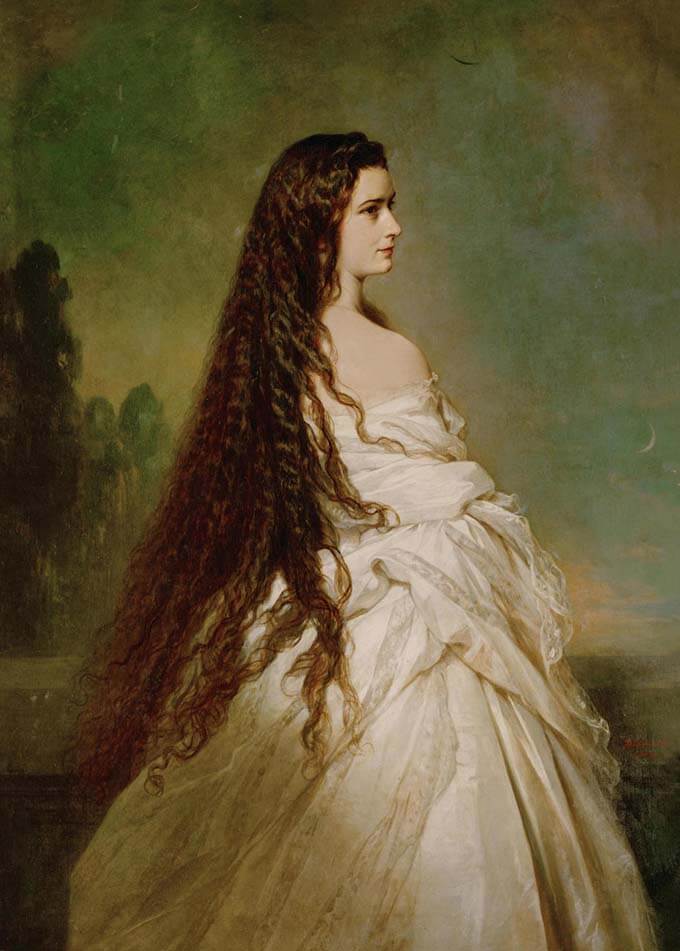 You probably heard of Cleopatra, Queen of Egypt, who was (and still today) heralded as the greatest of all beauties and is arguably the most
Read More »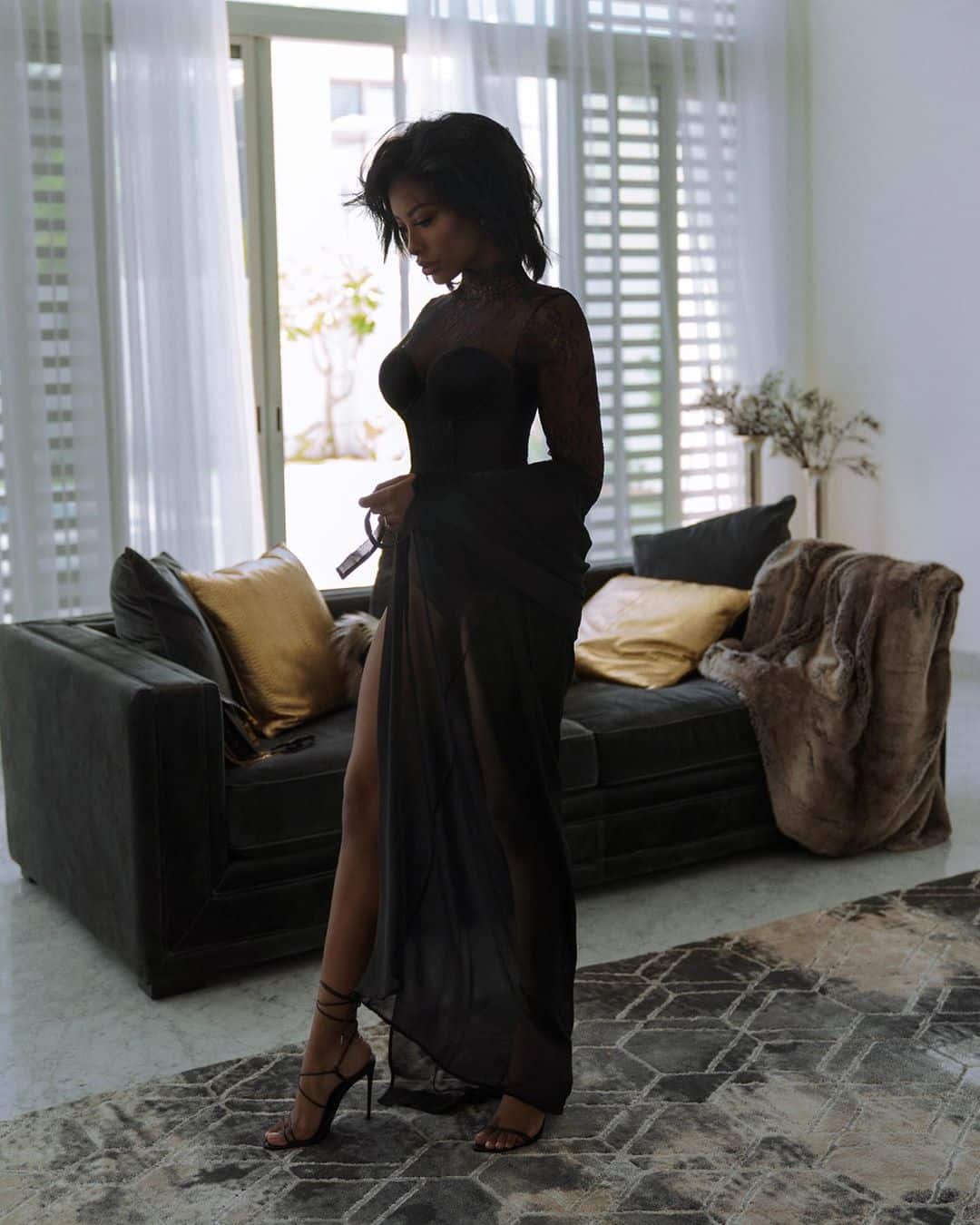 Cultivating how to be a classy woman is a characteristic that every feminine young lady should refine. That's because although many societal trends may come
Read More »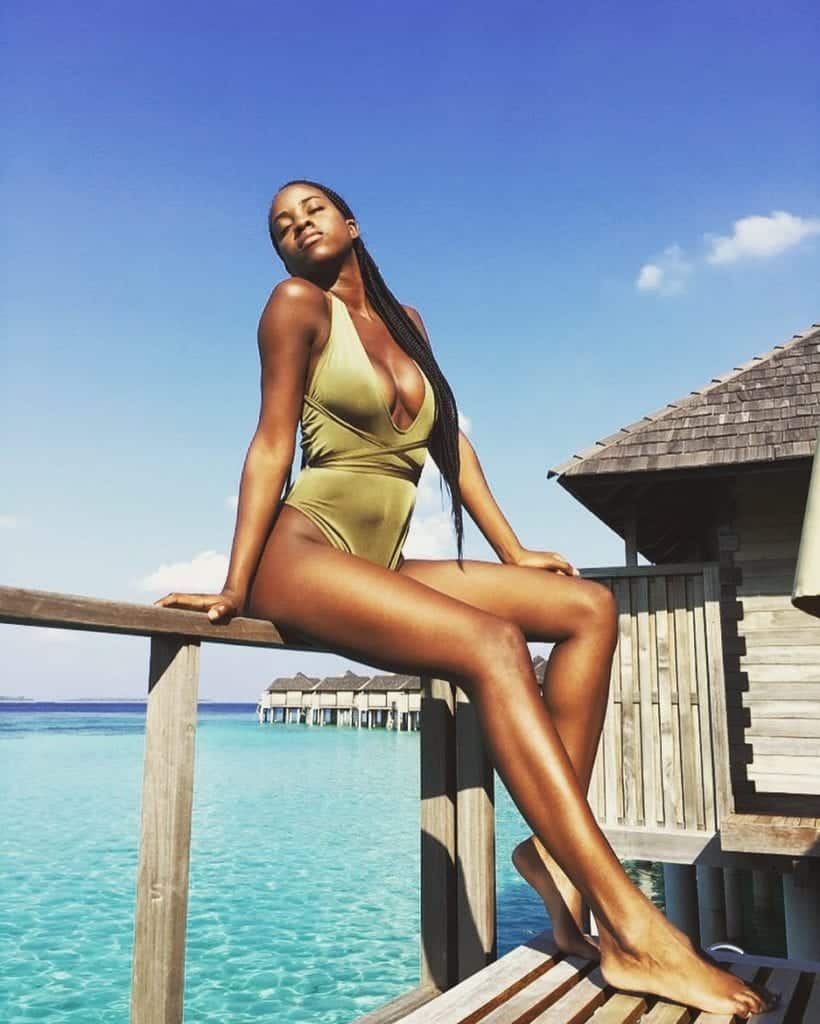 Interested in learning exactly how I did it, and how you can start a blog that makes money from day one?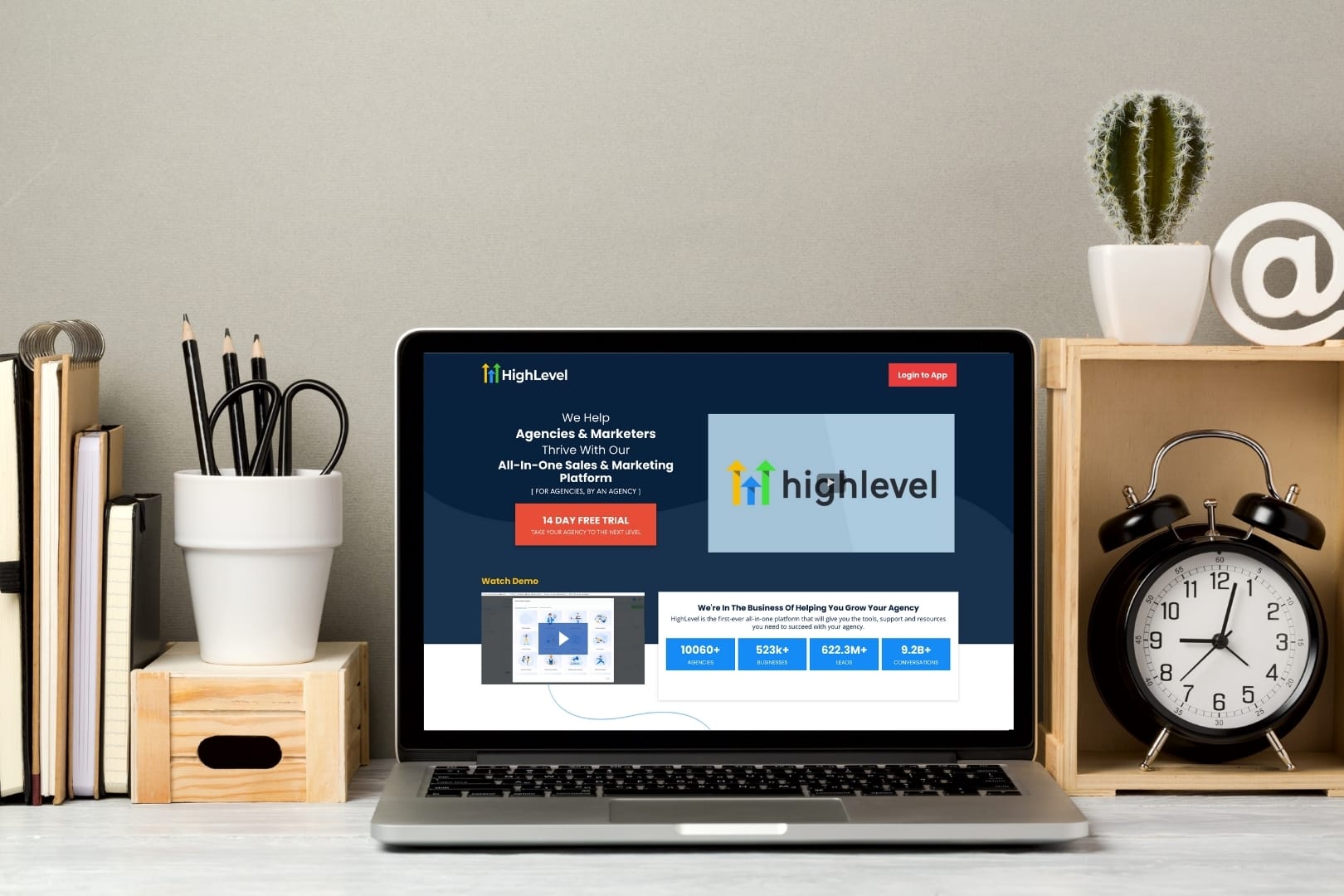 HighLevel or GoHighLevel as it's often referred to, is an all-in-one marketing, sales, and CRM software platform. HighLevel claims to offer all the tools, support,
Read More »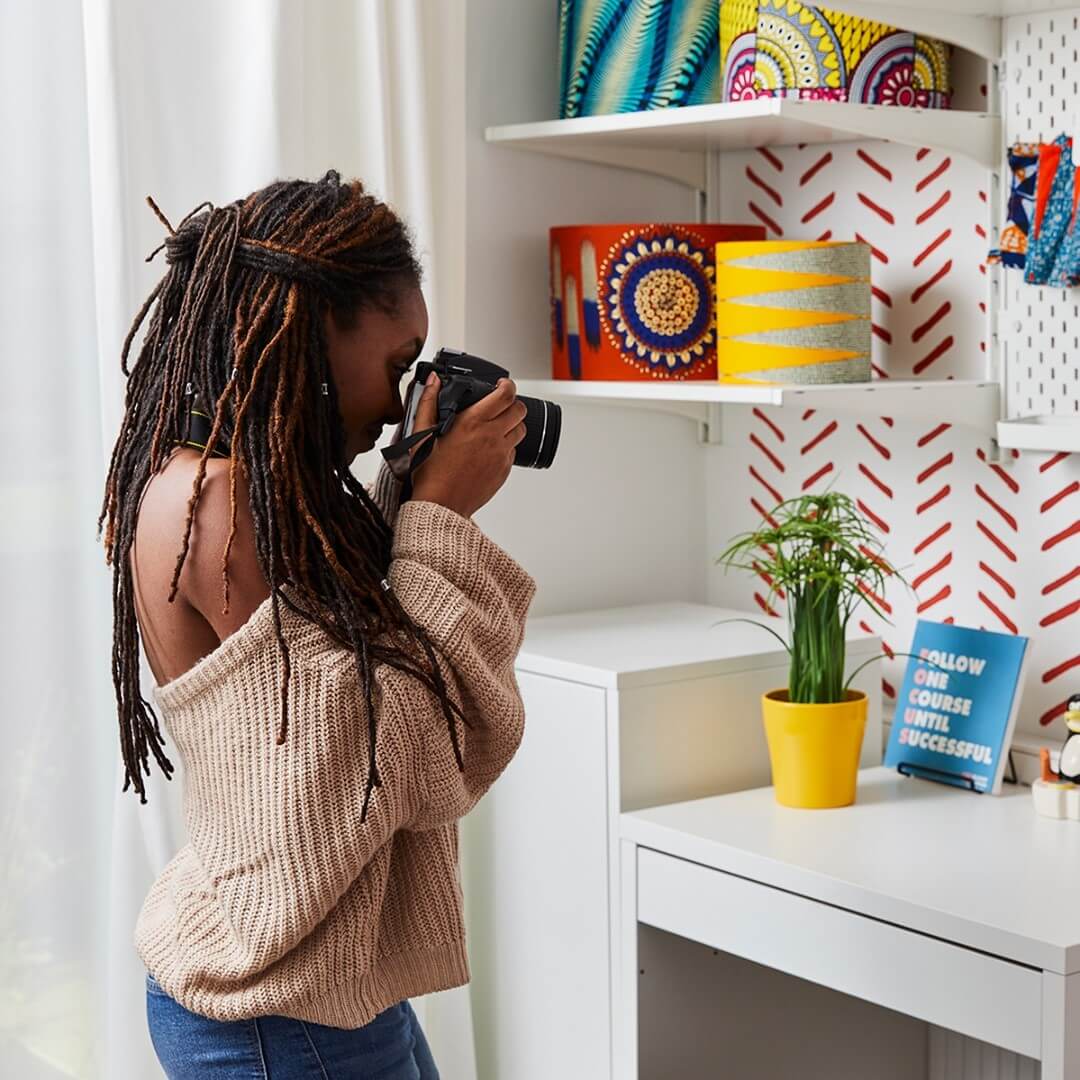 Thinking about starting an Etsy shop but wondering what are the best things to sell on Etsy to make money? With regards to the "best
Read More »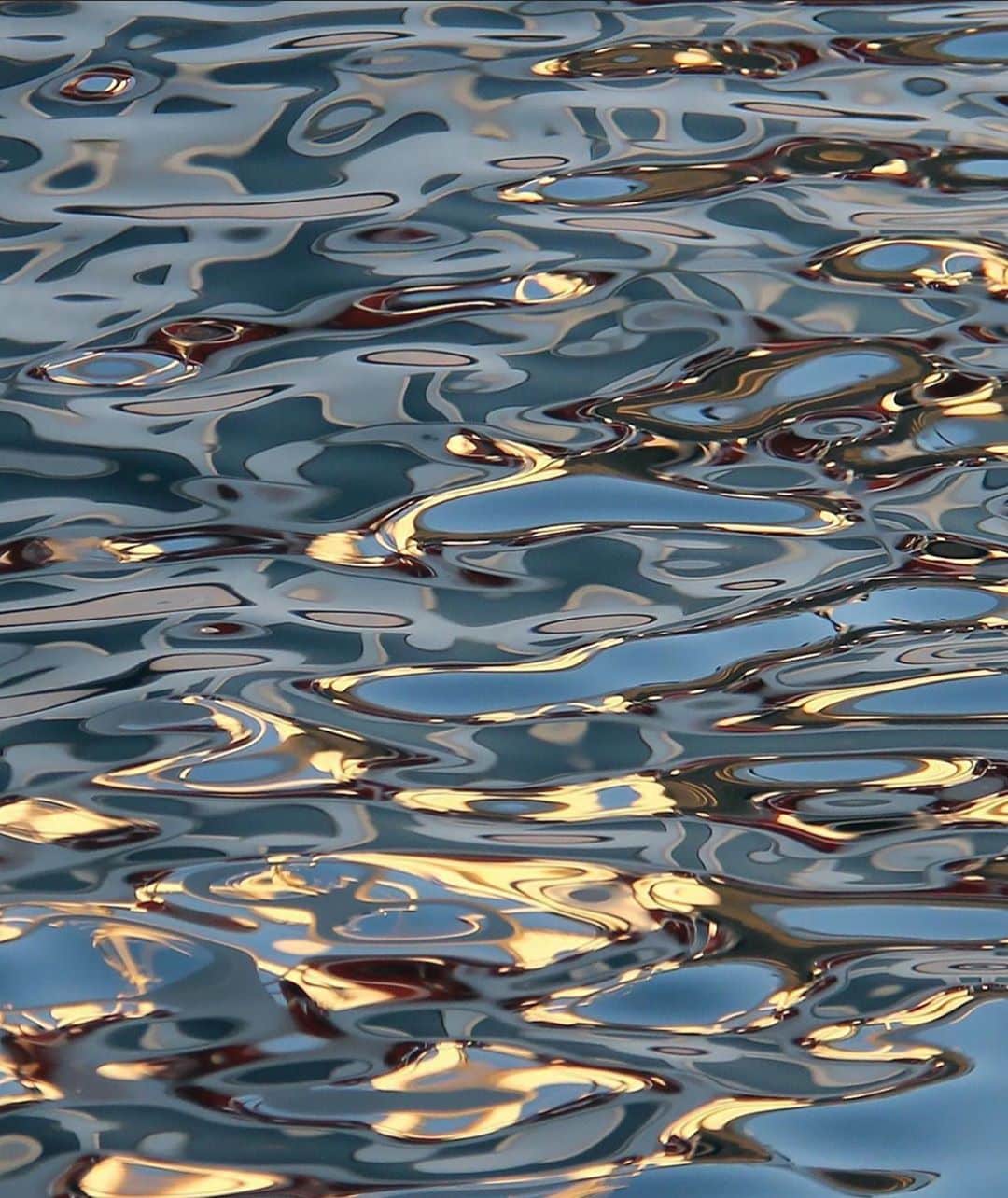 Sometimes it seems like I just started blogging yesterday, but in actuality, I've been blogging for quite a while now. And when I first started
Read More »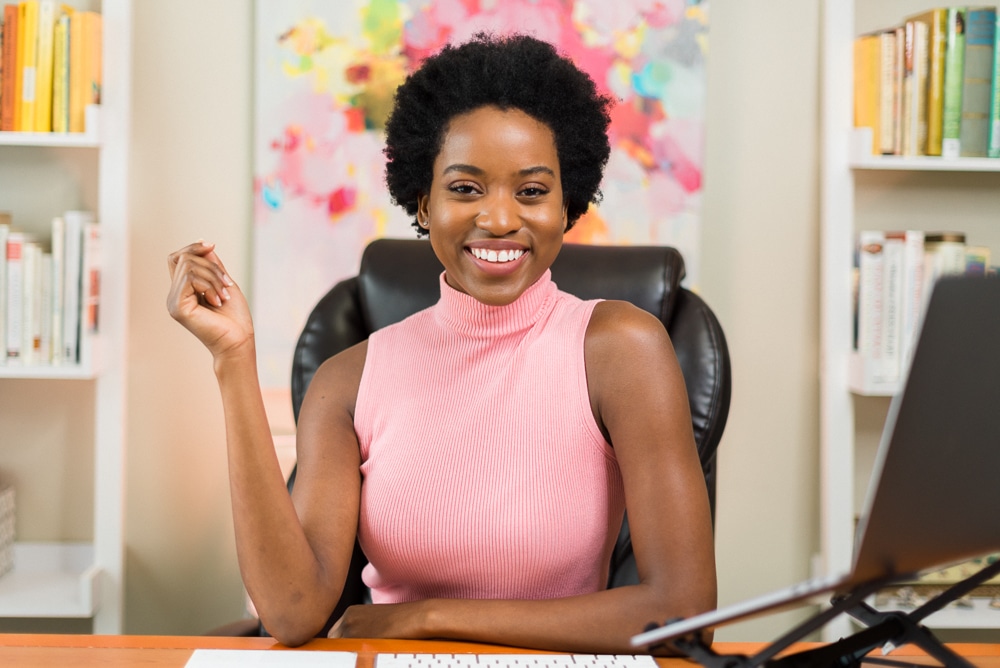 I've recently launched my new Youtube channel and in this 'home office' tour of sorts, I'm going to show you my Youtube studio setup in
Read More »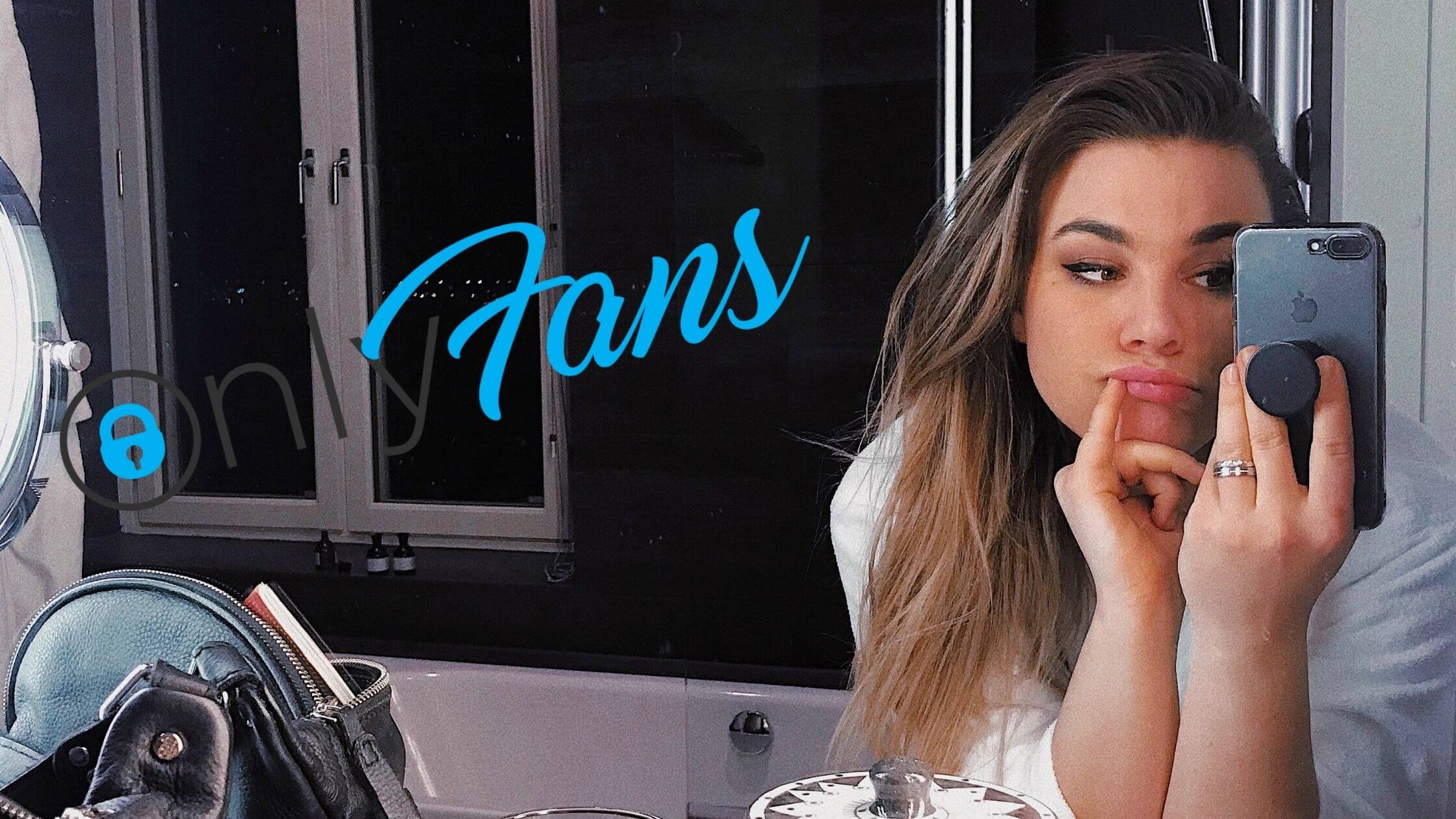 As of 2020, OnlyFans has absolutely skyrocketed in popularity amongst the masses. From top tier influencers, models, and celebrities such as Lisa Raye Mcoy, Chris
Read More »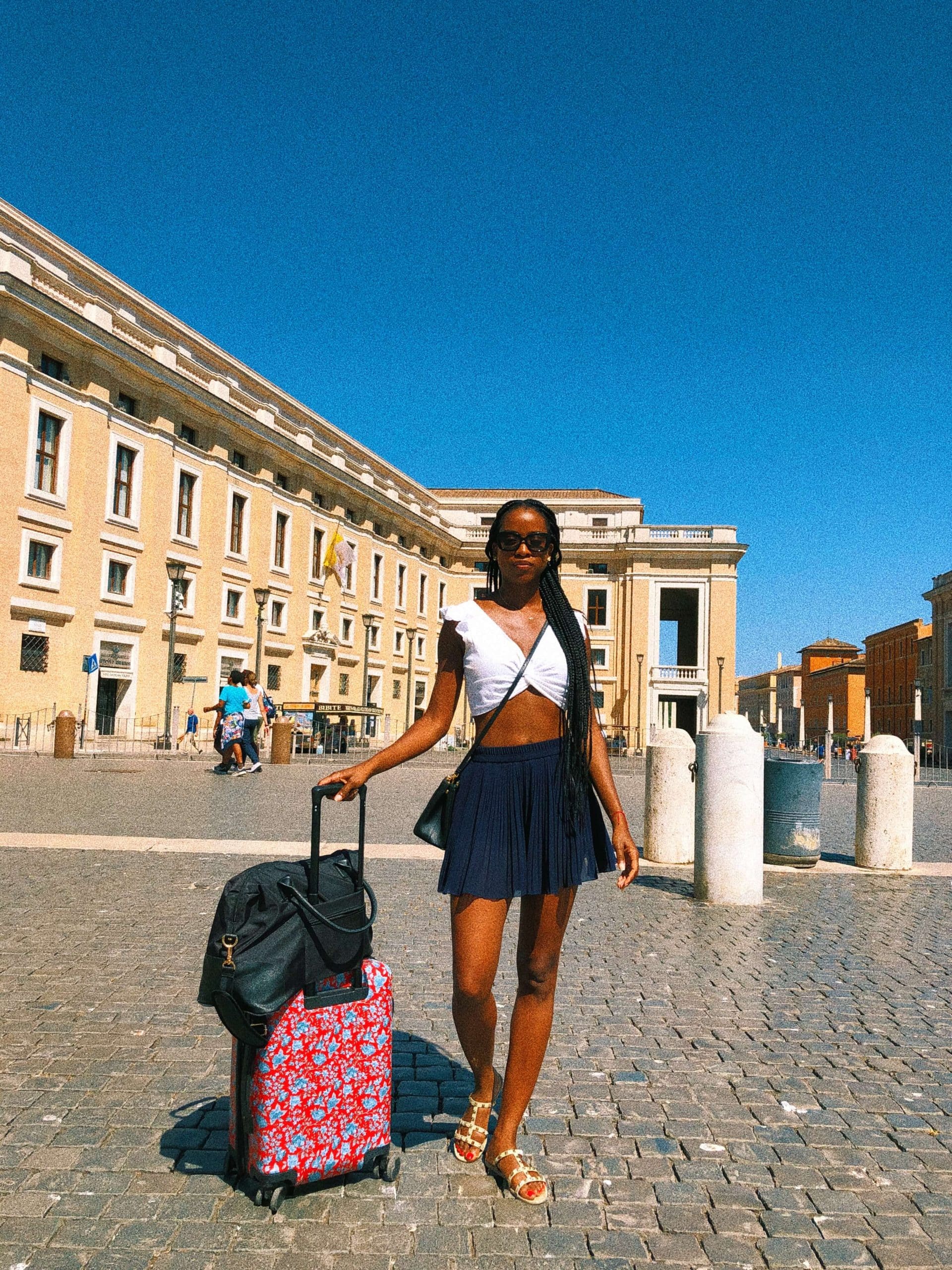 As the summer months approach, many of us are daydreaming about our next European getaway. Perhaps Italy, Greece, or Spain — it's a time to
Read More »
More from Hello, Bombshell!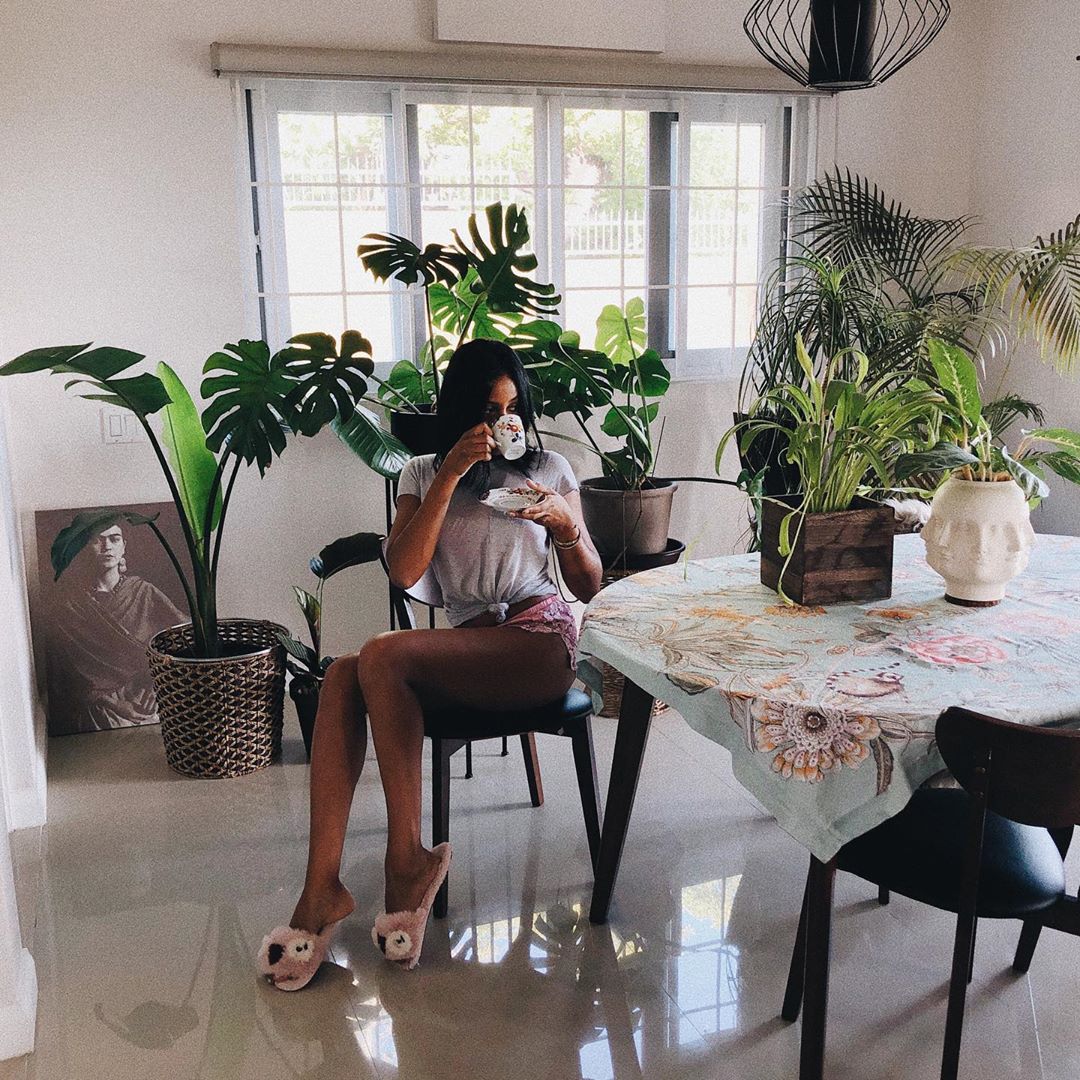 Nothing adds more beauty and life to our homes and space than the lush leaves and flowers of indoor house plants. Be it in the
Read More »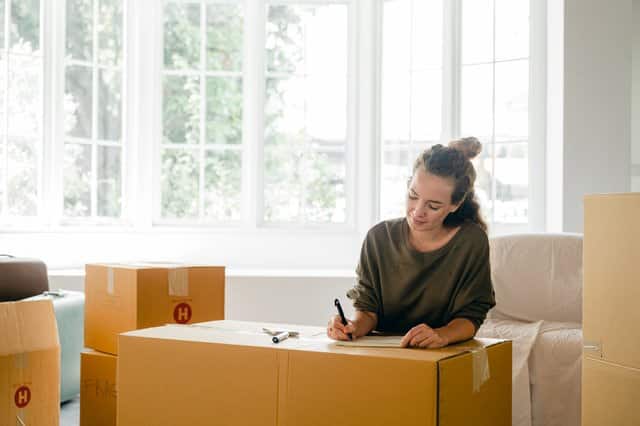 Whether you're a young adult finally moving into your first apartment or you're moving into a college dorm room for school — moving into your
Read More »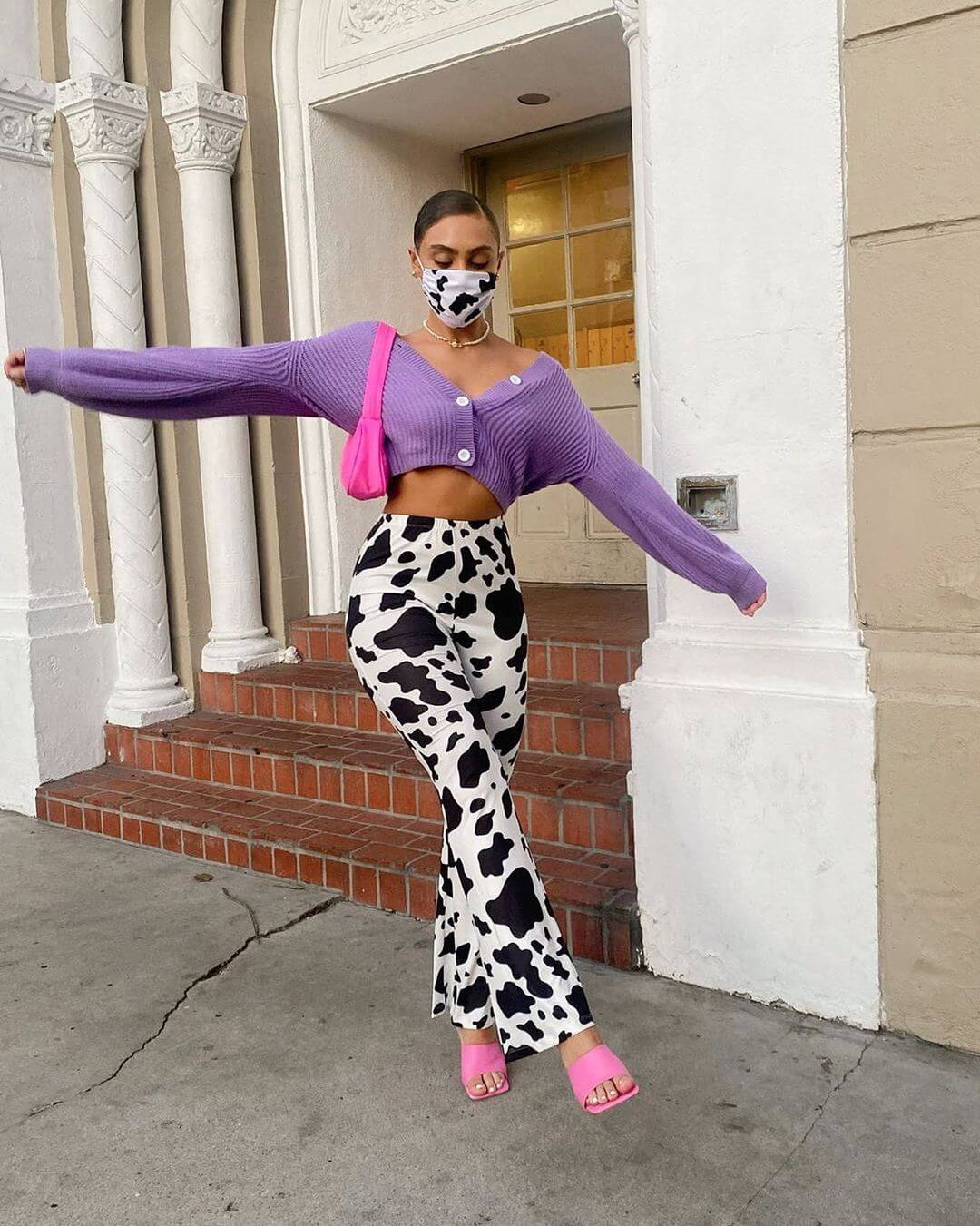 Whenever you need cute and trendy for cheap, you can always count on SHEIN to deliver. With Fall just around the corner, it's time to
Read More »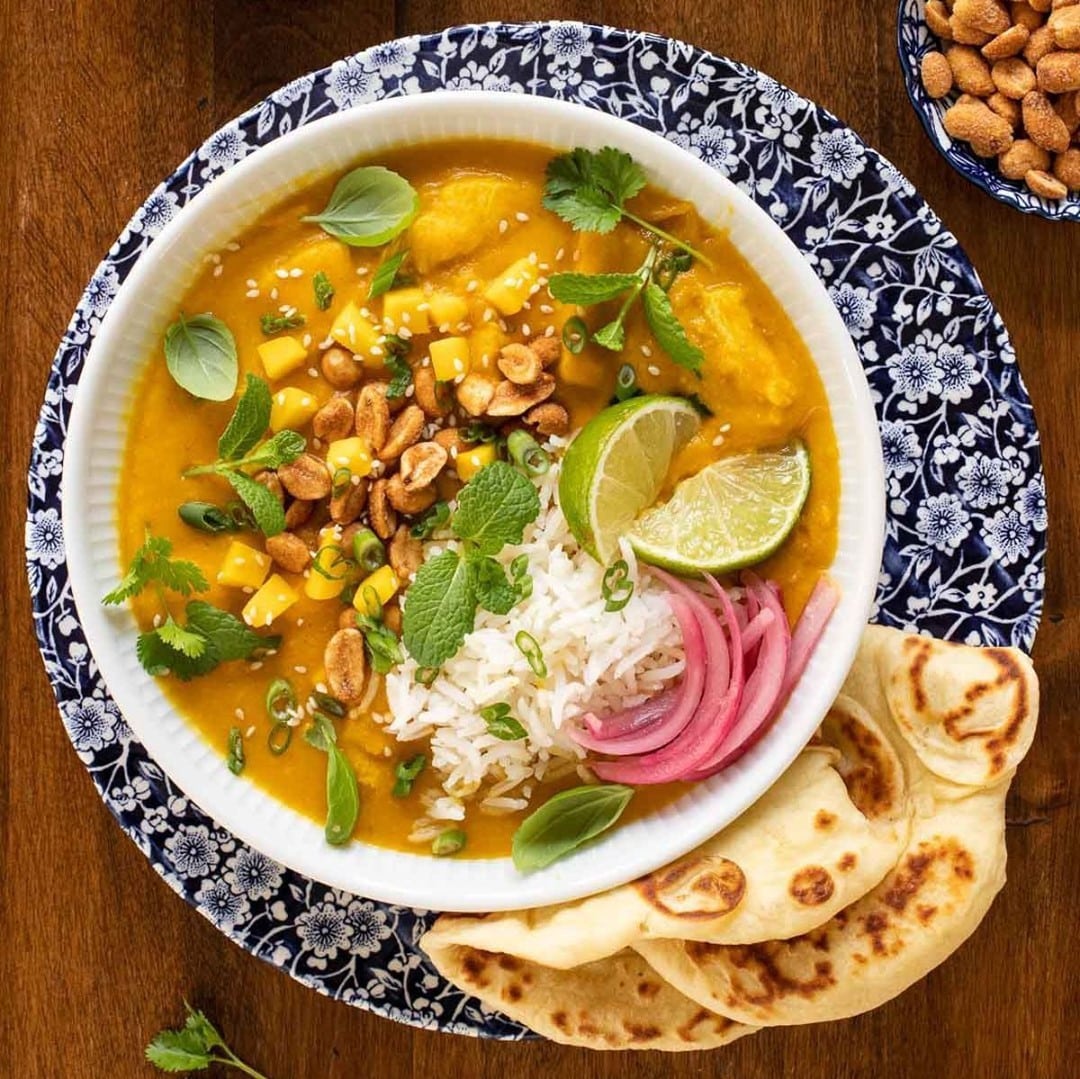 Have you ever wondered what kind of food they serve in heaven? If I had to guess, I'd say for sure it's something Indian. As
Read More »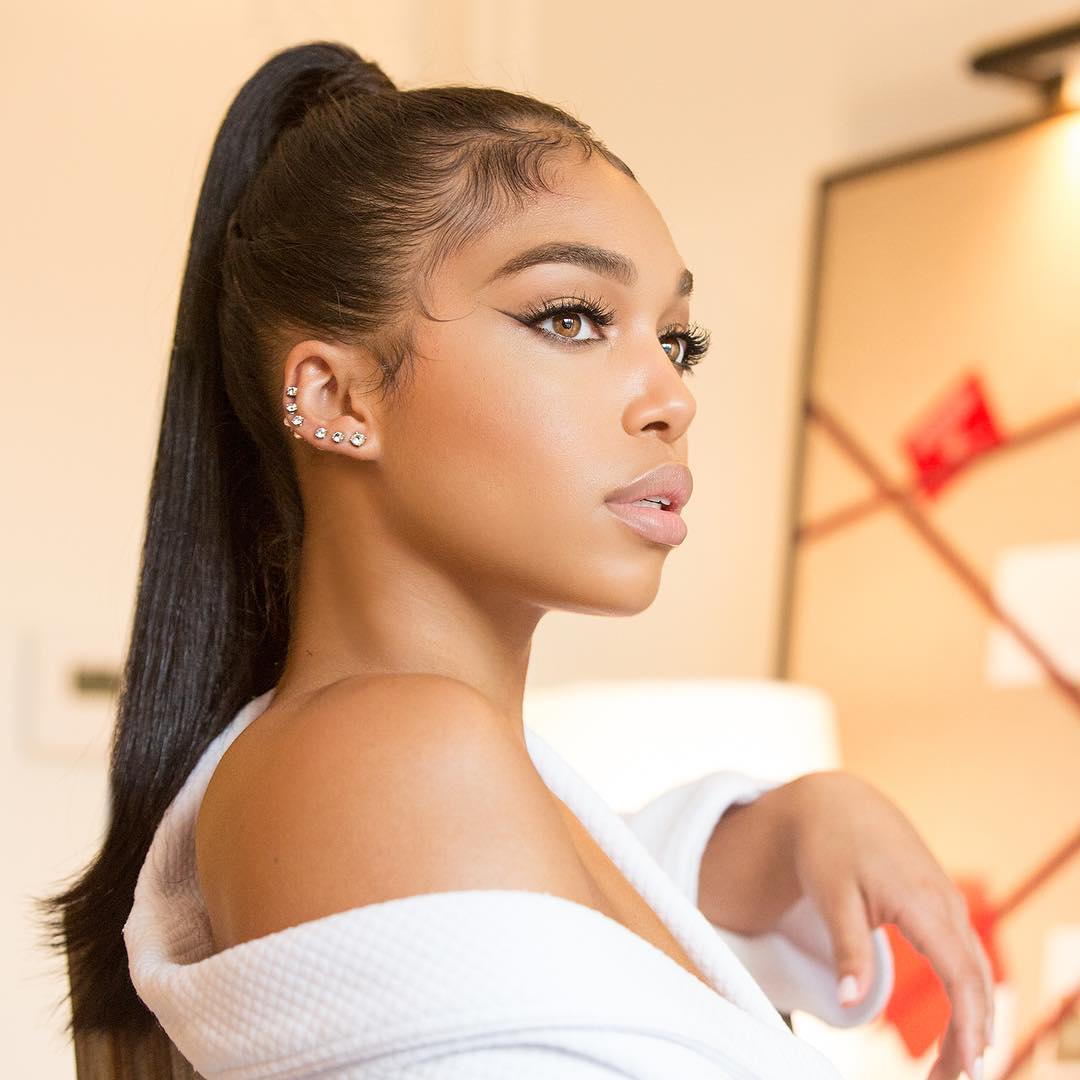 Your life is a canvas. And you, darling, you're the artist. Dare to create an absolute masterpiece. Bloom where you are planted and cultivate life,
Read More »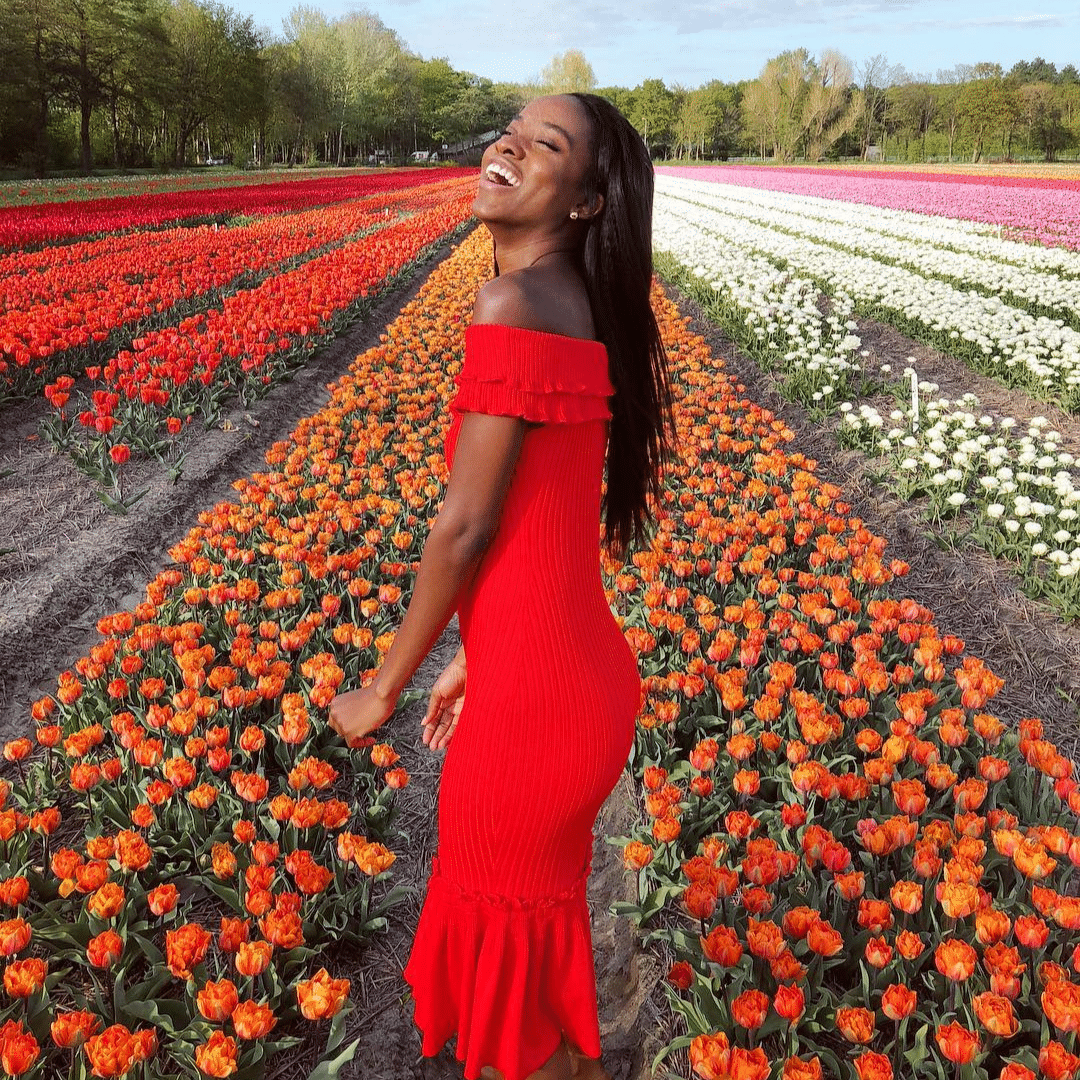 When I first started this blog, I never imagined that it was something that I could actually make money from, much less replace my full-time income.
Read More »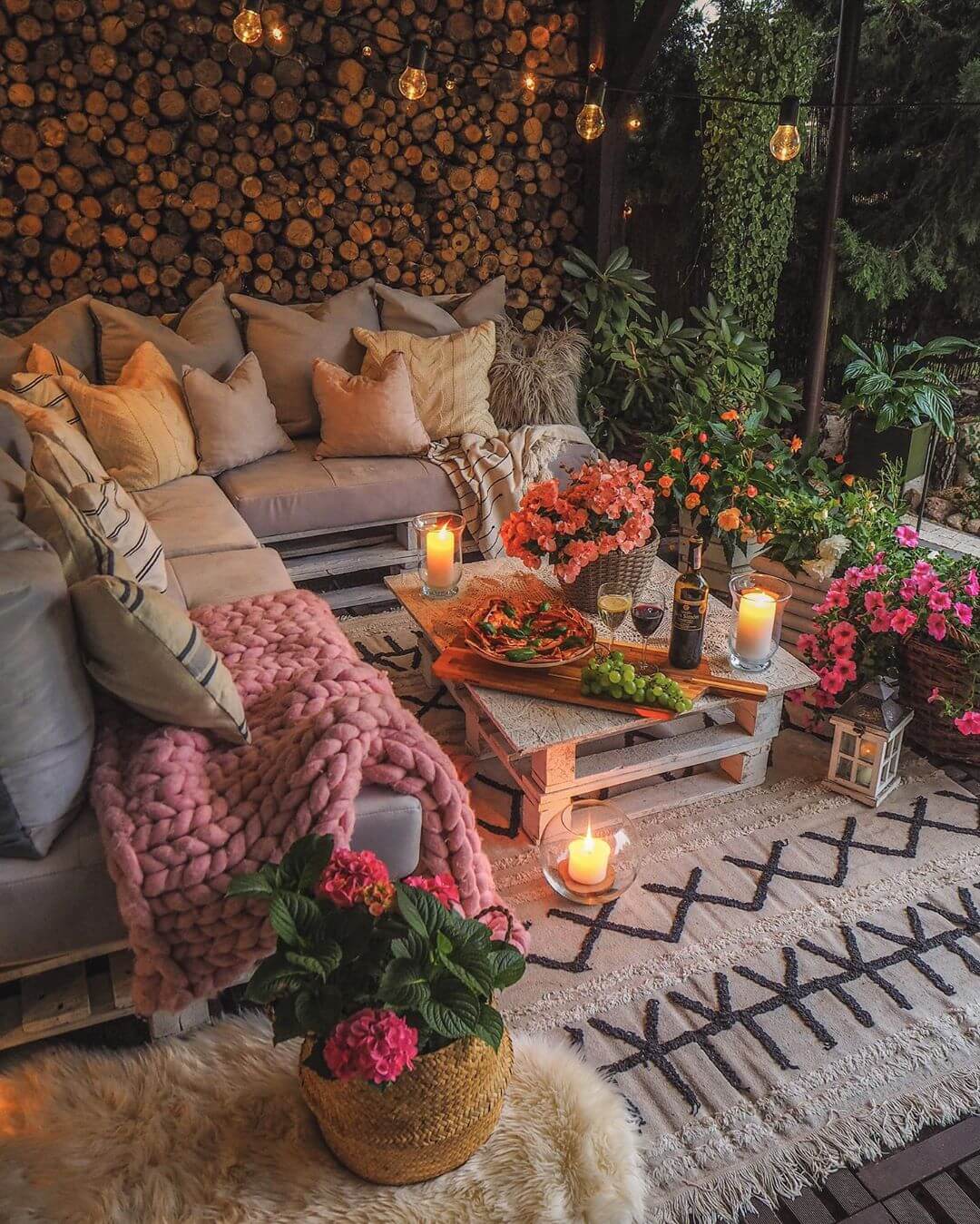 Spending time outside with fresh air and sunshine is a little luxury that everyone deserves. And if you live in a small place or a
Read More »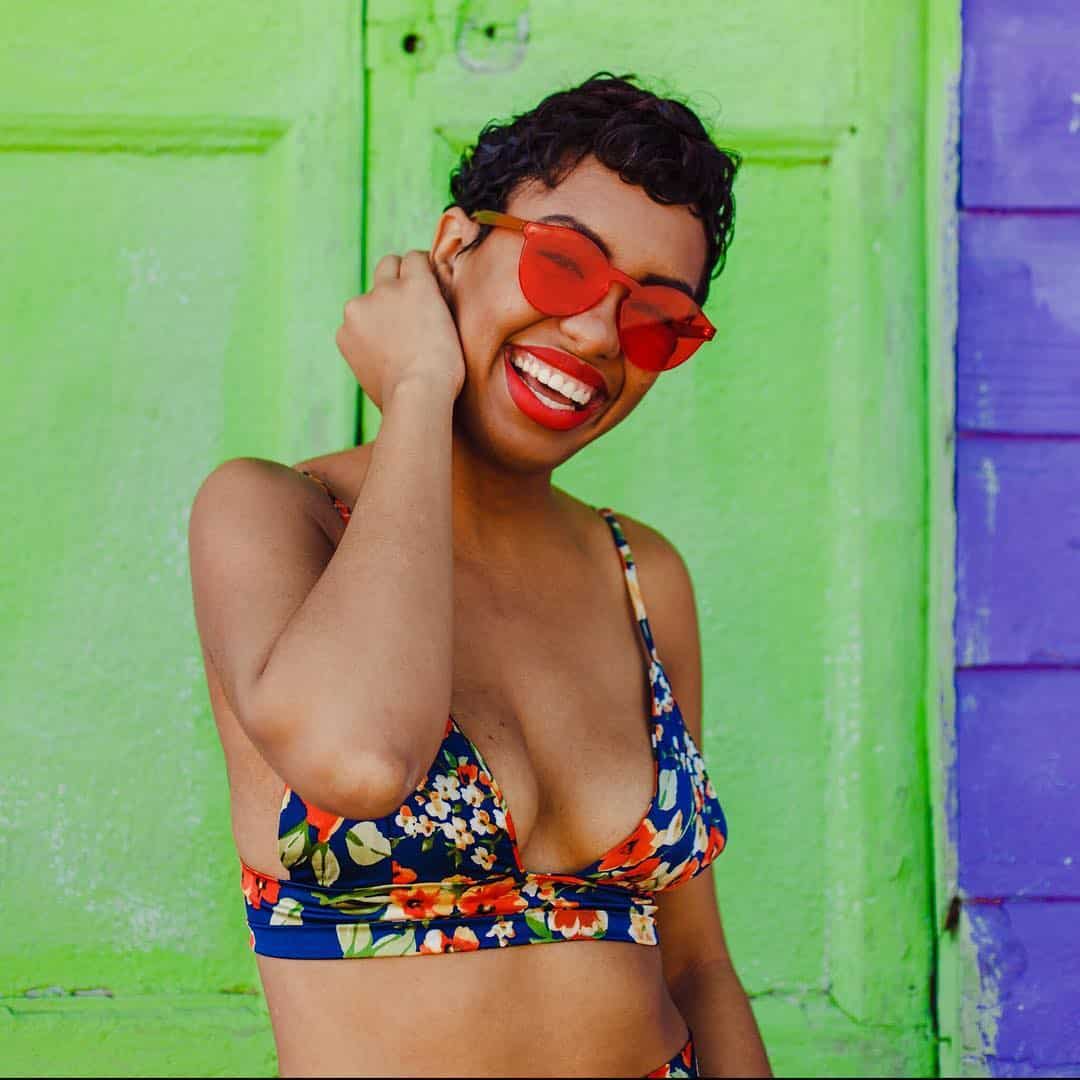 As a style, culture, and lifestyle connoisseur, I thoroughly enjoy being inspired by women from all over the world living their lives ever so fabulously.
Read More »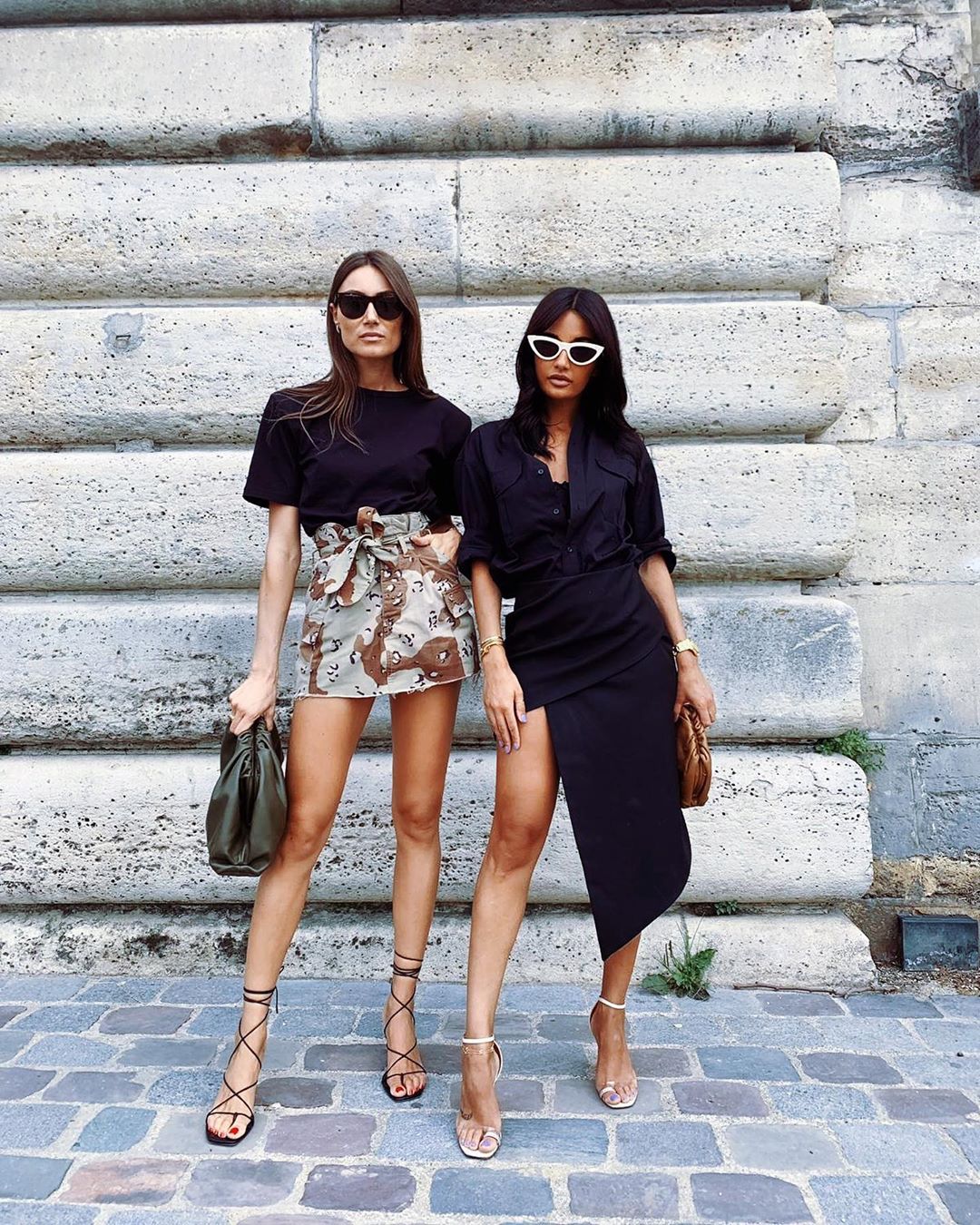 The Italians are known for many fabulous things — pizza, pasta, gelato. But in addition to deliciously scrumptious foods, the Italians are world-renowned for their
Read More »