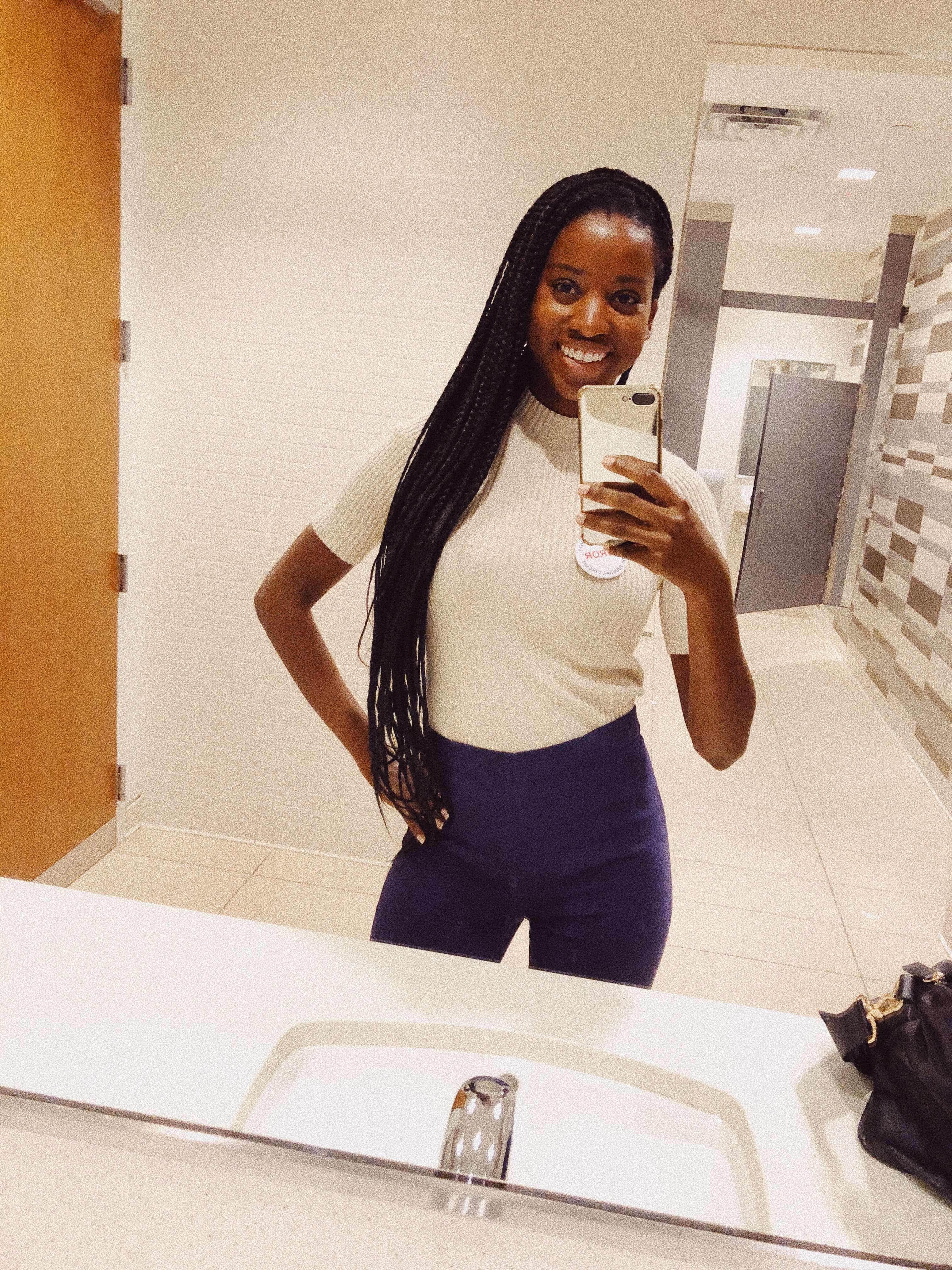 So you got a letter in the mail… you've been summoned. But what in the world are you supposed to
Read More »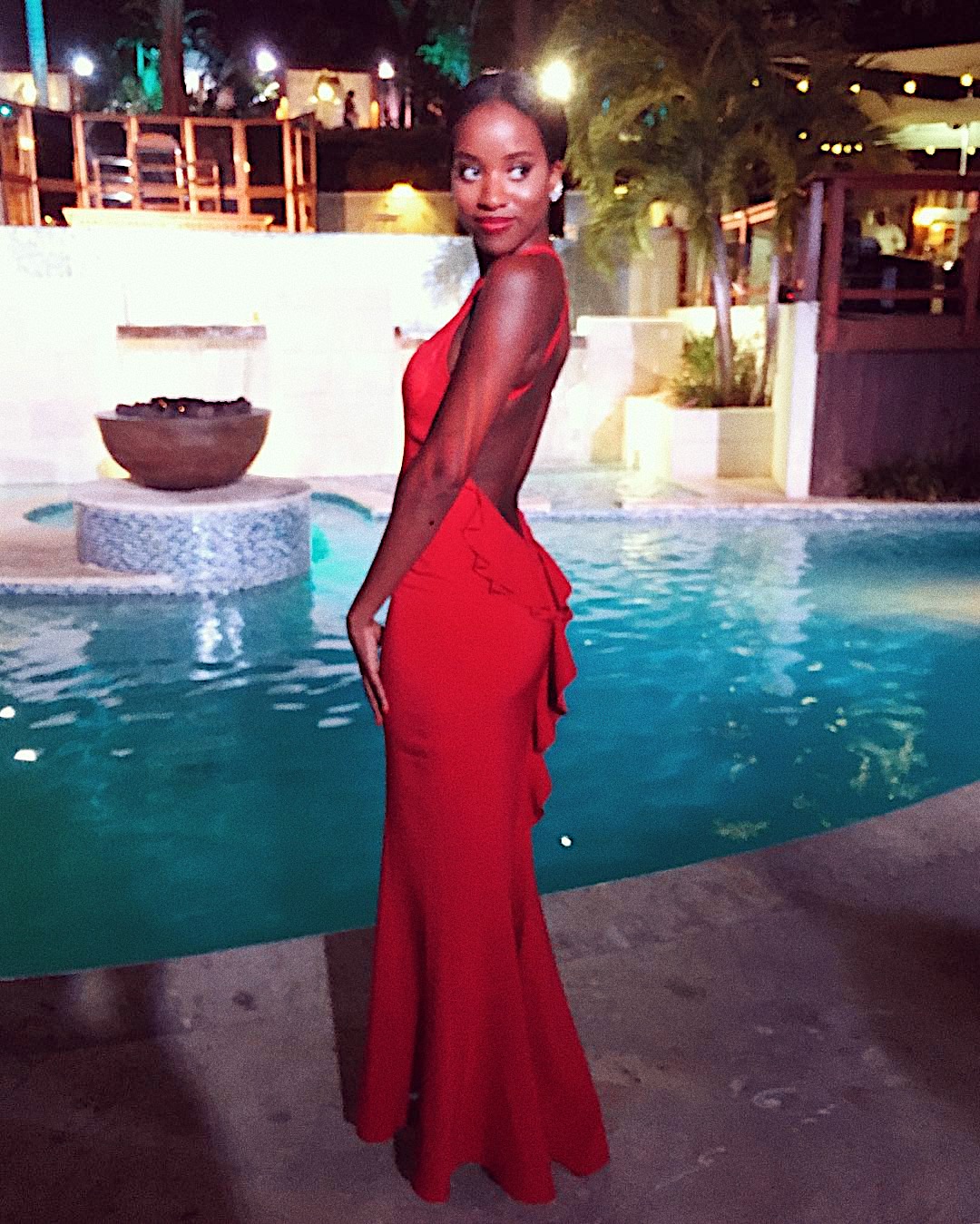 I love dresses — seriously. If I could wear a dress every single day of the year, I absolutely would.
Read More »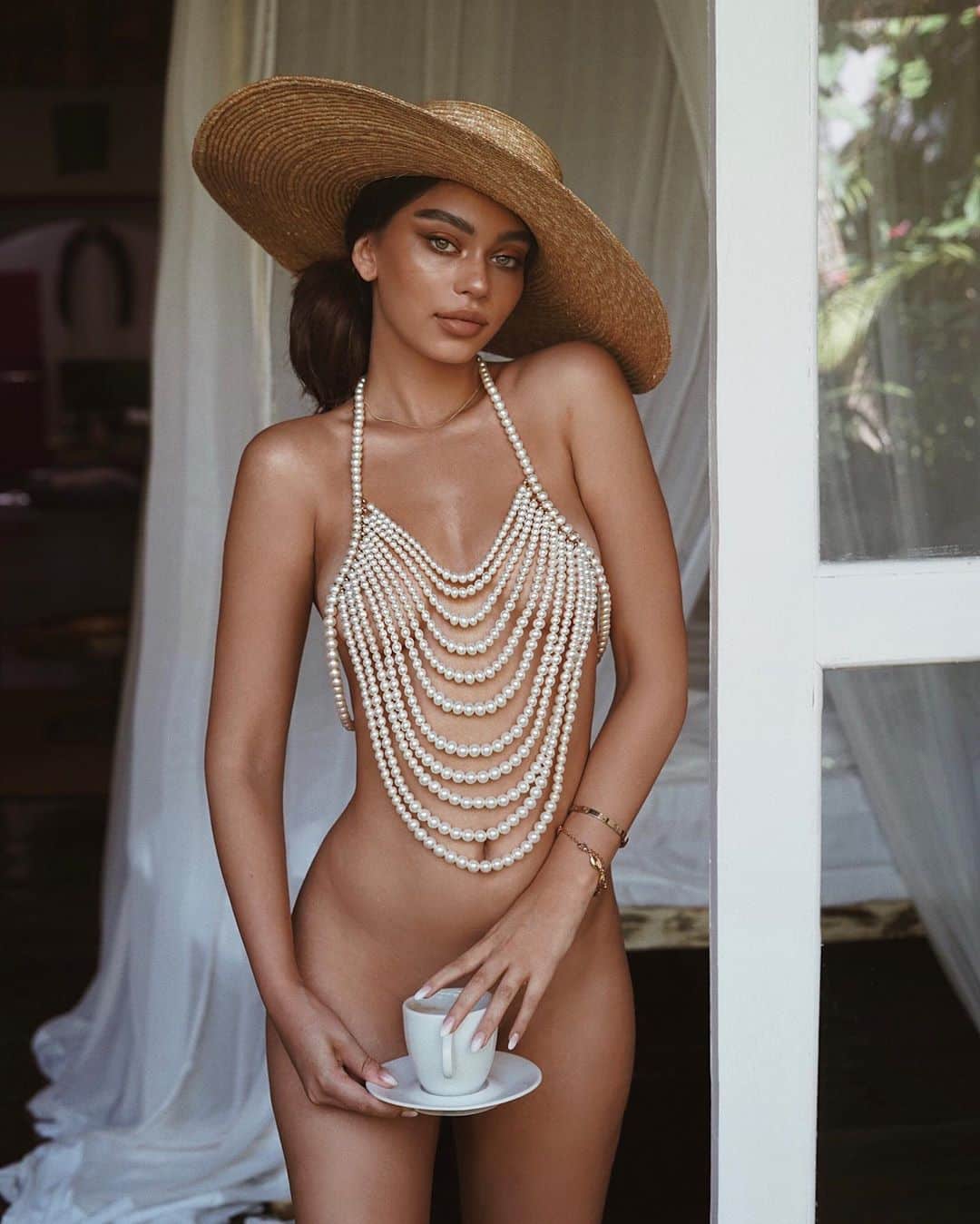 Investing in yourself as a high value woman, I've come to learn, is imperative to living an abundantly fulfilled life. Although I've always intuitively known
Read More »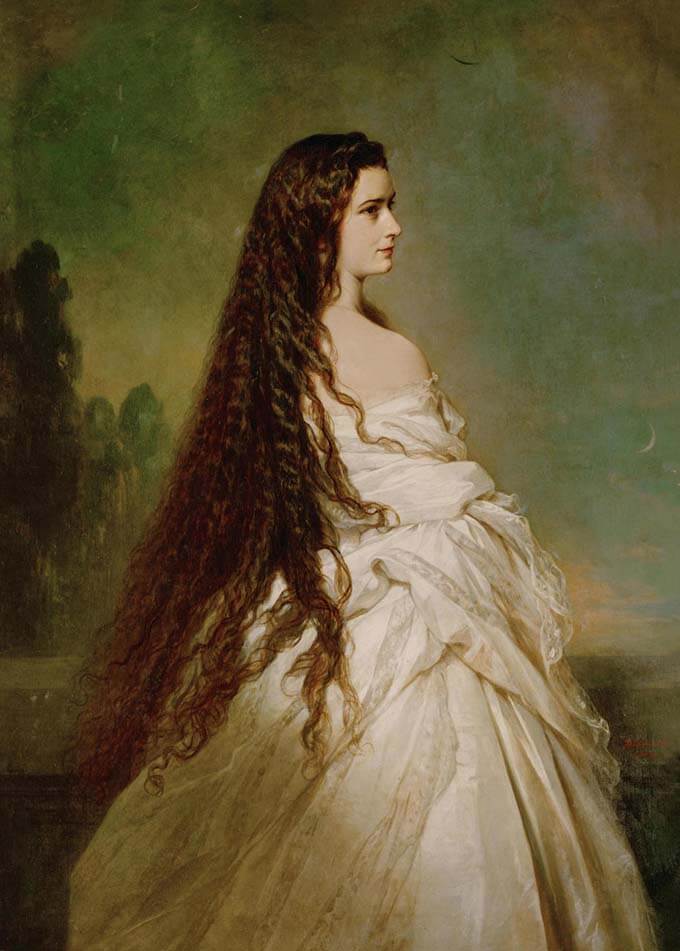 You probably heard of Cleopatra, Queen of Egypt, who was (and still today) heralded as the greatest of all beauties and is arguably the most
Read More »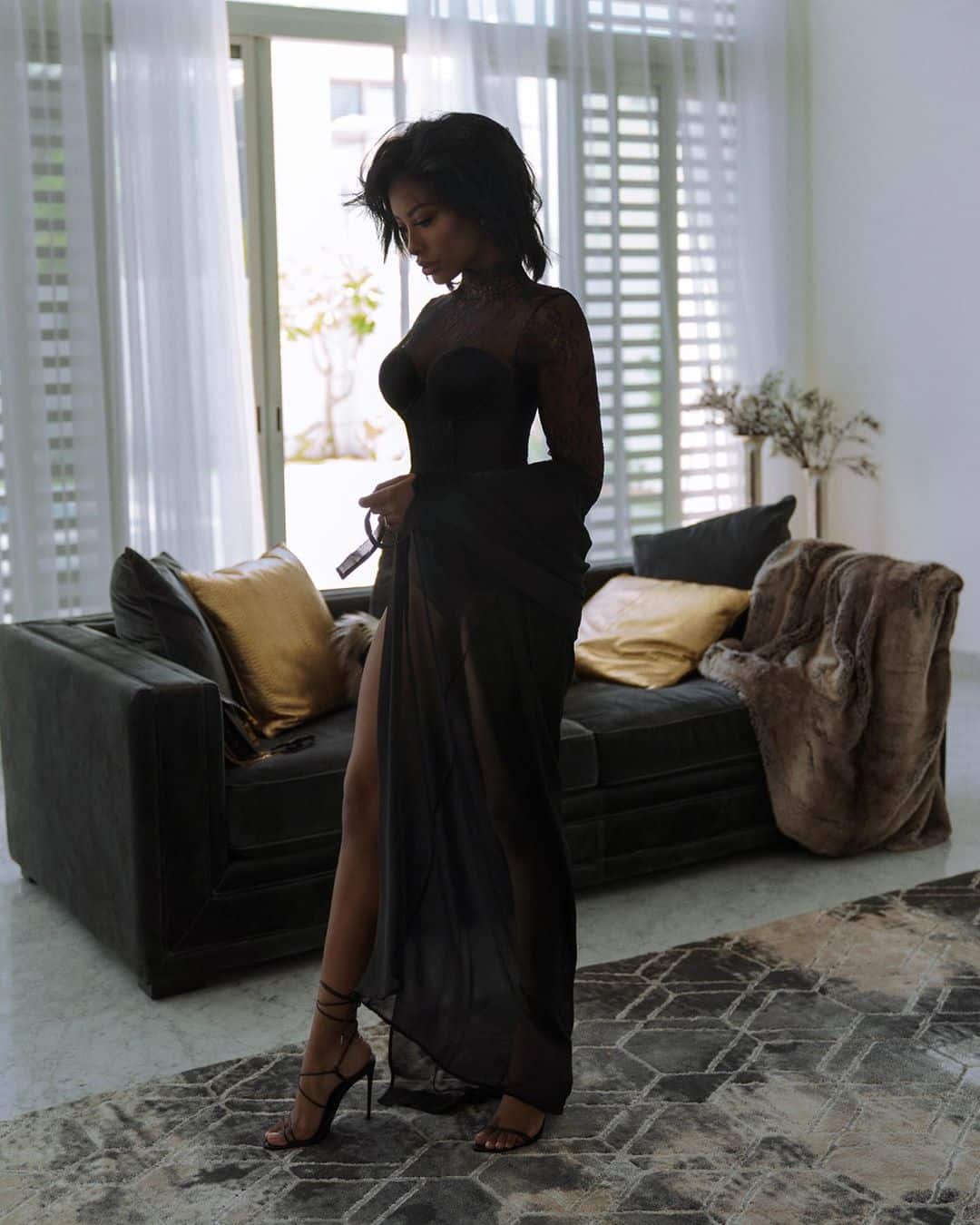 Cultivating how to be a classy woman is a characteristic that every feminine young lady should refine. That's because although many societal trends may come
Read More »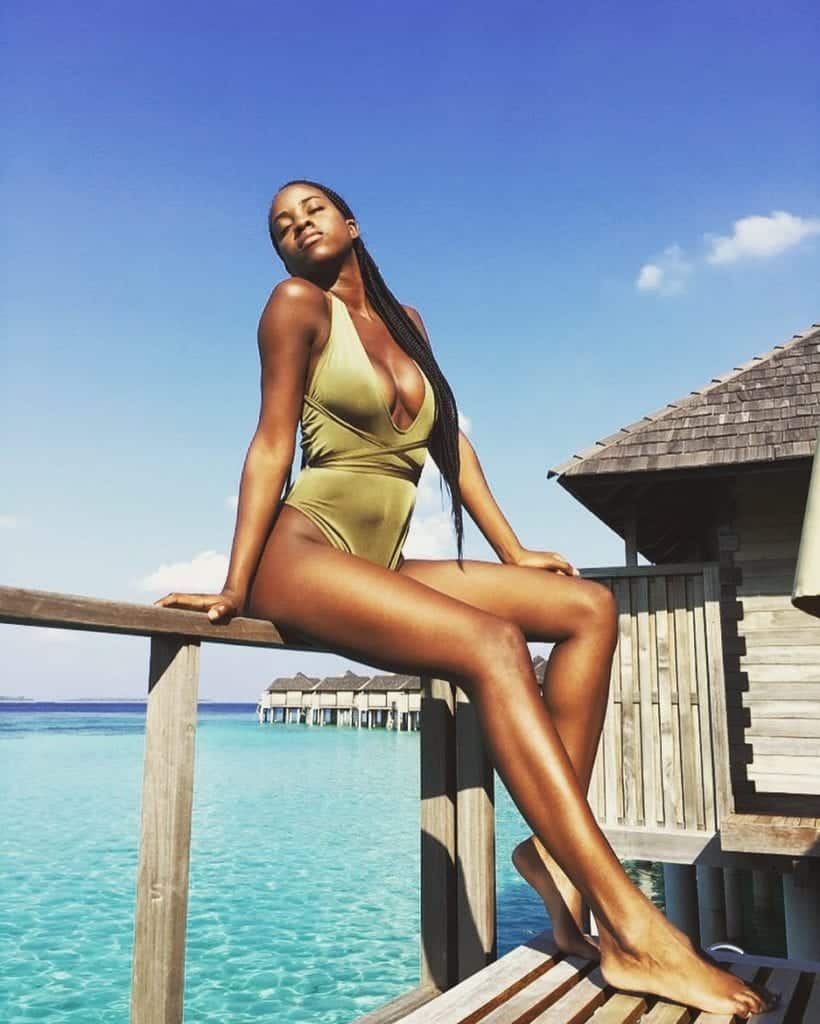 Interested in learning exactly how I did it, and how you can start a blog that makes money from day one?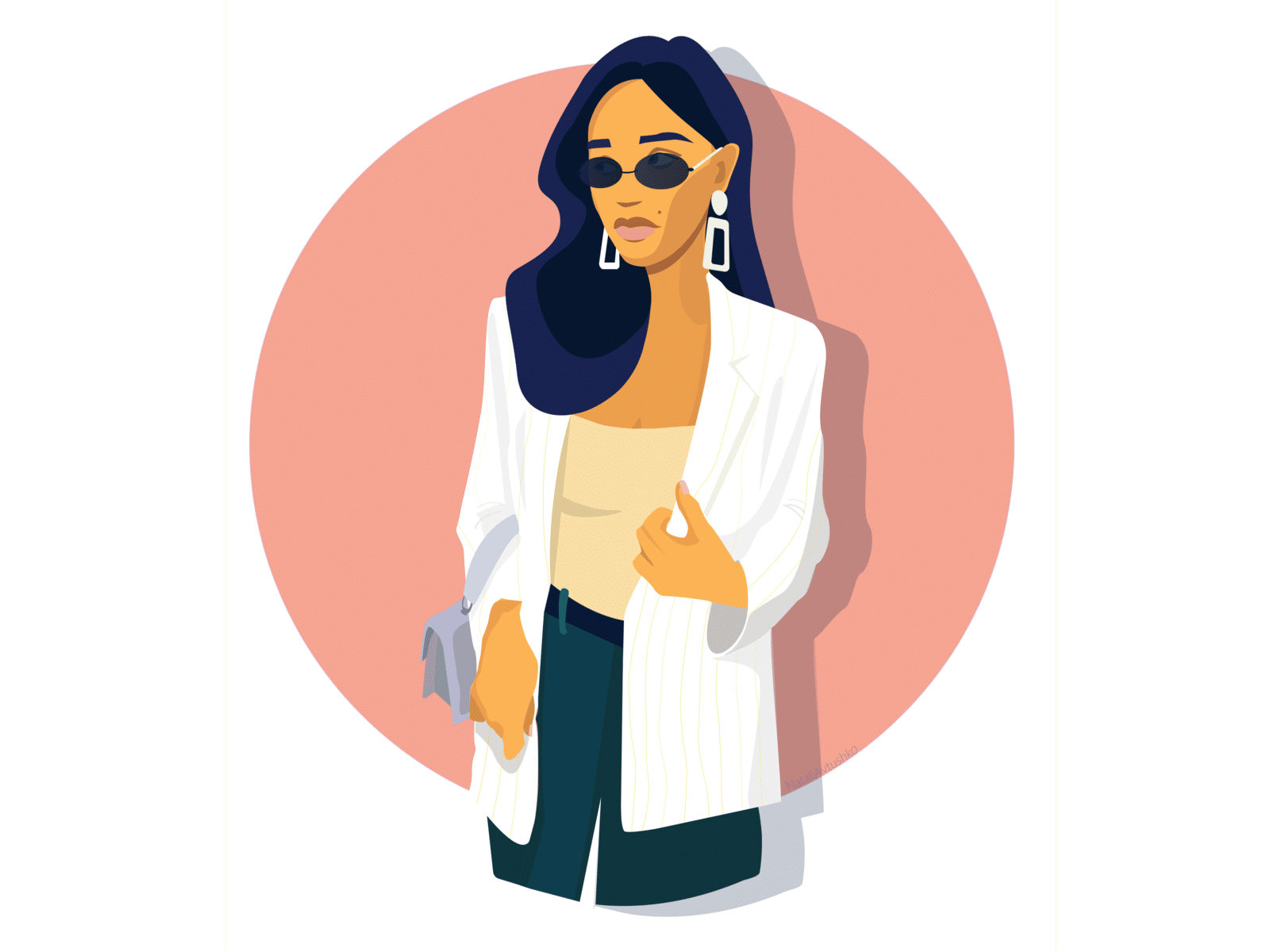 Looking for side hustle ideas for women or business ideas for women that can earn you some extra money or replace your income? Whether you're
Read More »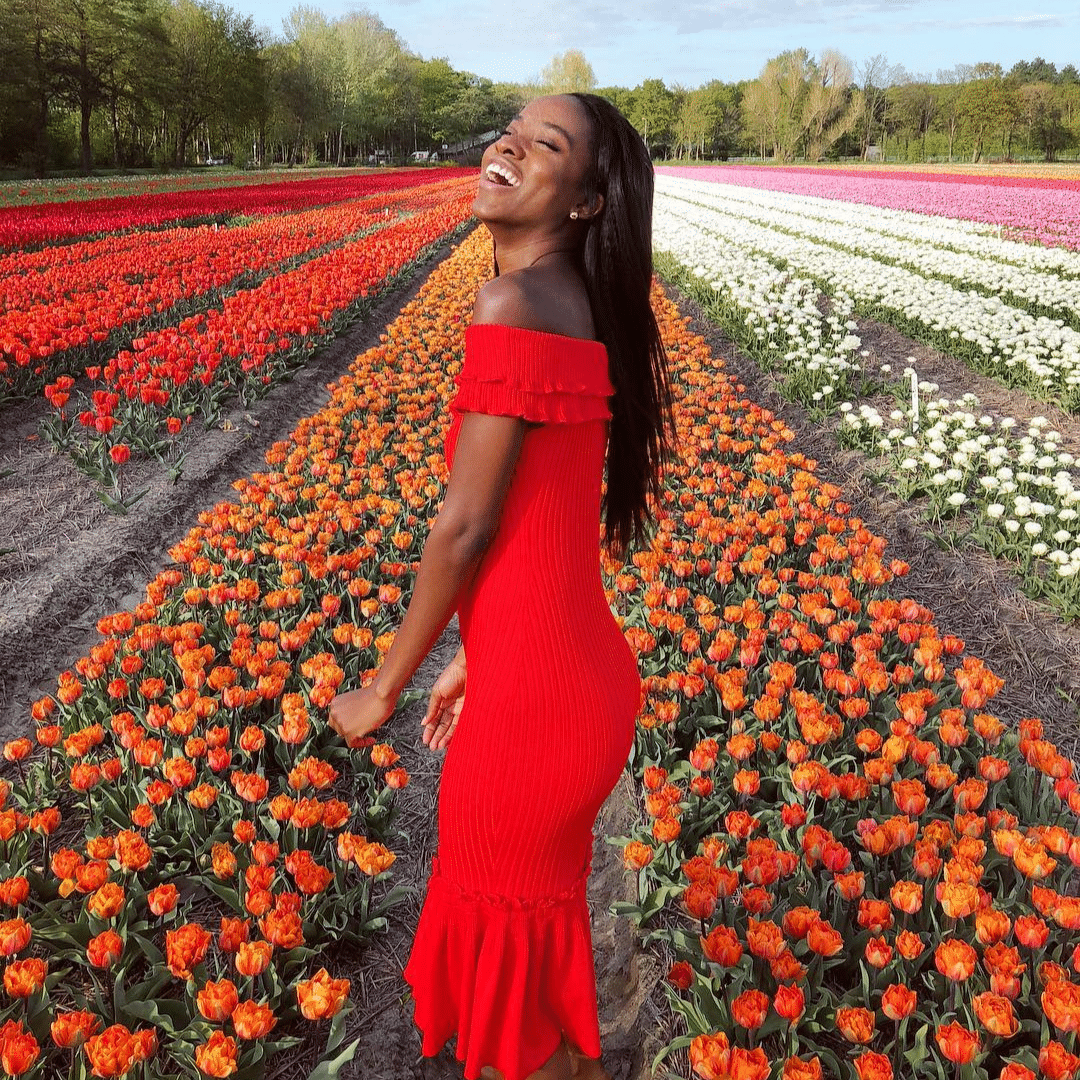 When I first started this blog, I never imagined that it was something that I could actually make money from, much less replace my full-time six-figure
Read More »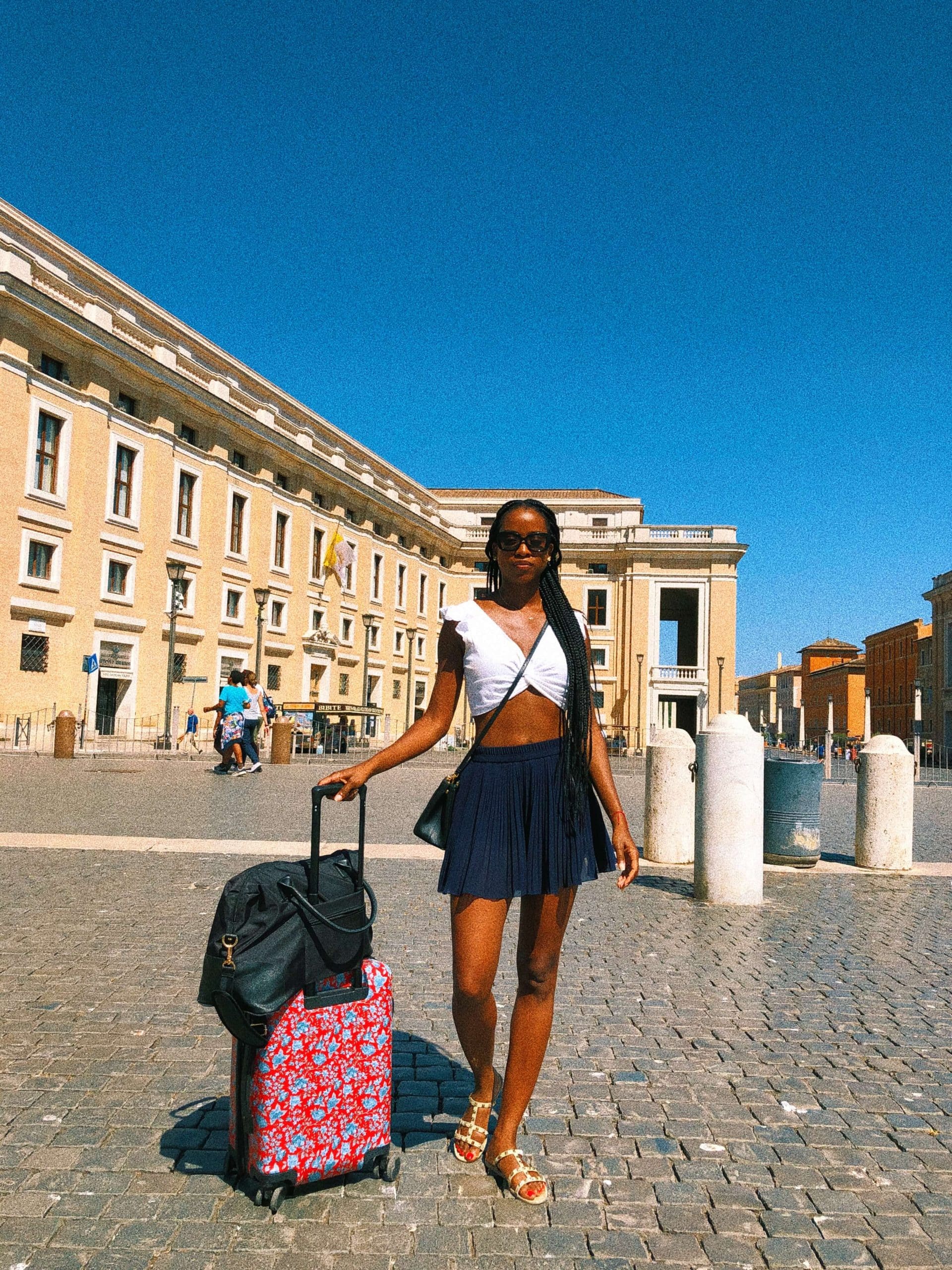 As the summer months approach, many of us are daydreaming about our next European getaway. Perhaps Italy, Greece, or Spain — it's a time to
Read More »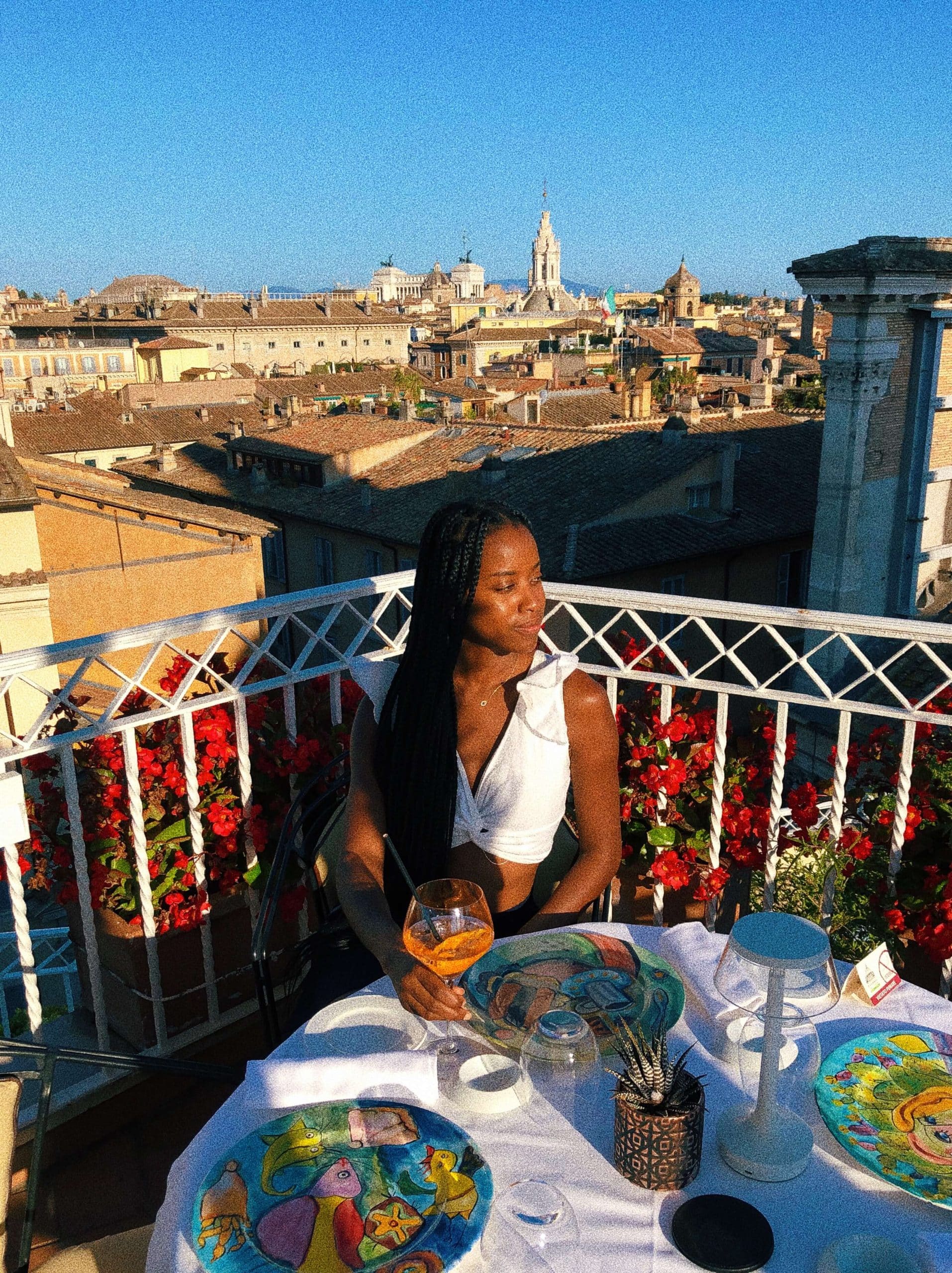 Traveling solo as a woman may seem absolutely crazy to many people. But for the girls who are adventurers at heart — those who refuse
Read More »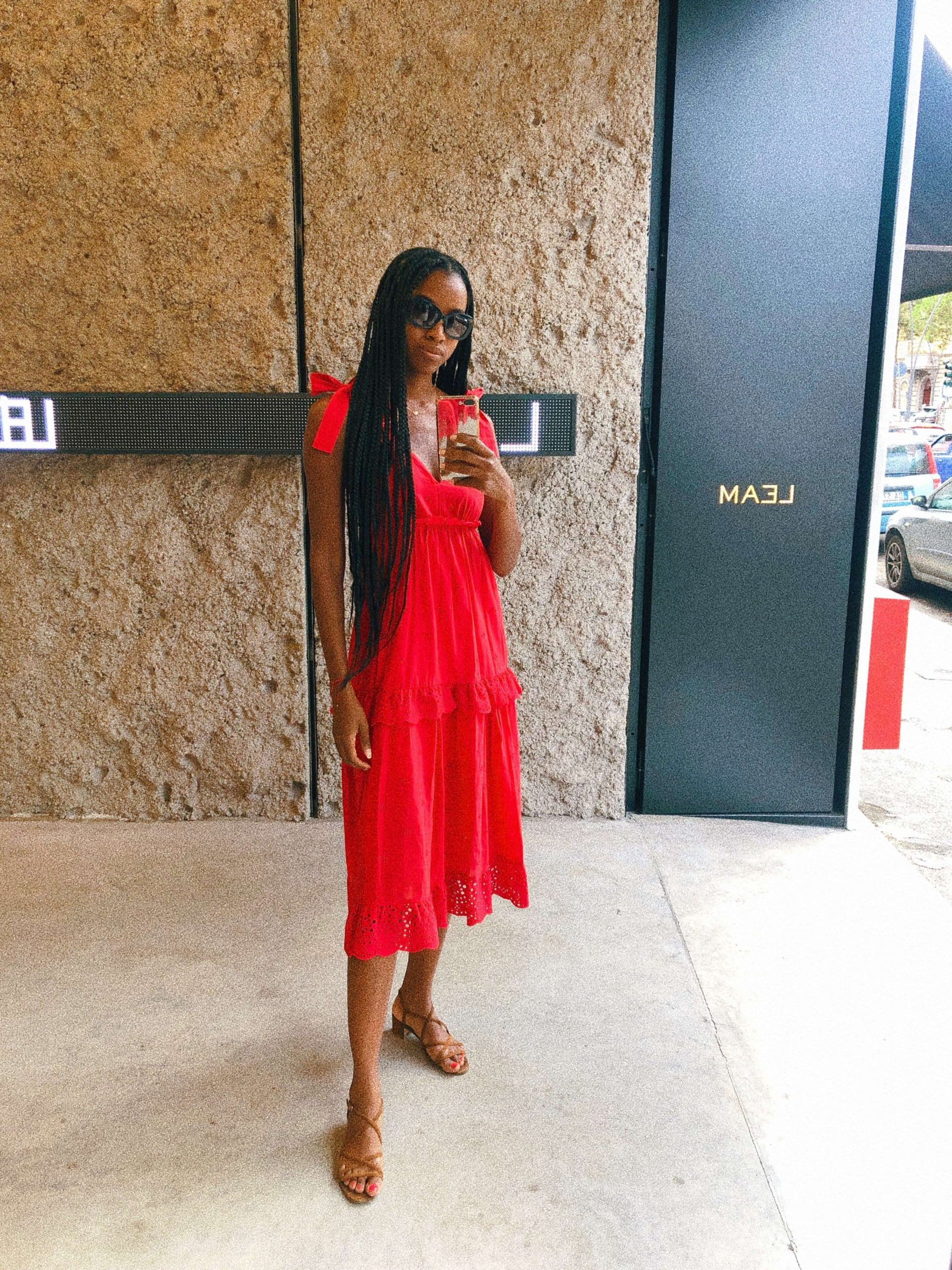 I woke up today in Rome. 6 am It was about this time when my eyes opened to glimpse the night sky changing from gray
Read More »
More from Hello, Bombshell!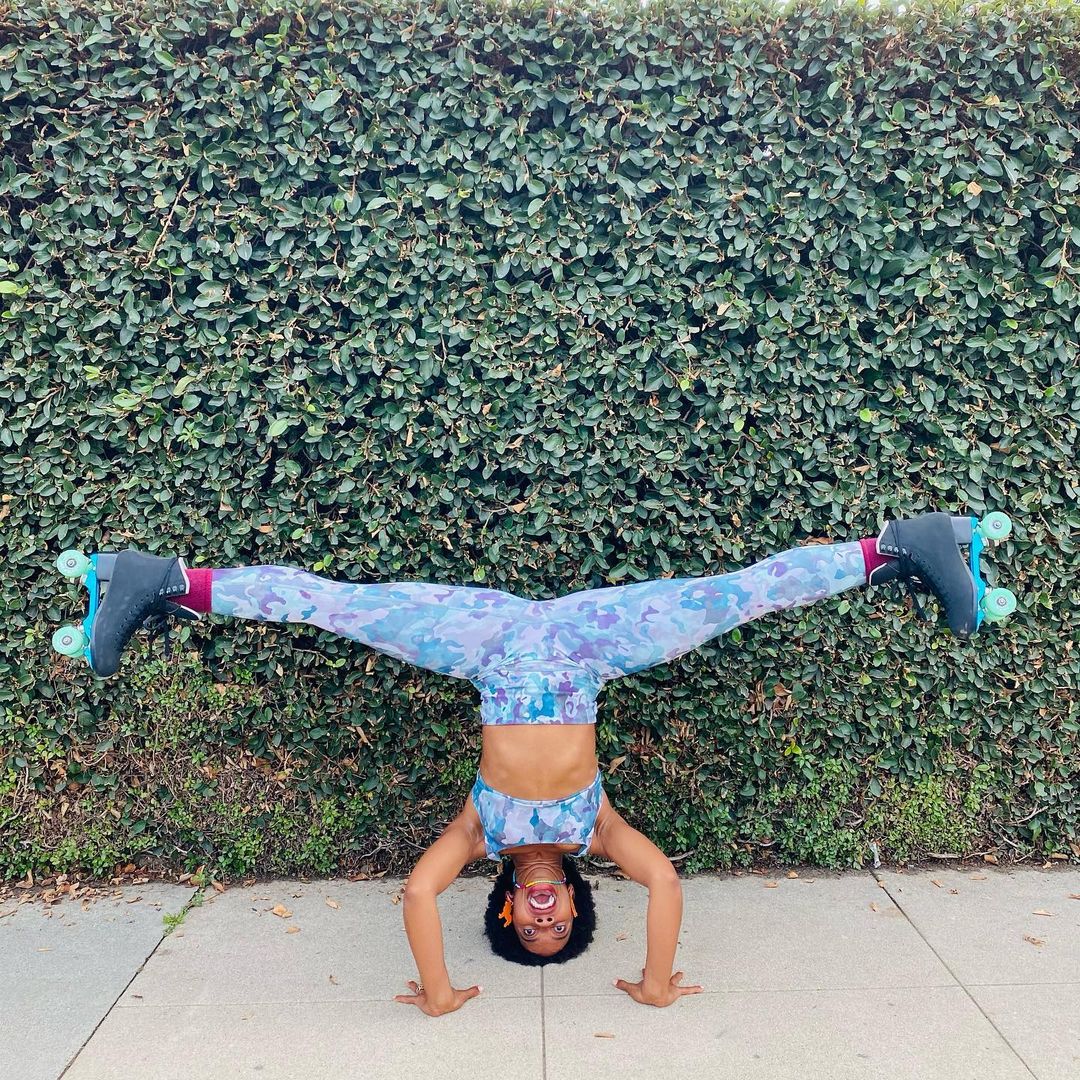 Since early 2020 (around the start of quarantine), roller skating has really skyrocketed in terms of popularity. As it turns out, rolling around with wheels
Read More »