Want to know how to make your house feel like a five-star hotel?
You don't need to visit the Burj Al Arab (often recognized as the most luxurious Hotel in the world) or the Ritz Carton to relish in magnificent grandeur. If you'd like to indulge in a little opulence at home, you'll really enjoy this roundup.
Use these little luxuries to make your house, apartment, bedroom, Airbnb or guest room feel like a hotel.
Featured photo @teairawalker
1. Display fresh cut flowers.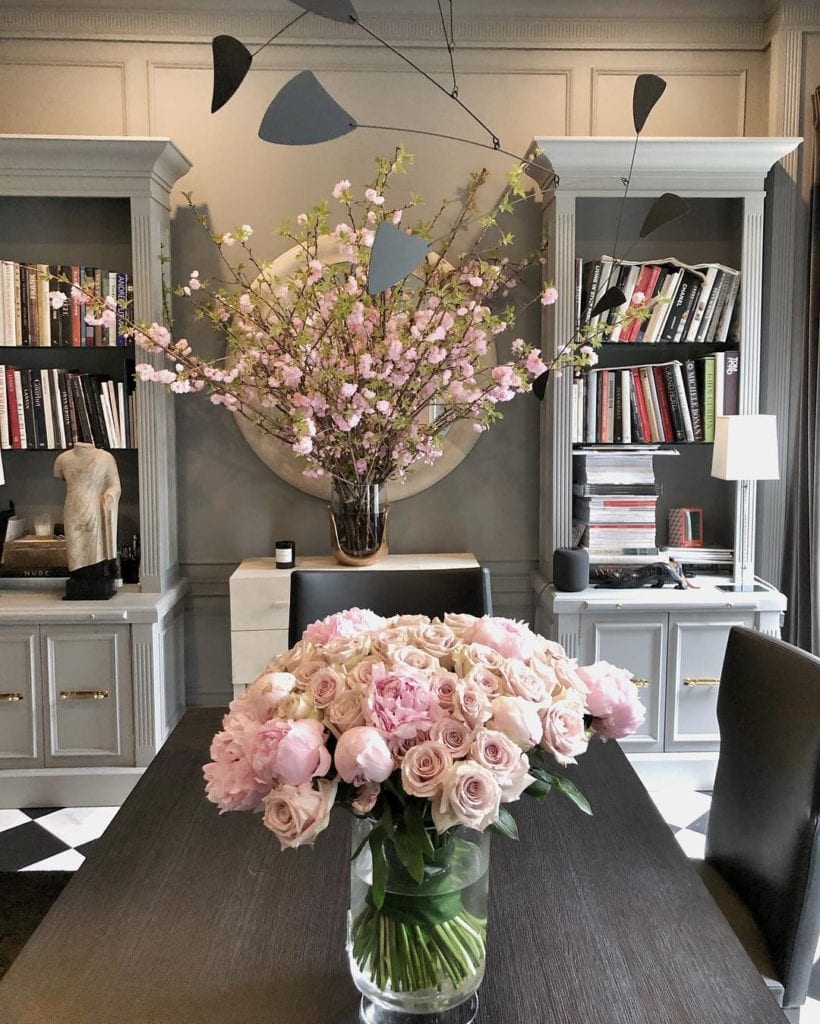 Ditch the faux flowers. Live plants and fresh-cut flowers are a simple and easy way to add a little luxury and make a house or apartment feel like a hotel. If you really want to give a Conde Naste featured hotel kinda vibe, consider displaying fresh cut roses.
If you'd like something with a bit more longevity, consider a Phalaenopsis Orchid or a beautiful Guiana Chestnut Money Tree — both are beautiful, affordable, and easy to care for house plants.
2. Make your house smell fancy.
There's a certain divine aroma when you walk into a hotel so fancy you can hardly afford a cocktail at the bar, let alone a room for the night. But thanks to custom candles and room sprays from those very establishments, you can make your guest room or bedroom smell and feel like a hotel.
If you want your house to feel like a hotel — make your house smell like a hotel.
Some of the most luxurious hotels bottle their scents so you can enjoy the aroma at home. Some you can even get on Amazon!
Hotel scents you can get on Amazon:
3. Sleep on a great Mattress.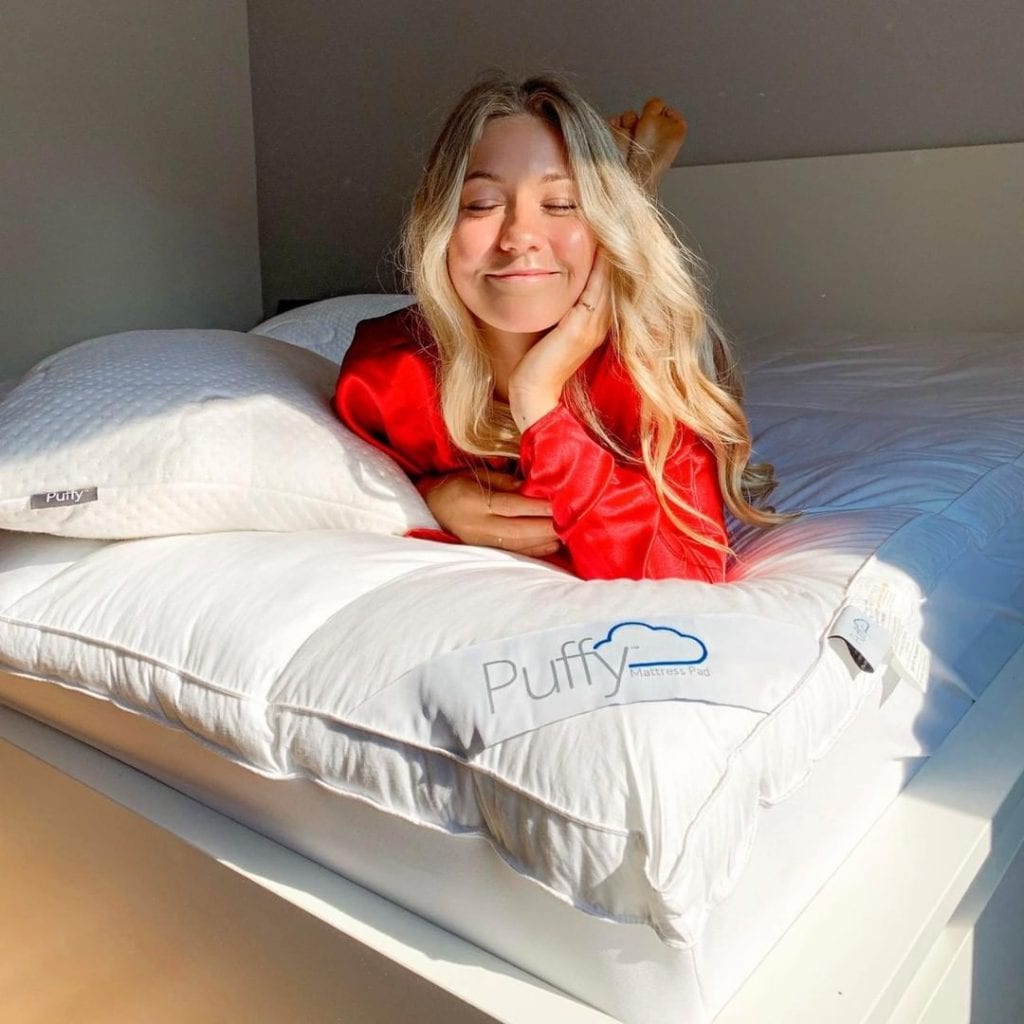 You'll never go to a luxury five-star hotel and not have a good night's sleep. That's because hotels provides only the very best of mattresses for their guest. And so you too should have the very best mattress that money can buy.
Check out Puffy and save up to $300 on a new luxe mattress today
4. Snuggle up in high-end white bedsheets.
Ever wonder why hotel sheets are always white? According to readers digest white sheets assure guests that the bed is clean and fresh. And because they look and feel so clean, they also give the impression of luxury—even if the hotel itself is rather inexpensive.
When looking to buy the best quality sheets, opt for a high thread count ( 800-1000 is the ultimate luxury ). Cotton sateen and percale are both widely used among high-end hotels.
5. Sleep in with blackout curtains.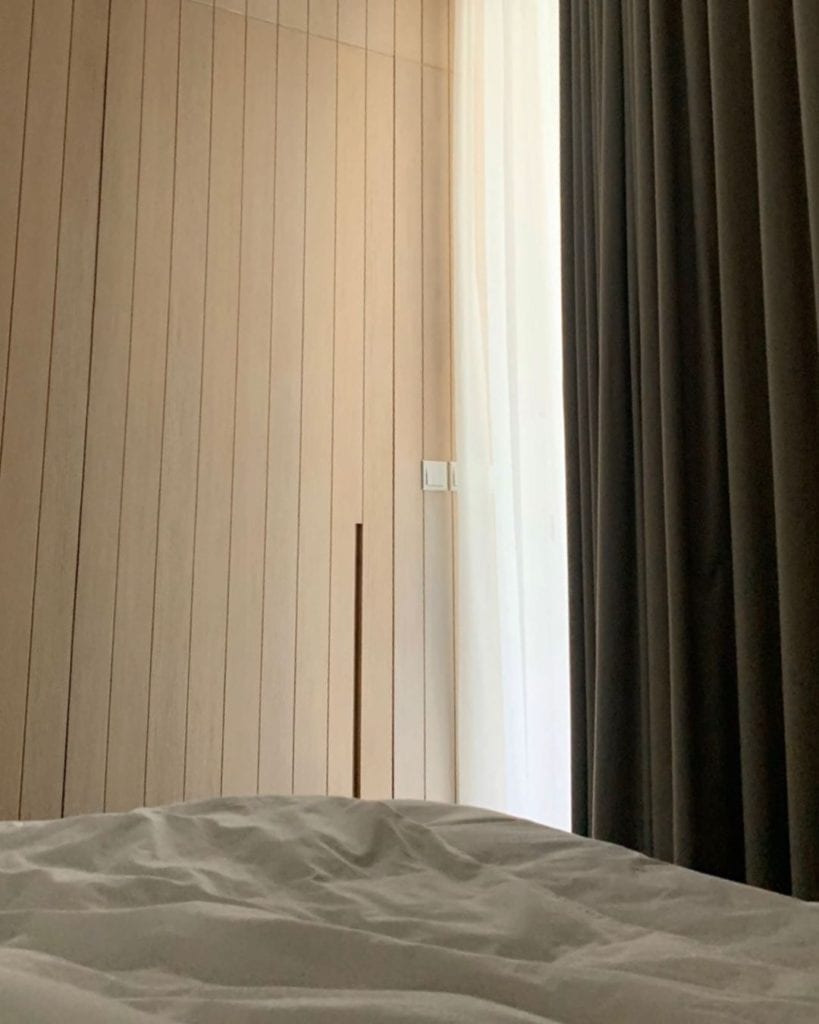 Don't let bright sun rays in to wake you on a Sunday morning. High-quality hotel style blackout curtains will ensure you sleep right through the day, should you wish to. Grab a set of these Niceown blackout curtains on Amazon.
6. Load your bed with big feathery pillows.
Great mattress, check. Fab sheets, check. Don't forget some big feathery fluffy pillows to rest your pretty little head-on. Big feathery pillows are an affordable way to make your bedroom look and feel like a high-end hotel. You can get the same fluffy pillows used by the Marriot here on Amazon.
7. Show off stylish coffee table books.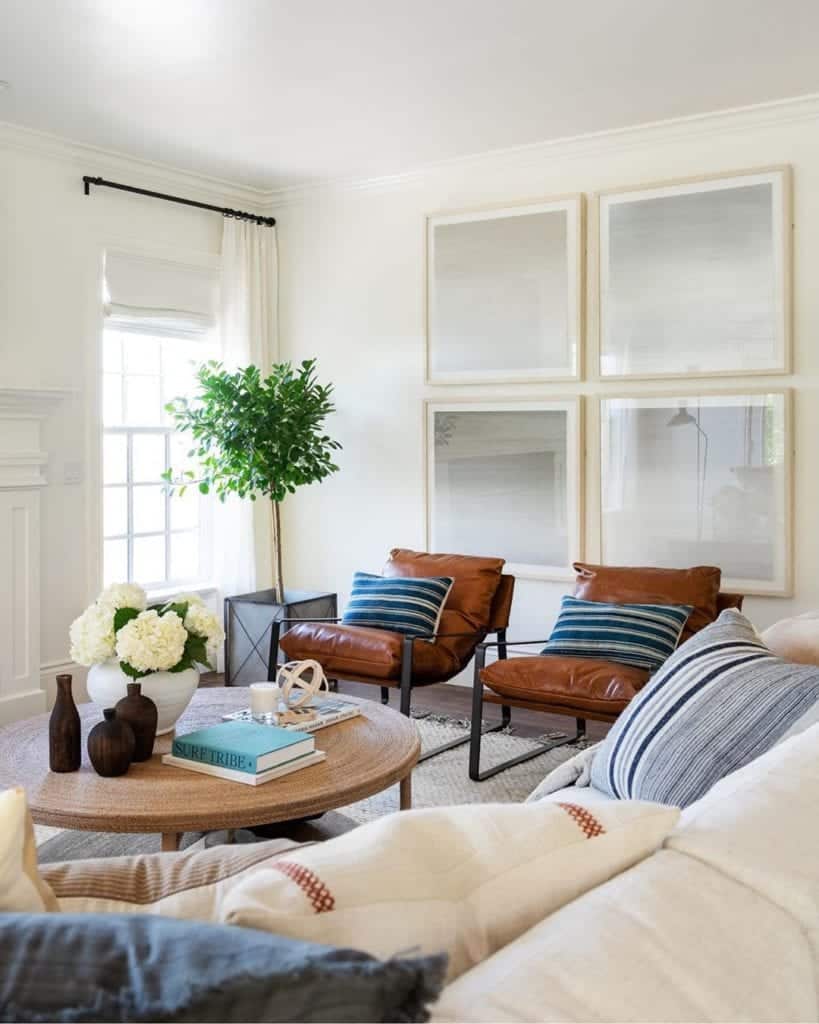 Some books are meant for reading. Some books are meant to look stylish on your coffee table, and occasionally flip through for visual inspiration. Make your house look like a hotel by displaying stylish coffee table books.
8. Have chocolate treats welcome you home.
A small detail that many high-end hotels practice is welcoming guests with a handwritten note signed by the general manager accompanied by a few sweet treats. If you can manage not to gobble them up in one day, you can make your house feel like a hotel by displaying a bowl of tasty chocolate bites to welcome you home (or to indulge after dinner).
RELATED: 99 Productive Things To Do At Home In Your Free Time
9. Wake up to fresh expresso.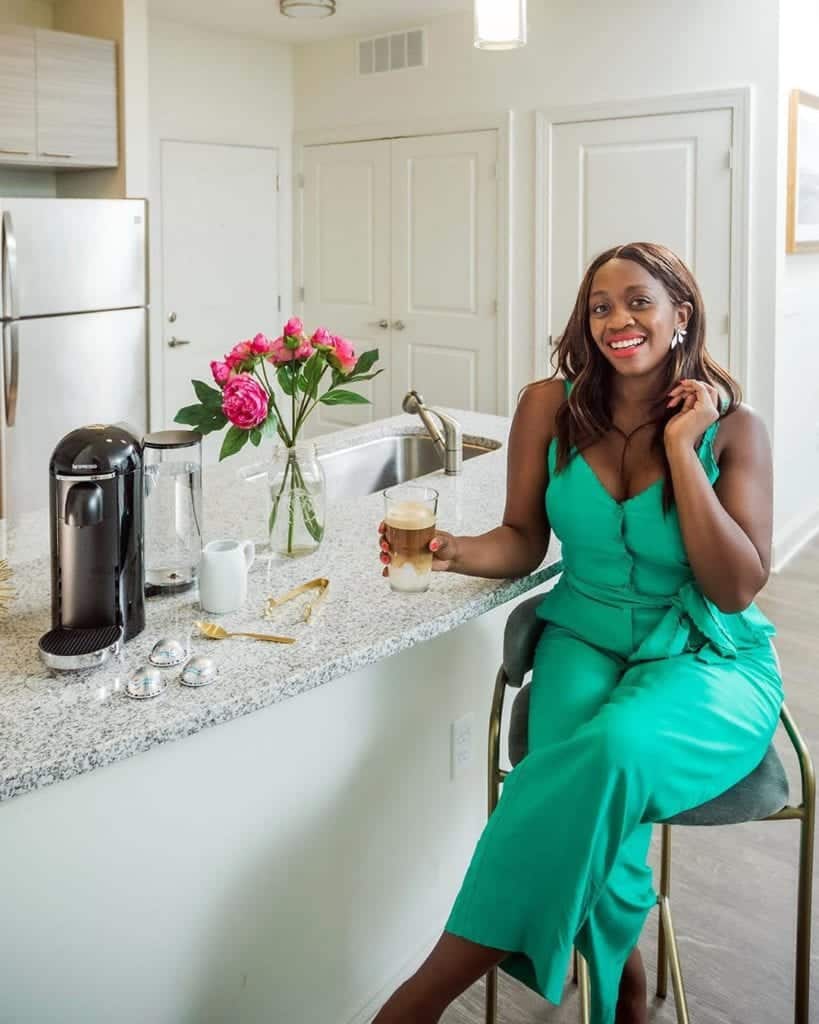 You shouldn't have to make a trip to Starbucks or any other coffee shop to have a nice cup of coffee in the morning. If your a coffee drinker, invest in a good coffee or espresso machine so you can enjoy your caffeine kick in the morning at home. Nespresso's De'Longhi Coffee and Espresso Machine is the ultimate luxury.
Not a coffee drinker? Have a glass of freshly squeezed juice.
What's better than a fresh cup of coffee in the morning? A freshly squeezed glass of OJ off course. And the most luxurious hotels in the world aren't serving minute maid. Start your morning extra special with fresh jus d'orange. I use this citrus juicer to make my fresh orange juice in the mornings and I absolutely love it.
8. Boost bedside Bluetooth speakers.
Luxury hotels always have Bluetooth speaker bedside in the rooms. Whether it's to play your favorite podcast in the morning, the latest news, or your work out tunes — great Bluetooth speakers are absolutely essential.
I keep this Sonos smart speaker bedside to wake me up to some nice music in the morning. You can also move it around the house or throw it in your bag for a beach day or picnic.
9. Don a fabulous bathrobe.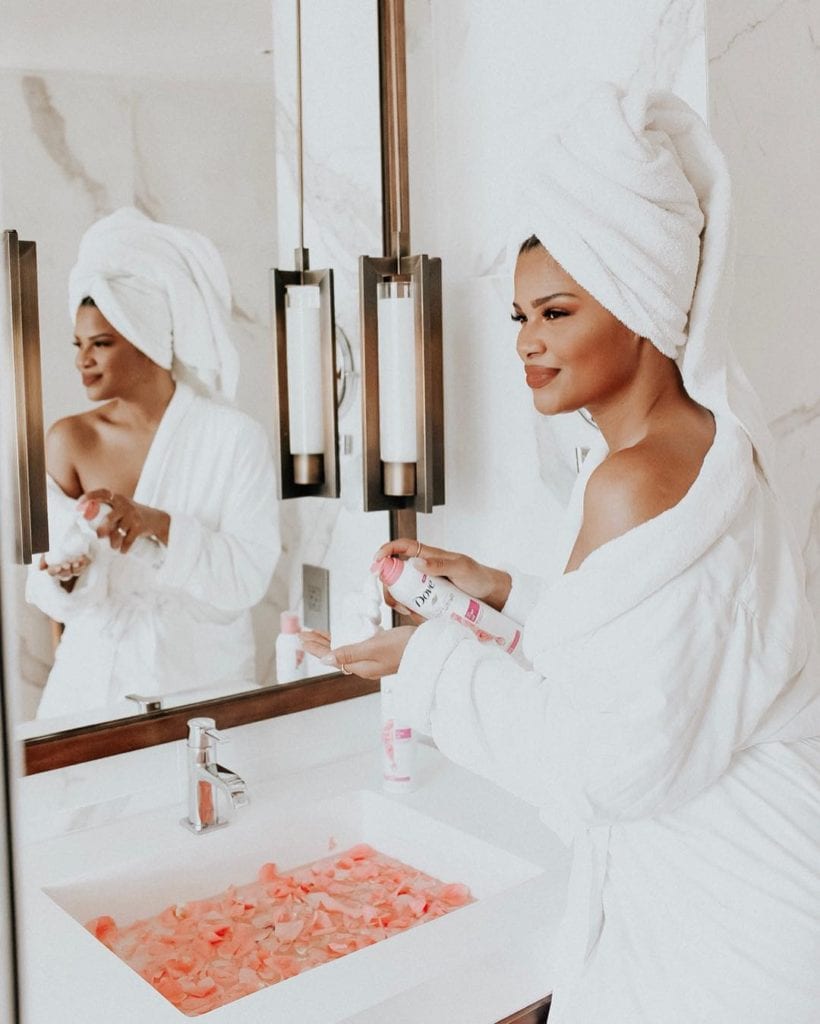 Arnt the terry bathrobes at fancy hotels just divine? They're soft, plush, and oh so luxurious. If you want your home to feel like a luxury hotel, invest in a nice bathrobe to don when you hop out of the shower.
RELATED: Luxury Lifestyle Tips — 9 Simple Ways To Add A Little Luxury To Your Everyday Life
10. Wrap up in big fluffy towels.
Big, fluffy white towels are the epitome of hotel living. They match any hotel décor, from crisp and modern to all-out opulence. The high-end white towel gives a clean, spa-like feel to any bathroom — whether that's saved for guests or just a little extra luxury for everyday life.
Transform your home into a sanctuary and your bathroom into a mini-spa with deliciously soft, comfy elegant white bath towels.
11. Splurge on high-end spa products.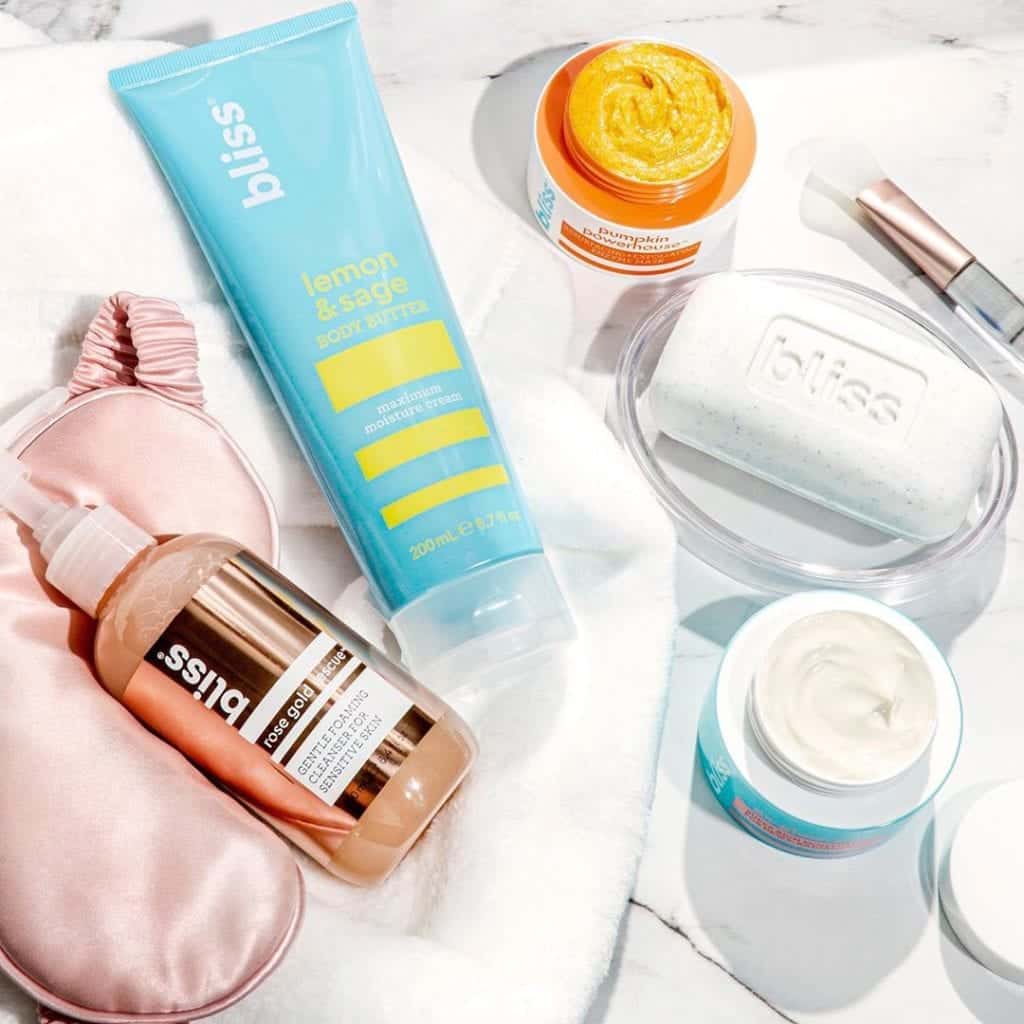 Any hotel worth its salt always has the best, high end, luxurious bath products. I'm not talking all in one body wash, shampoo, and conditioner. And we're not talking Dove or Jergins here. If you want to give you home a hotel feel, stock your bathroom with luxurious spa products.
I first discovered Bliss products in the bathroom of the W Hotel New York City. Their Lemon & Sage Soapy Suds Body Wash is absolutely delightful. It helps you turn your bathroom into a full spa experience.
BONUS:
Probably the best part about staying at a luxury hotel? Why housekeeping of course. After a day out and about, you can rest assured that you'll come back to a perfectly made bed and your room nice and tidy.
*12. Call for housekeeping.
With TaskRabbit, you can have the same convenience at home and make your house feel like a hotel (because it will be just as sparkly clean).
TaskRabbit is an app and marketplace that matches freelance labor with local demand.
Check out TaskRabbit and get find immediate help with everyday tasks, including cleaning, moving, delivery and handyman work.
Feeling inspired? Don't forget to PIN this to your "Home Ideas" board on Pinterest. Got some more ideas on how to make your house feel like a hotel? Share in the comments below, we'd love to hear from you!
INSPIRED? PIN ME ON PINTEREST ↓