Dating is hard. Dating as a high-value woman and navigating how and where to find high caliber men can be particularly challenging. These are the sentiments of single women in New York, Miami, London, and metropolitan across the globe.
When it comes to defining what a "successful man" is, many women have differing viewpoints on the matter. While one woman may define a high-quality as a wealthy man who spoils you with all the affluence in the world. Another woman may define success as a hard-working man rich with purpose, morals, and integrity. To each, her own.
TRENDING: "How I Replaced My Full-Time Income With This Blog" (+ How To Actually Make Money Blogging About Your Life)
But with all the proverbial fish in the sea, why are so many single women having such a hard time finding a good guy?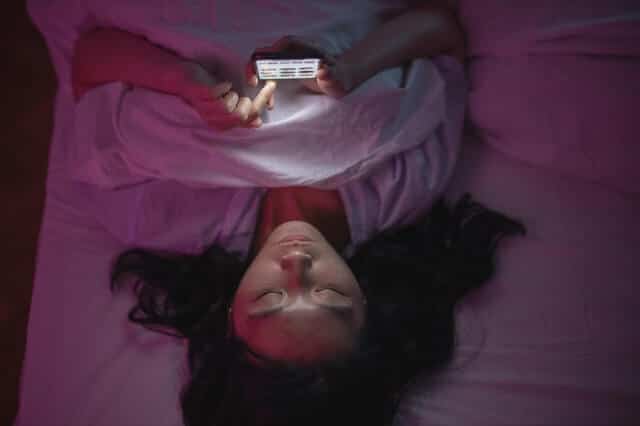 With the advent of dating apps like tinder, bumble, or the dating app that caters to "people with high standards" the league– dating itself isn't hard at all. It's actually quite easy. Too easy. And therein lies the problem.
If you're not careful, it's easy to find yourself wasting time on endless dates with men who just aren't up to par. And because it's so easy for any Joe to finagle a decent enough dating profile and keep up a reasonably entertaining rapport, it's difficult to vet the time wasters until you're sitting over a cheap glass of wine bored half to death by this fool.
RELATED: How To Invest In Yourself As A High Value Woman
The other day while cozied up on the couch watching reruns of 90-day fiance and chit-chatting with my favorite cousin, she belted out jokingly "where do I find a good man. An extraordinary one. And I wouldn't hurt if he were a millionaire" – I had an epiphany.
As my cousin looked up from her phone, a hint of despair in her expression and her finger ready to swipe right on a "Jeff, 29, Manager at Self Made", I responded, "not there."
Where To Find Good Guys Without Online Dating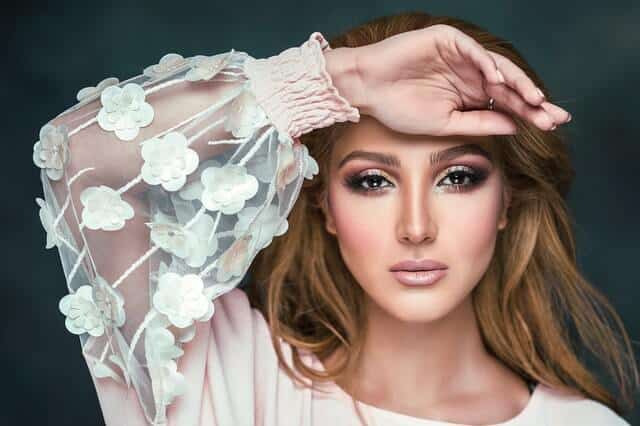 I began to think back to the high caliber men I had dated or known as friends, co-workers, or family members– and it dawned on me. High caliber men, and certainly the same is true for rich and wealthy men, are not on tinder! In fact there not on a lot of popular dating apps.
Truth be told they don't have the time for it. Think about it. The same abundance of idiots and stupidity my cousin got pushed to her tinder selections on a daily basis, (time wasters, ghosters, generally unqualified for the position), that's the same frustration high caliber men are dealing with.
RELATED: Are You A Gold Digger? Laugh At These Dating Jokes And You Might Be
And high caliber men simply don't have the time or patience for this foolishness.
I'm not saying high-quality men, rich men, or wealthy men aren't on these dating apps at all. I'm just saying before online dating existed. How did savvy single women find good men?
The most obvious place to search for a high-caliber man? In real life!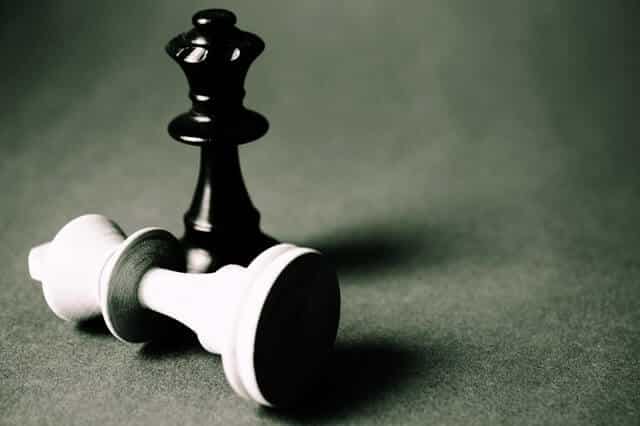 Successful men, rich men, wealthy men, and overall high-quality men are out here in the flesh living their daily lives. And as Lauren Bacall said it best in 1953 movie How To Marry A Millionaire.
"The idea is this– if you had your choice of everybody in the world, which would you rather marry, a rich guy or a poor one?"
"I think I'd rather marry a rich one."
"Alright then, where would you be more likely to meet one? In a walk-up, or in a joint like this?" … Joint being where they already are!
(BTW, here are a few of my favorite books on dating up!)
Here are 21 of the best places where you can to strategically put yourself to meet a high-caliber man.
Having trouble finding Mr. Right? Wondering how and where to find a high-quality man, a rich man, a successful man, or a wealthy man? Tired of Playing little leagues on dating apps like Tinder, Bumble, and The League? Forget all the fluffy dating advice and let's get real.
Lifestyle Places To Find Successful Men
1. Wealthy, Affluent Neighborhoods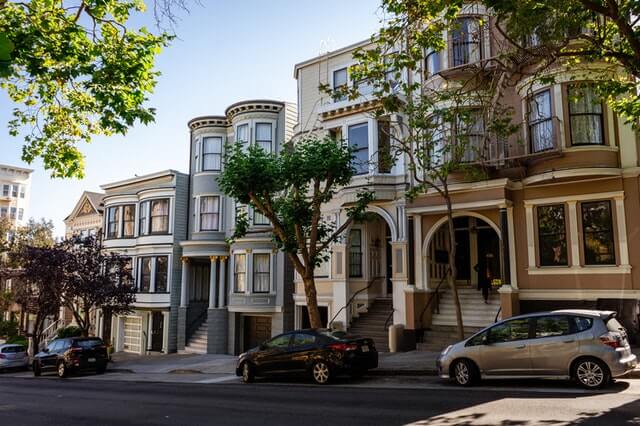 Here's what to wear!

I met an insanely wealthy man once while walking to my car after working from a coffee shop in one of the most affluent neighborhoods in town. As I was walking down the street, he pulled up next to me in his white Rolls Royce and politley asked "hello, ma'am did you call for an Uber?" After exchanging laughs and jokes we exchanged contact information.
This interaction happened all because I just happened to be in his neck of the woods. Moral of the story… find cute things to do in affluent neighborhoods where you can be spotted by the types of mean you'd like to attract. And these things can be super ordinary, for example, grocery shopping, roller skating, riding your bike for exercise… whatever!! Just make sure you're looking your best.
2. Exclusive Gyms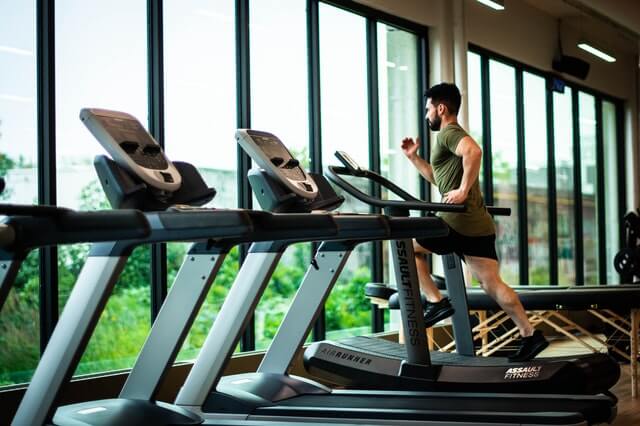 Here's what to wear!
Make sure you are dressed in very flatter activewear — the kind with the good material that makes your butt look amazing (I personally swear by Fabletics). Make sure you have on a full face of very natural-looking makeup and your hair is fully done up too!

One thing about high-caliber men, they take care of themselves. And I never met a rich man who didn't work out on a daily basis. Even if he's not a gym rat, there's a good chance (if he doesn't have a gym at home) that he has a membership to an exclusive gym.
Some of the most exclusive gyms in Miami for example include Equinox, Anatomy Fitness, and Lifetime Fitness (in Boca Raton).
3. Fine Dining Establishments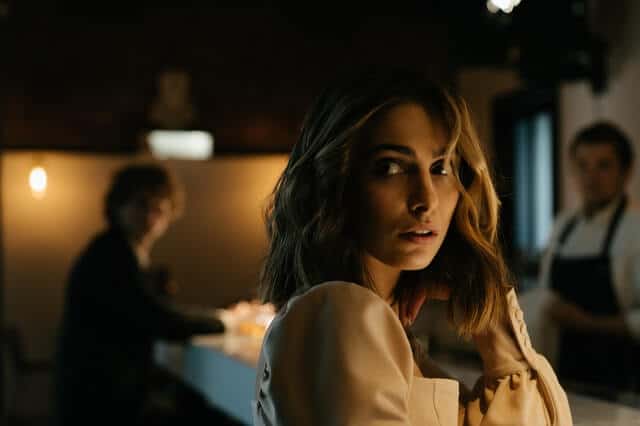 What to have in your purse!

You'll find time is a scarce resource for men that make lots of money, dining out is a regular occurrence. Regular as in breakfast lunch and dinner. You'll find these men at the pricey steakhouses, yes. But they'll often frequent quaint local spots near their home or work as well.
Don't be shy to sit at the bar and make friends with the bartender (or not lol). Wear something sexy but professional. Something that looks like you just left work and you're here for a quick lunch, happy hour, or to just unwind.
4. High-End Grocery Stores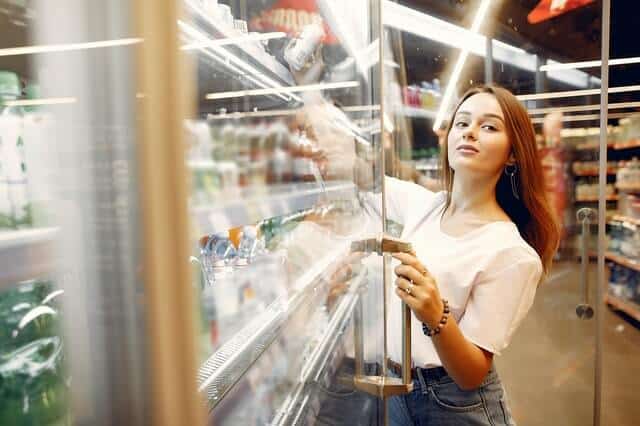 Here's what to wear!

Something all men love regardless of socio-economic status is their bellies. Even if they love dining out, taking out, or Uber Eats (don't we all), they'll still need to stock up on essentials for when they're home.
Need some groceries of your own? Make your way to the higher-end grocers in the upscale neighborhoods to pick up your basics.
5. High-End Boutiques and Luxury Department Stores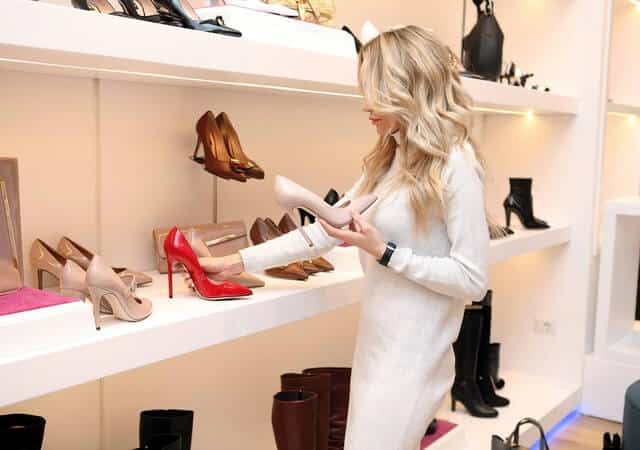 Here's what to wear!

Men with style (and money to spare) appreciate when he can spend 15 minutes in a store like say Neiman Marcus or Saks Fifth ave and he's sure to find something he likes. And if he could use a little help in the styling department, there's always a cute sales girl nearby ready to assist.
Unlike women, these men usually don't waste tons of time in the store. So keep your eyes open and move swiftly ladies.
Social Places To Meet Rich Men
6. Churches and other places of worship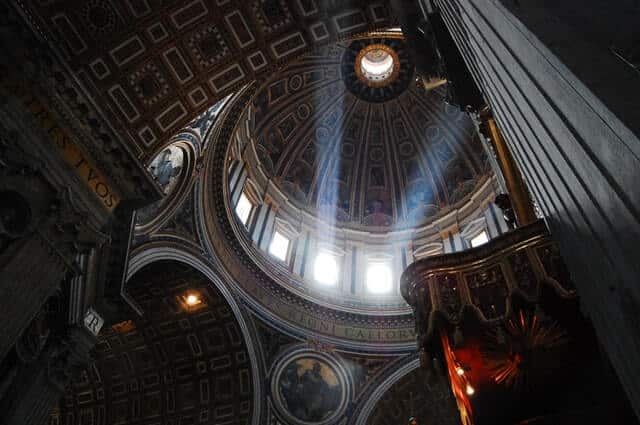 7. Make Millionaire Friends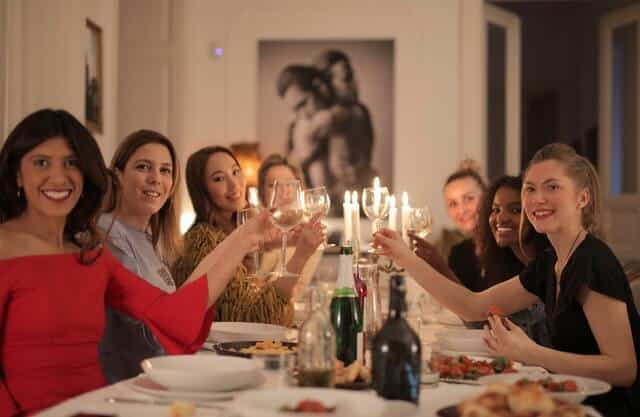 8. Alumni Gatherings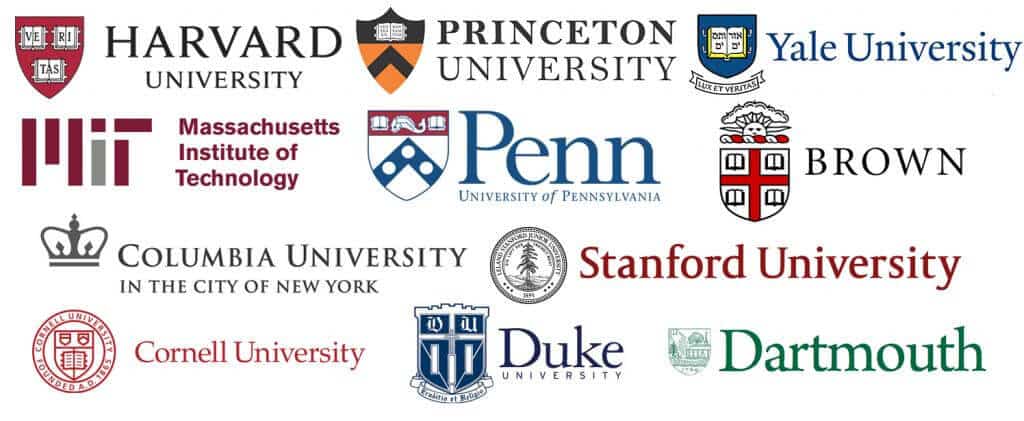 9. Charity Events and Galas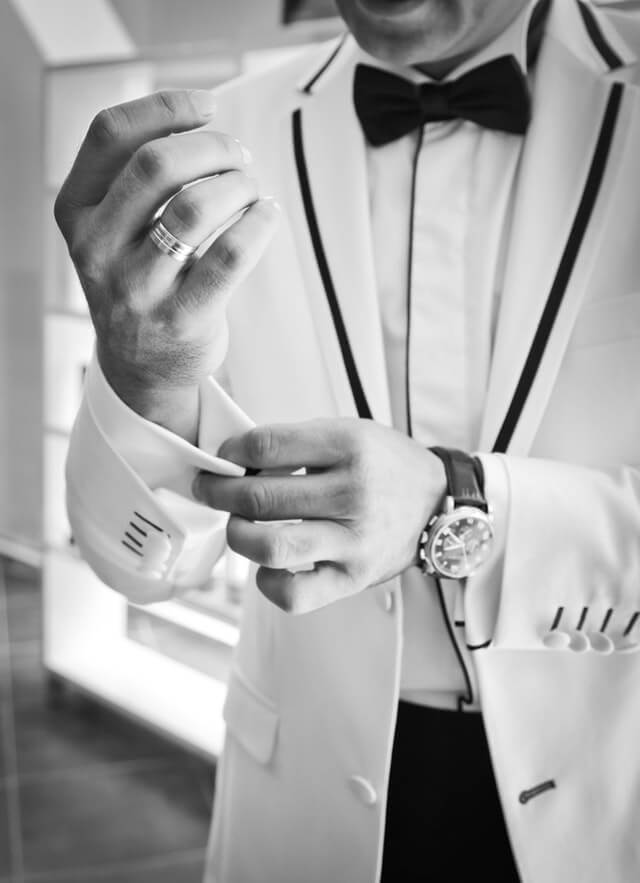 10. Political Party Events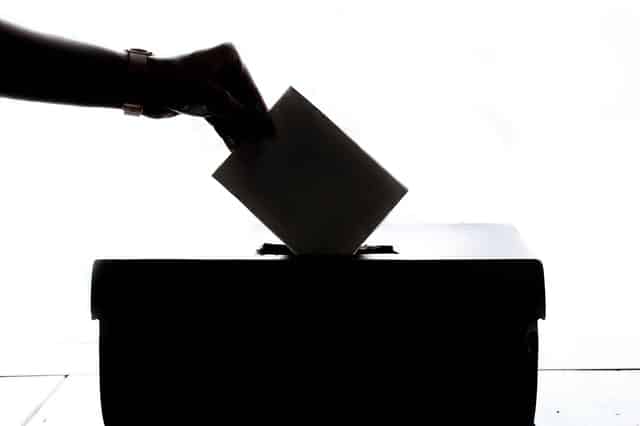 11. Volunteer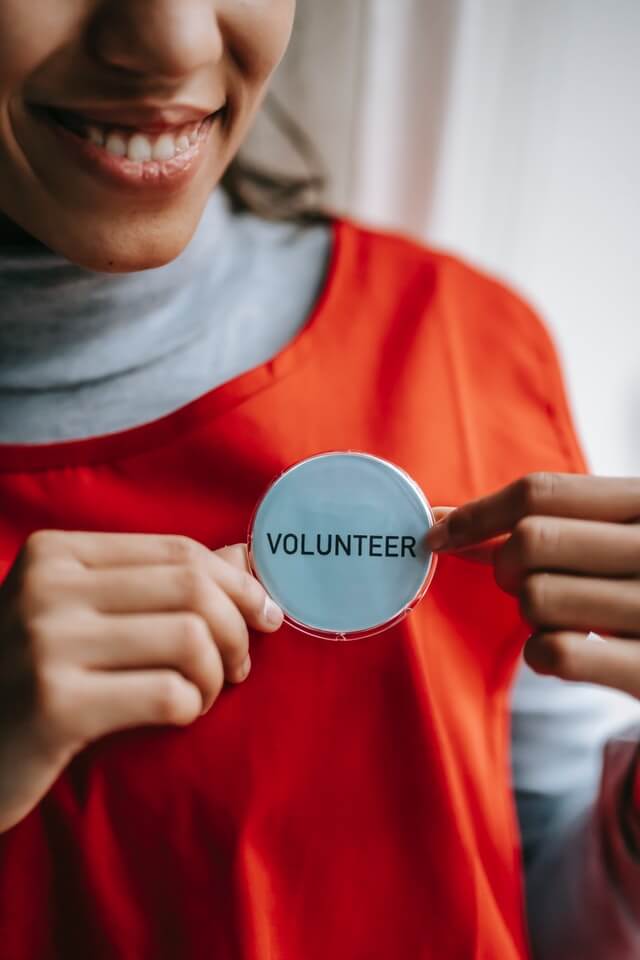 12. Sporting Events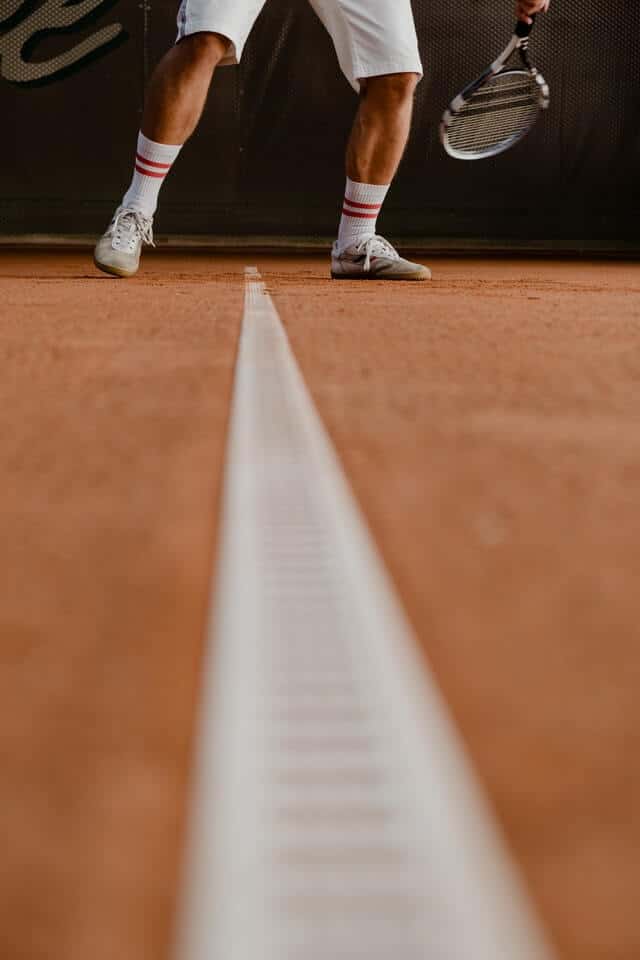 13. Crash Exclusive Parties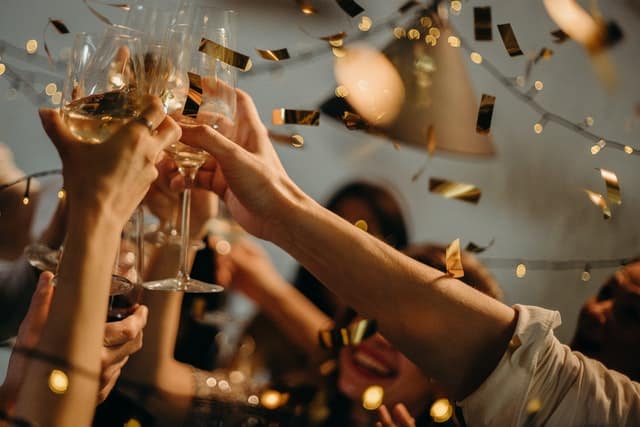 14. Professional Matchmaking Service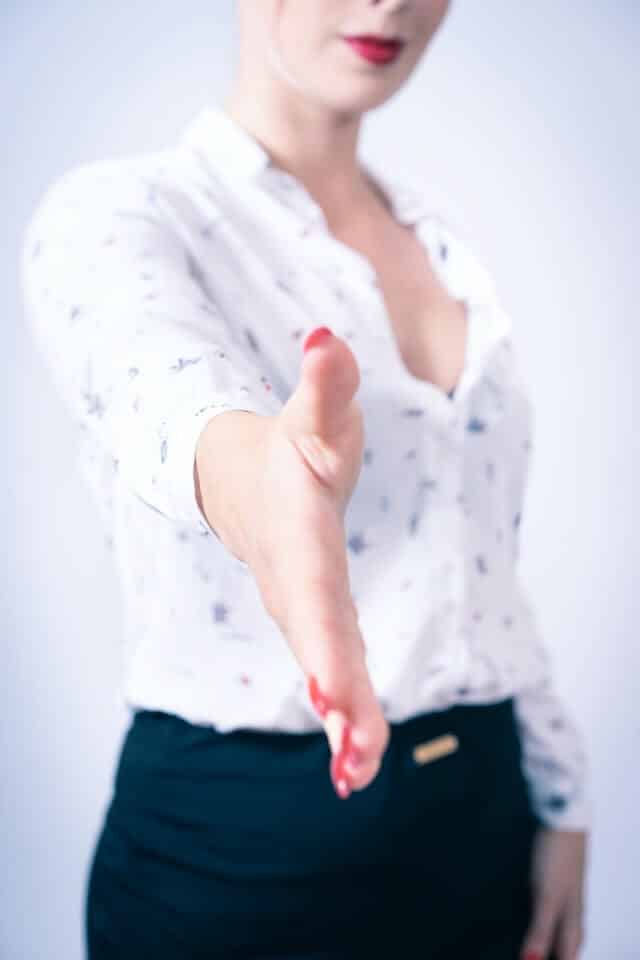 15. The Country ClubArt Gallery Shows and Receptions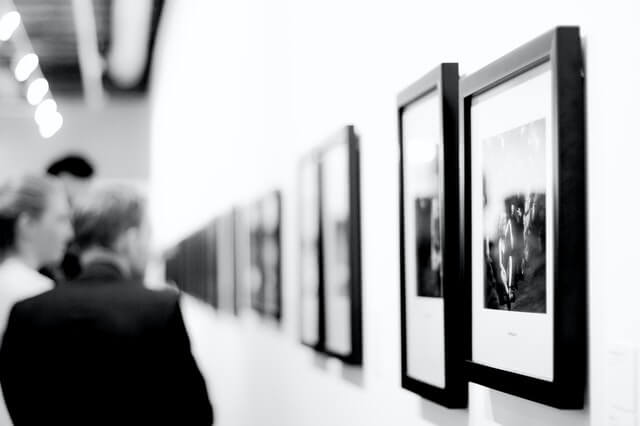 16. Auction Houses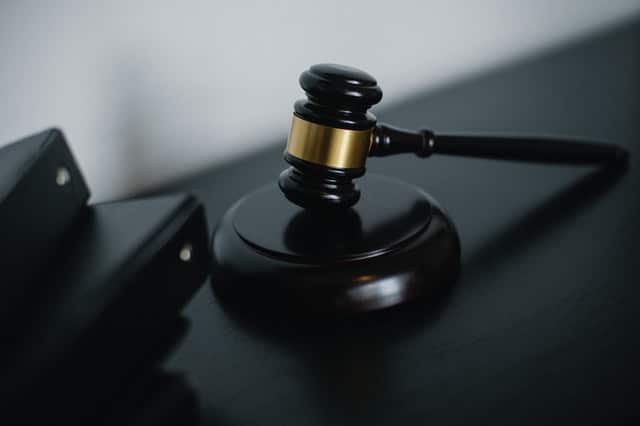 17. Private Clubs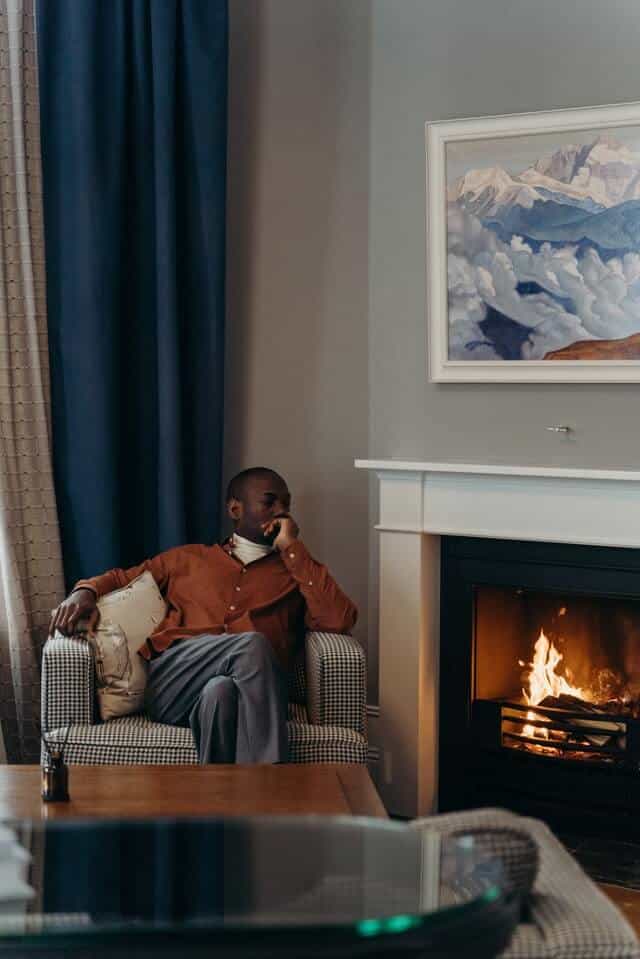 Professional Places To Meet High-Quality Men
18. Places of Business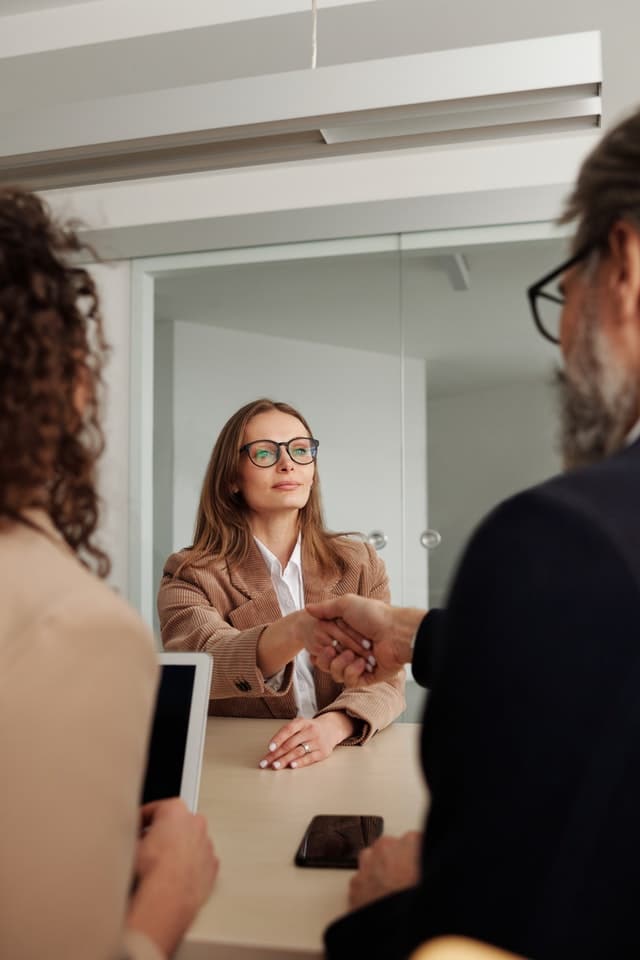 19. Professional Conventions
20. Investment and Wealth Management Seminars
Unconventional Places To Meet High Caliber Men
21. Look Beneath The Surface. Think outside of the box.
Tell us in the comments, where have you had luck finding good men? Married to a high-quality man? Where'd you knab him?
ENJOYED THIS ARTICLE?
Bookmark and save this to your Dating Advice board on Pinterest.
Join over 2.1 million monthly viewers by following us Pinterest.
Sign up as a Bombshell Insider to get freebies, exclusive content, private event invites, and more.
PIN ME FOR LATER ↓