Whether we liked it or not, 2020 is the year we were all made to spend a lot more time at home. And when not in our homes, many of us have found ourselves waiting in line to get into the Home Depot (I know I'm not the only one) — purchasing supplies for yet another home improvement project.
Truth be told, being able to spend so much time at home has been a real blessing in disguise for me personally. As the world has slowed, it has forced me too to slow down.
With this slowed pace quarantine has bestowed on us all, I've personally found myself improving everything around the house. Projects I had not made the time before the quarantine.
Are you too on a home improvement splurge since quarantine? Finished up some projects and looking for something new around the house to improve? Here Are some ideas.
1. Do Some Painting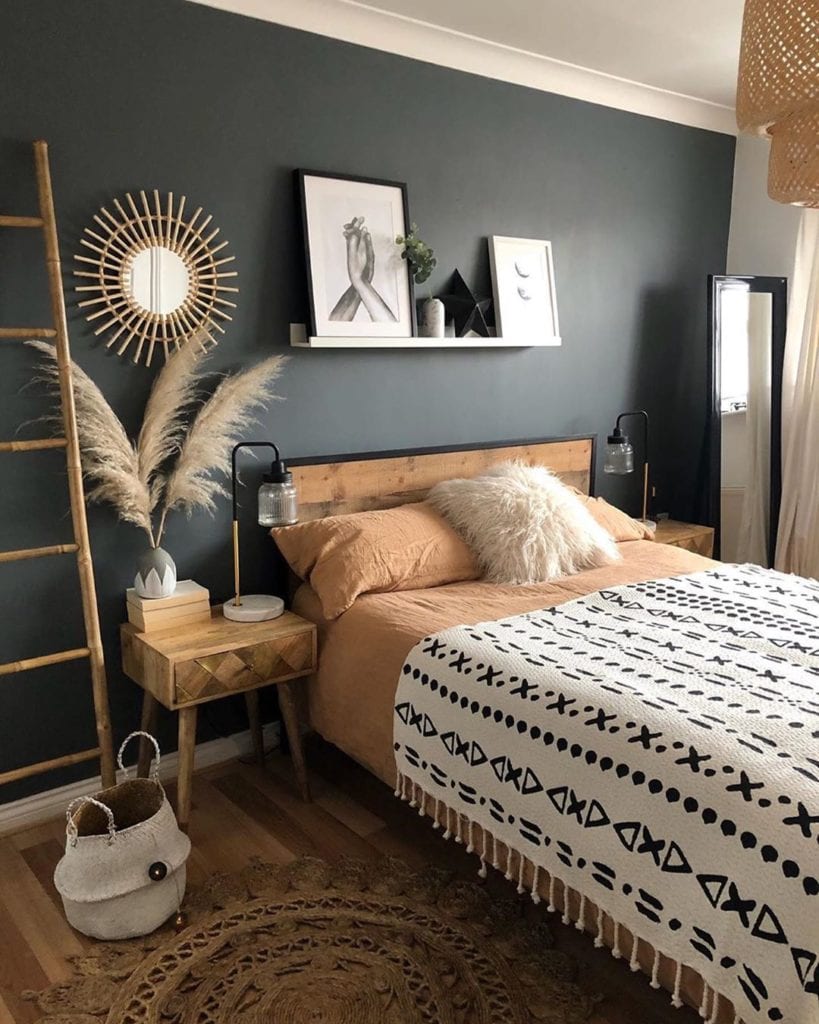 2. Organize Some Chaos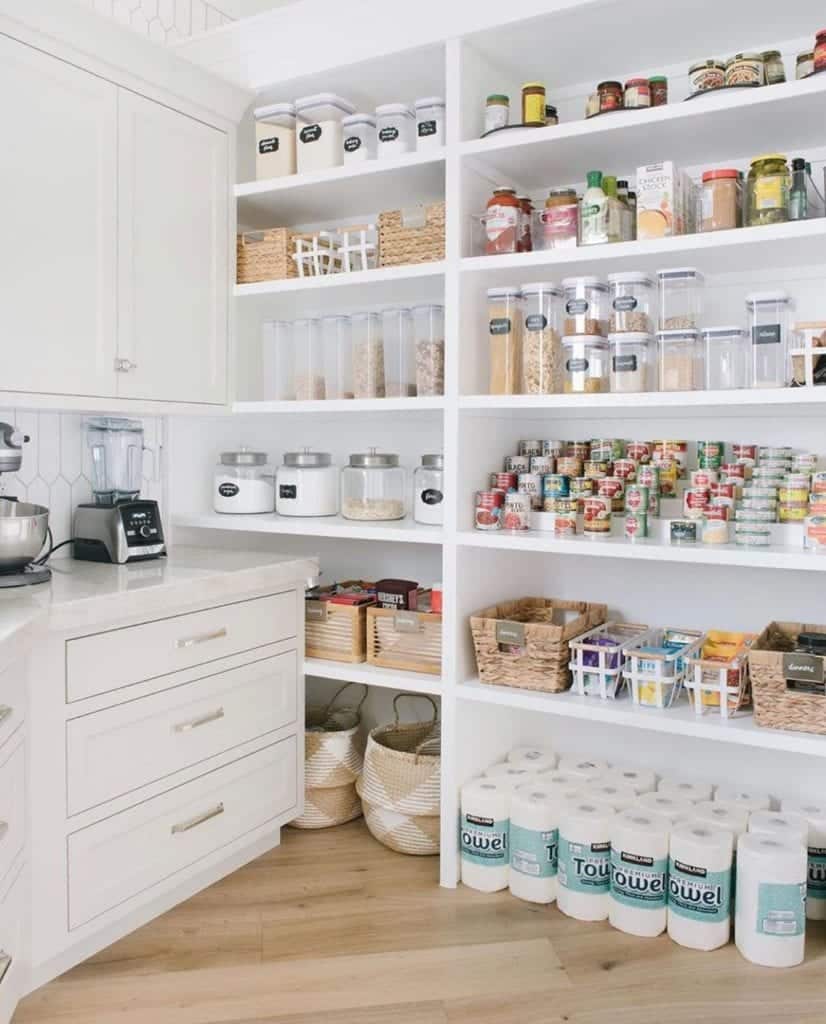 3. Feng Shui Your Floor Plan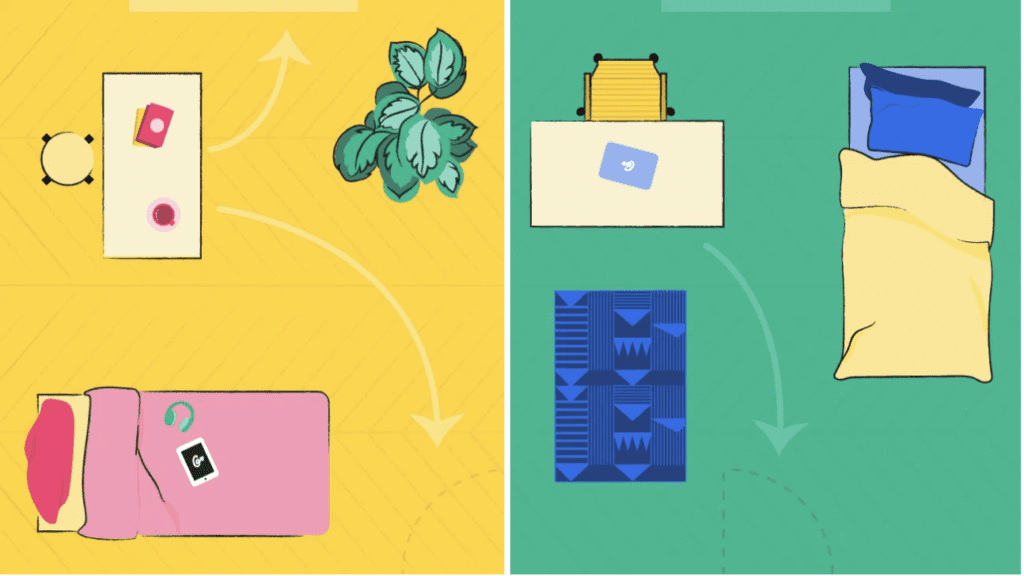 4. Create A Master Suite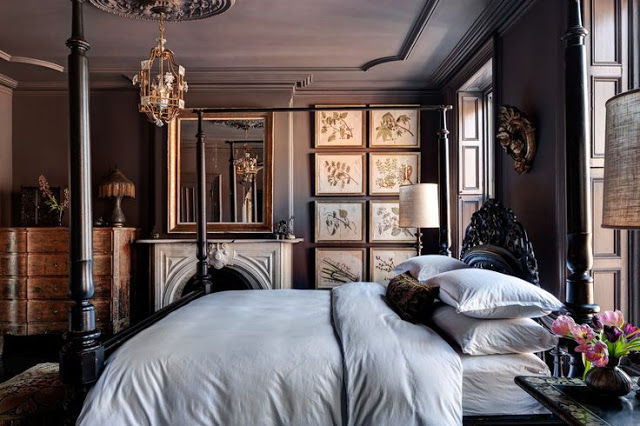 5. Finish The Basement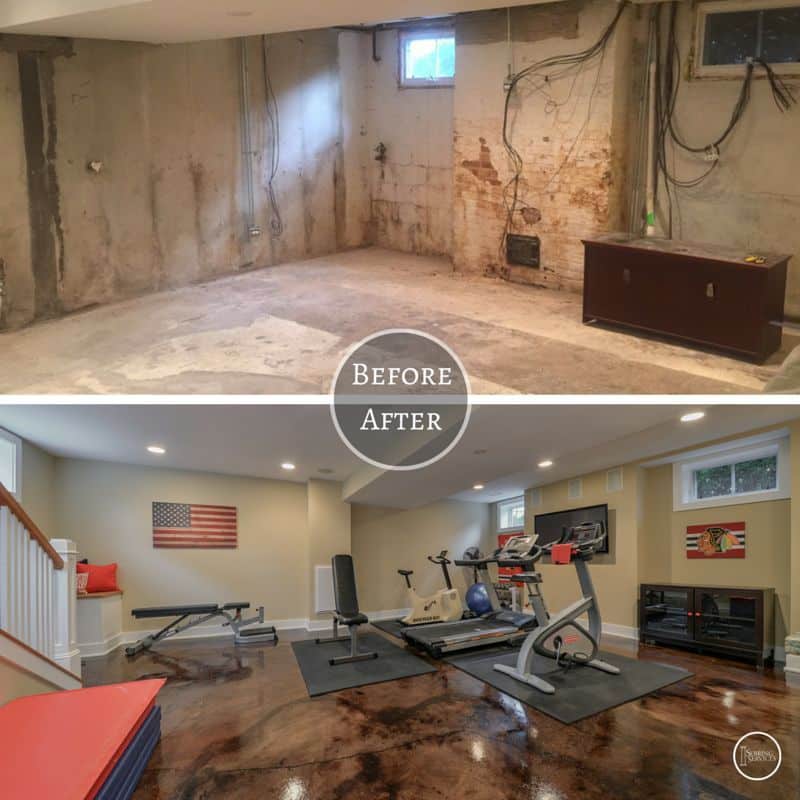 6. Transform the Attic
Perhaps into a small home office.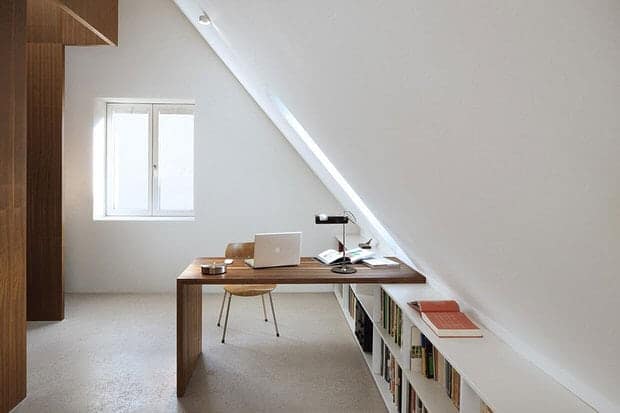 Or a cozy nook.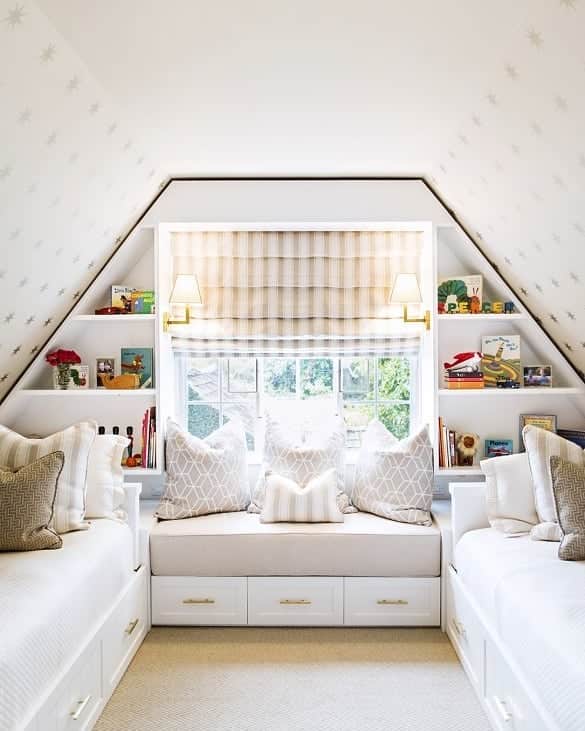 7. Create A Sunroom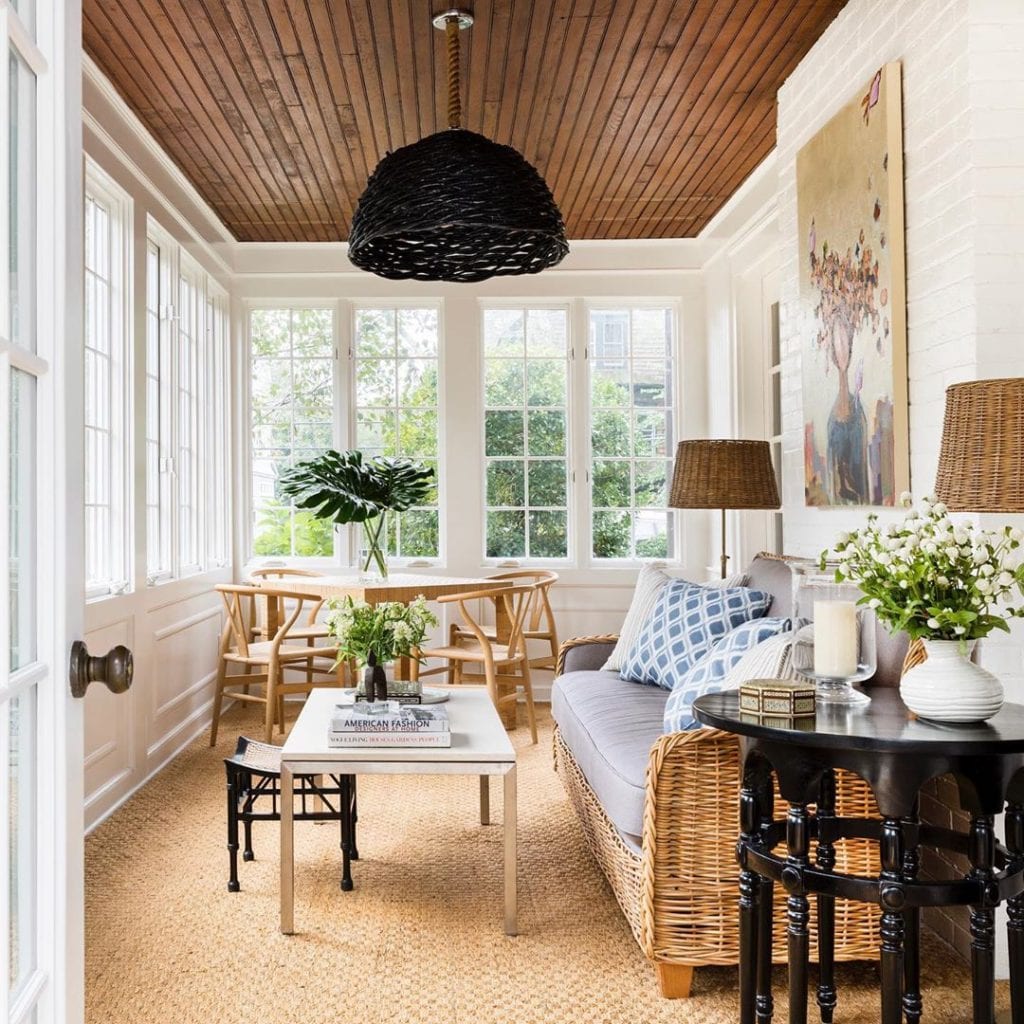 8. Make A Statement Wall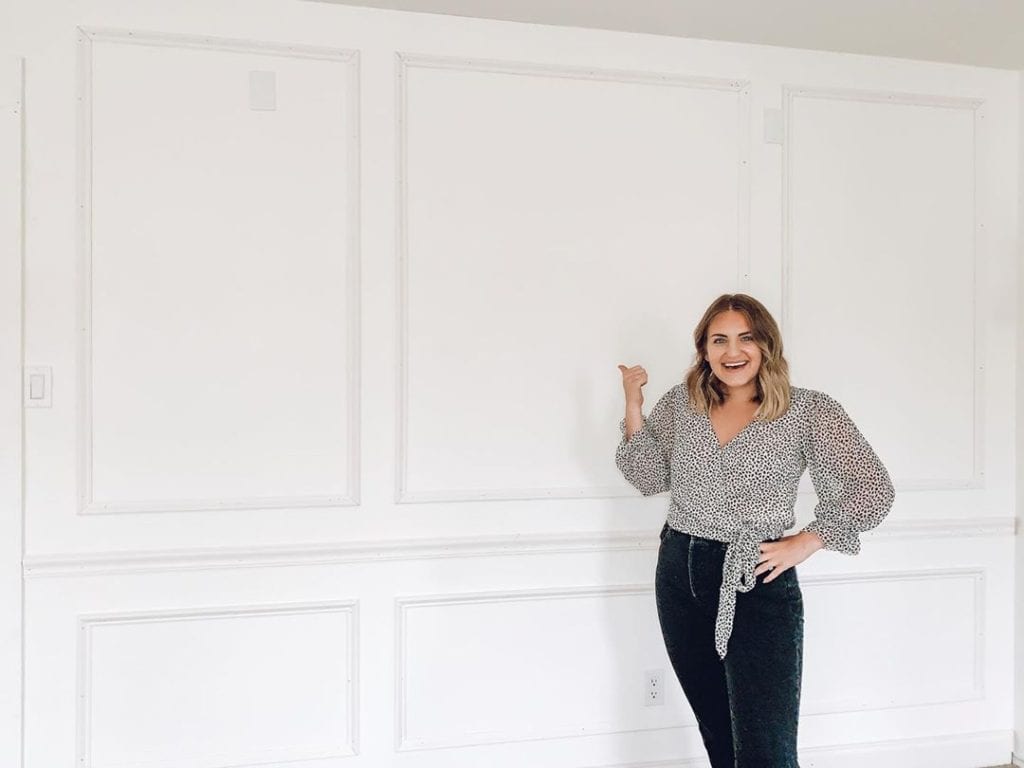 9. Change Up The Ceiling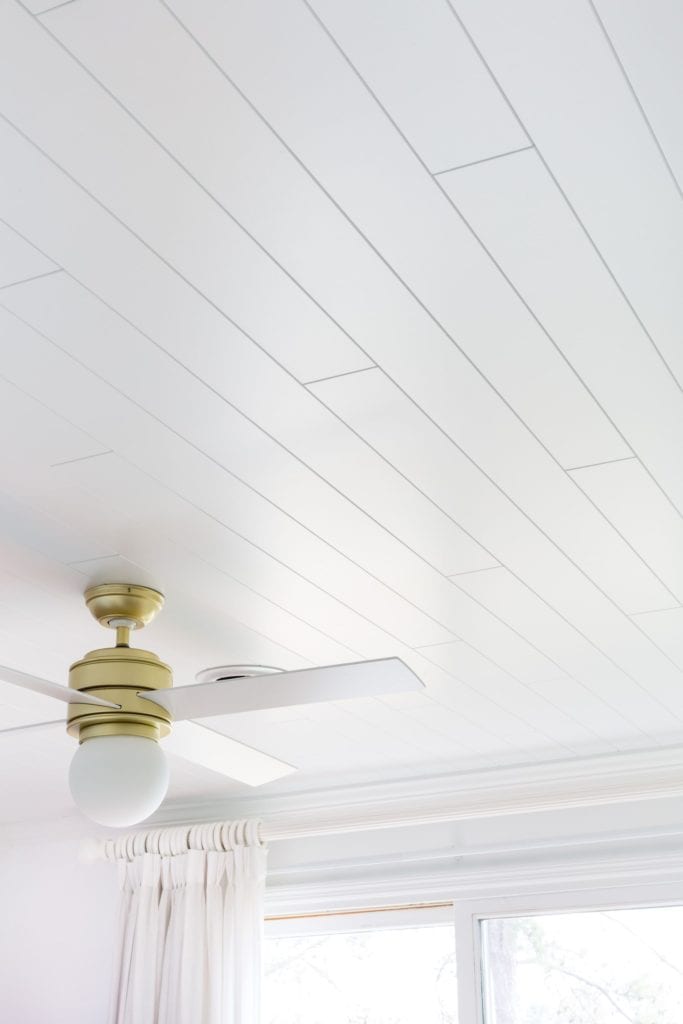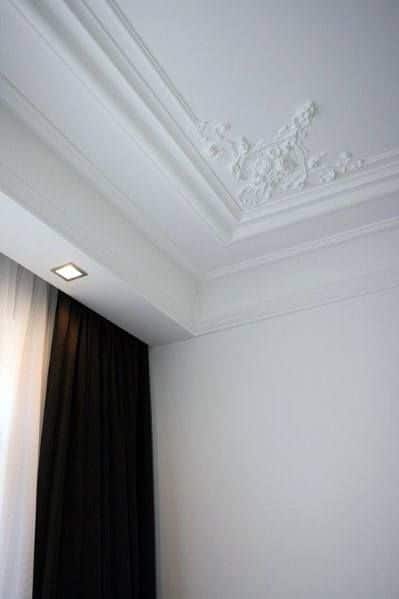 10. Crown Some Molding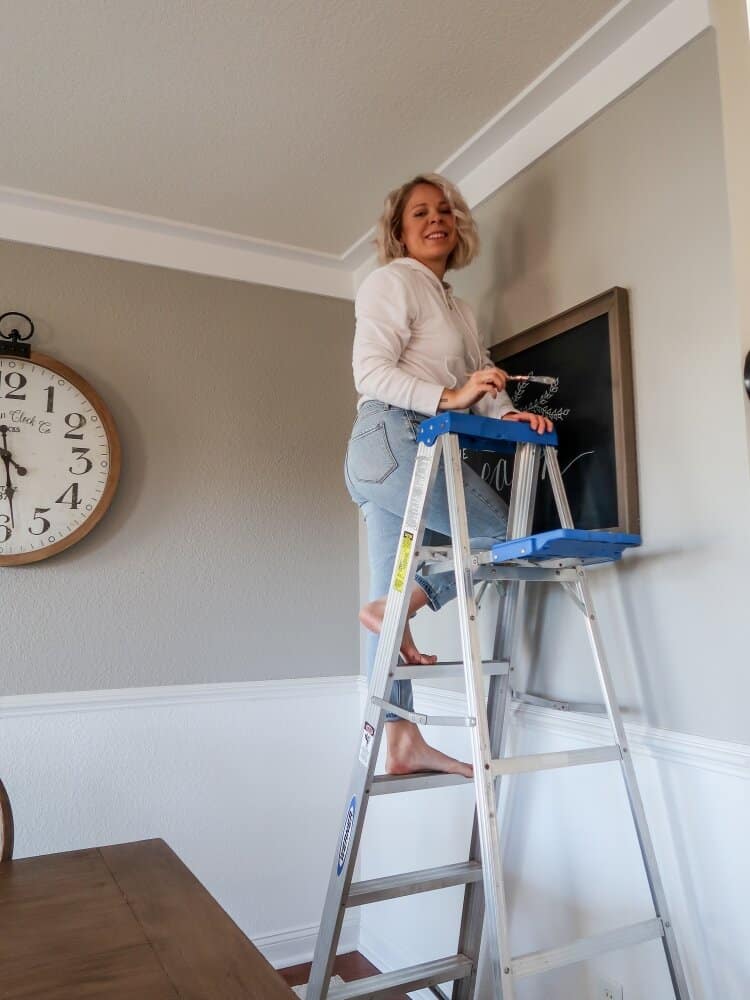 11. Update Those Kitchen Cabinets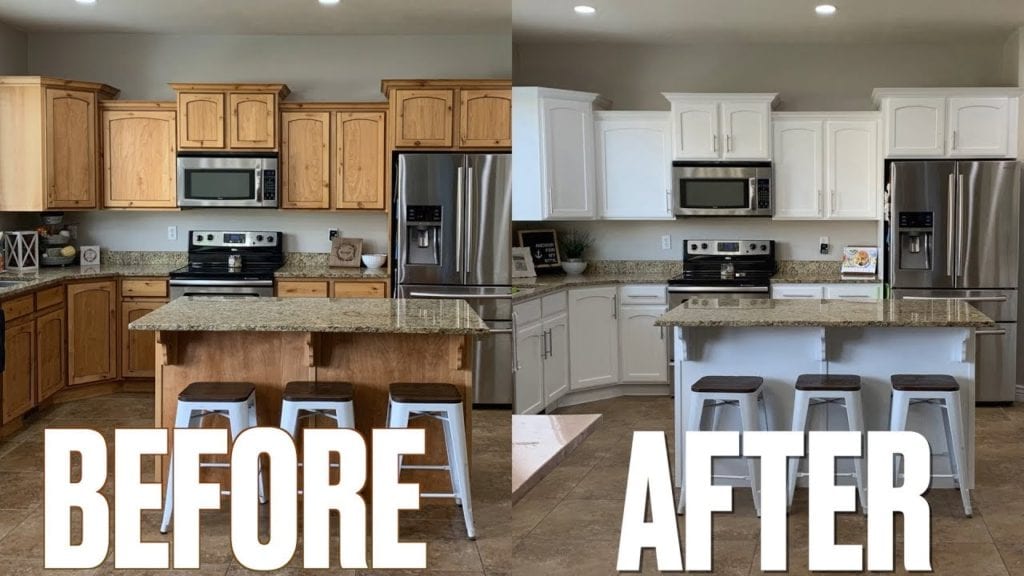 12. Create a Unique Backsplash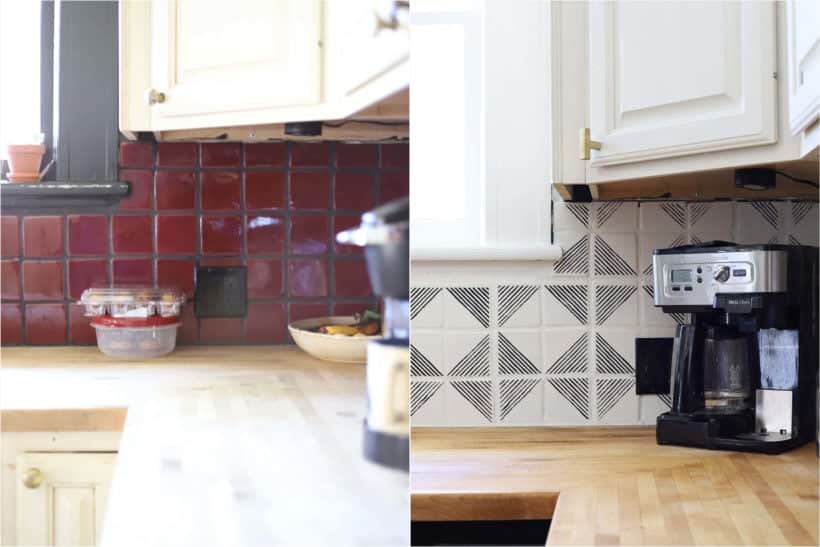 13. Makeover Your Bathroom Walls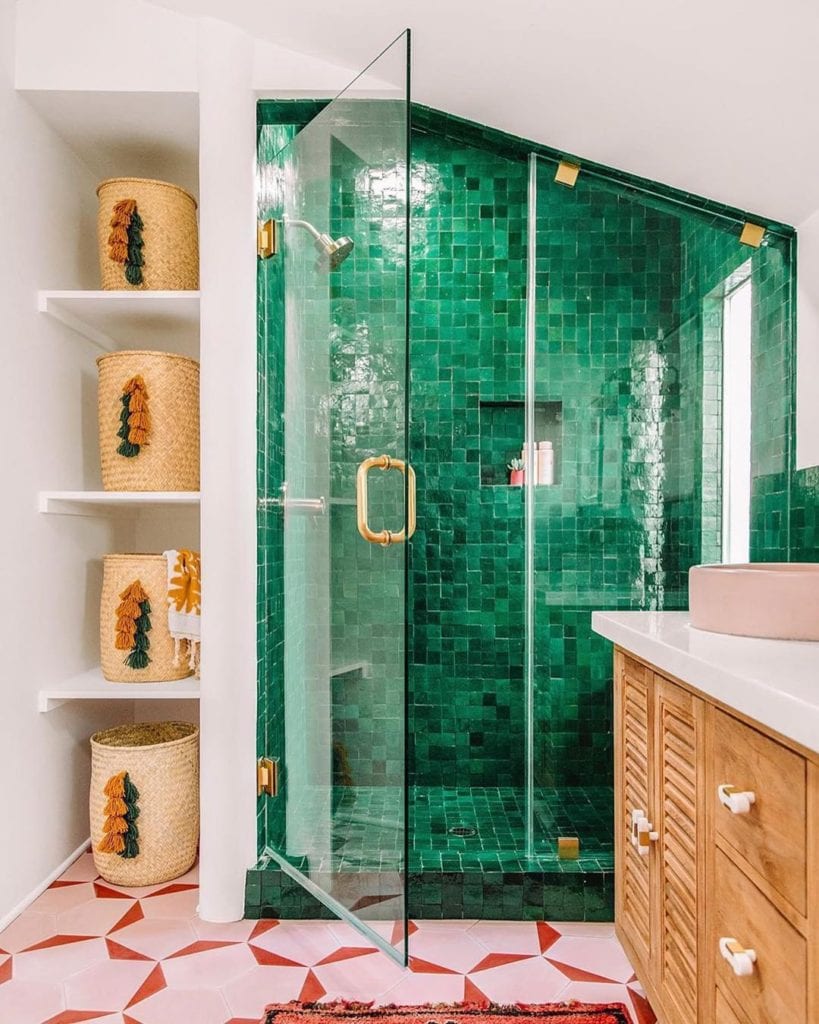 14. Restore Your Front Door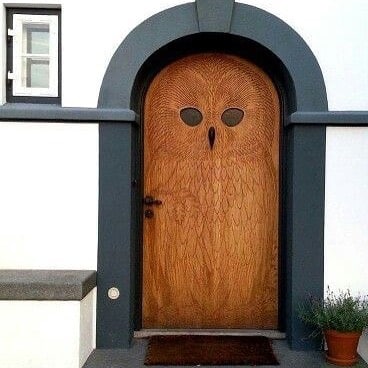 15. Beautify Your Backyard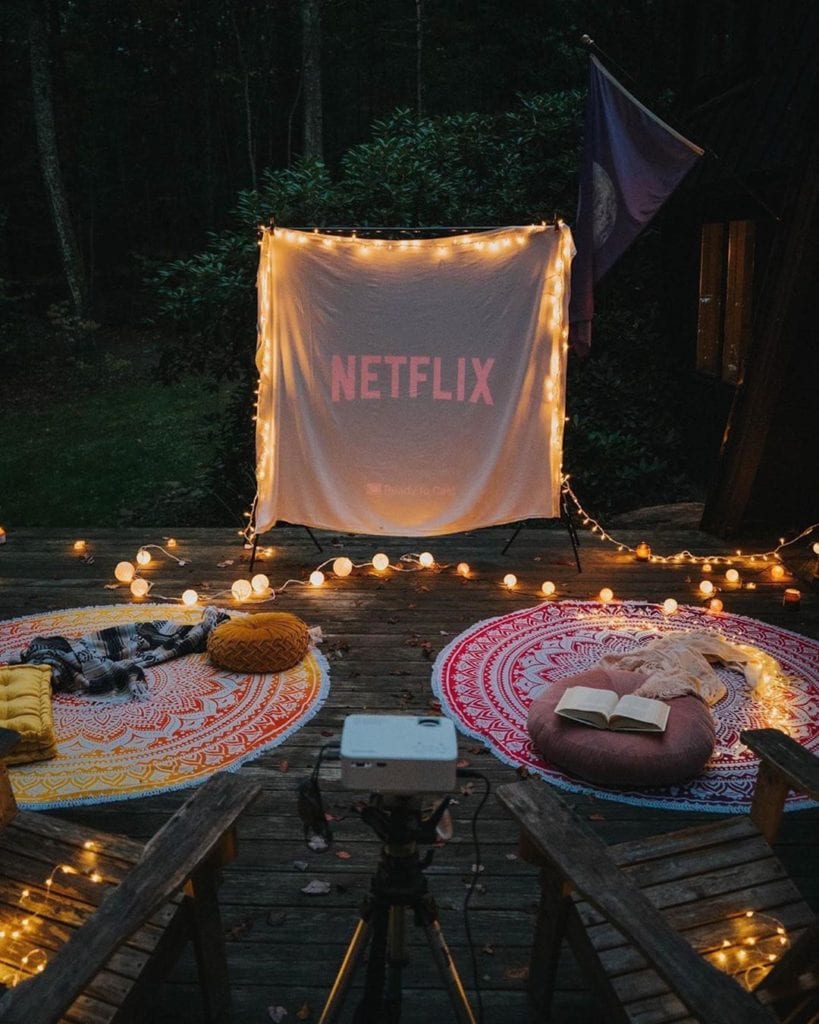 16. Create A Patio Oasis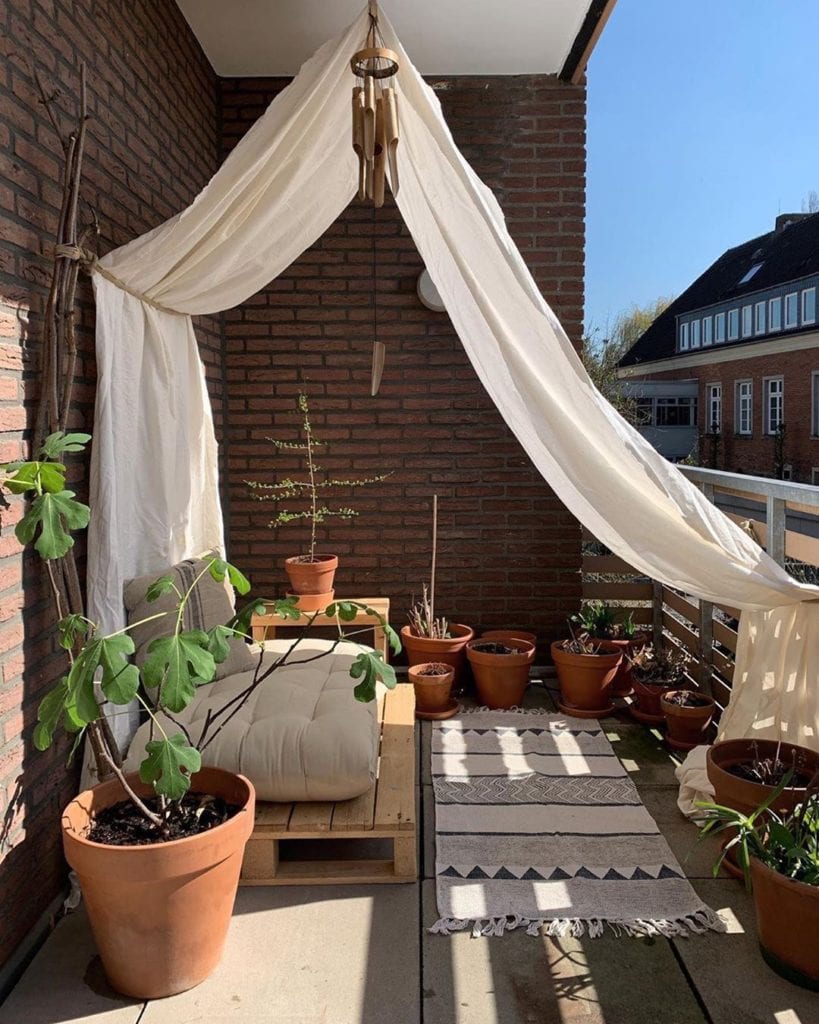 17. Landscape The Lawn
OMG. Talk about landscape goals!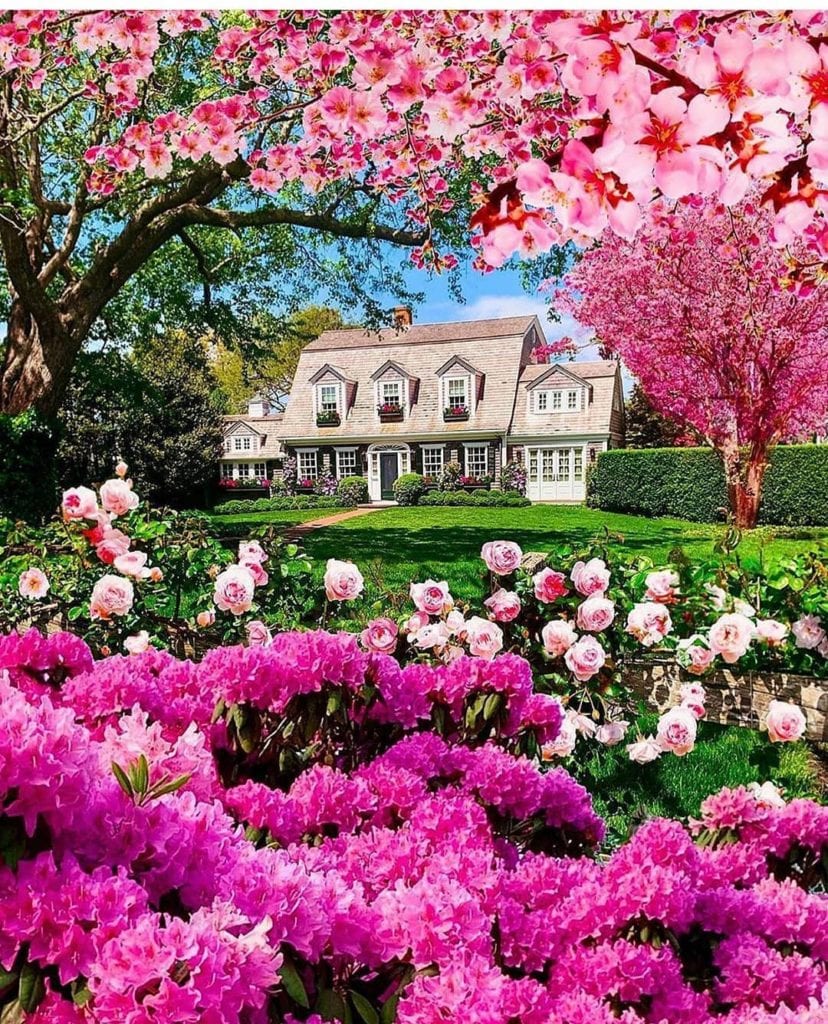 18. Wow With Window Boxes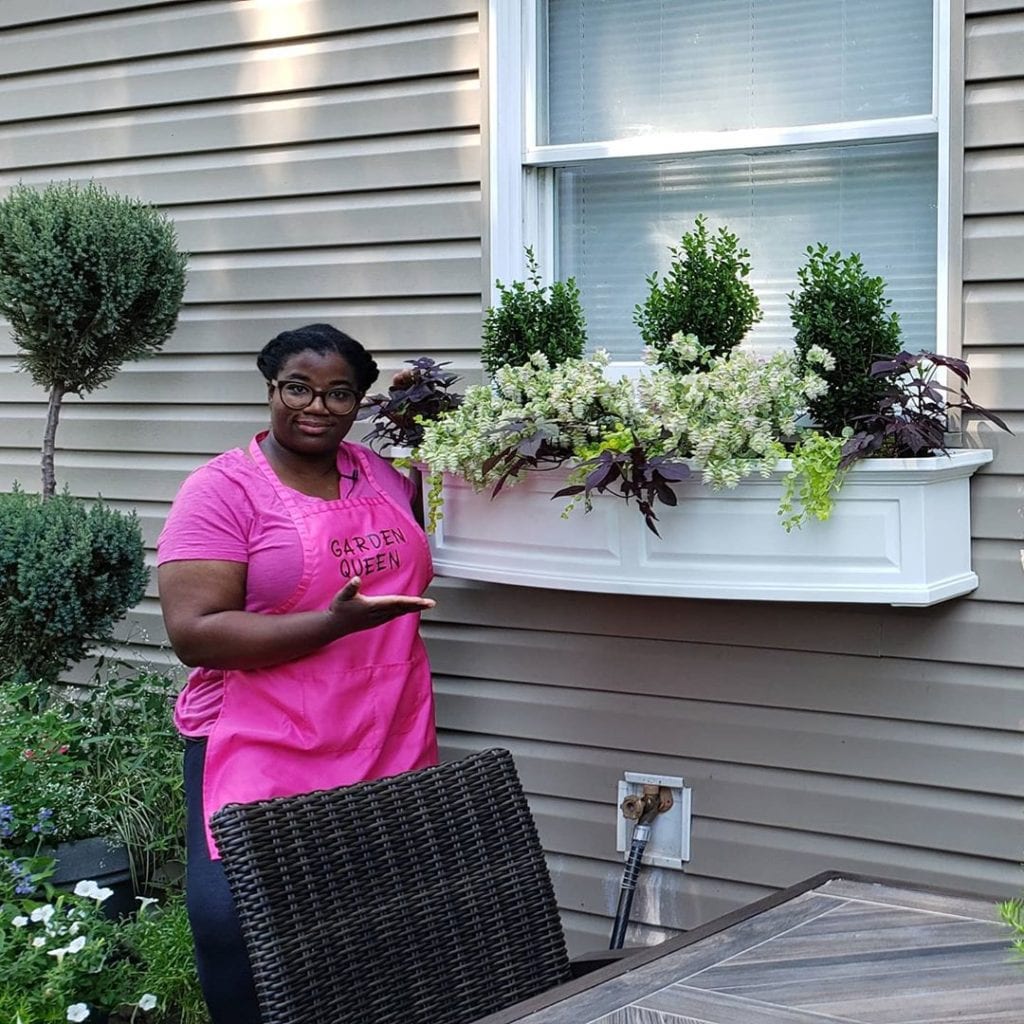 19. Pimp Your Closet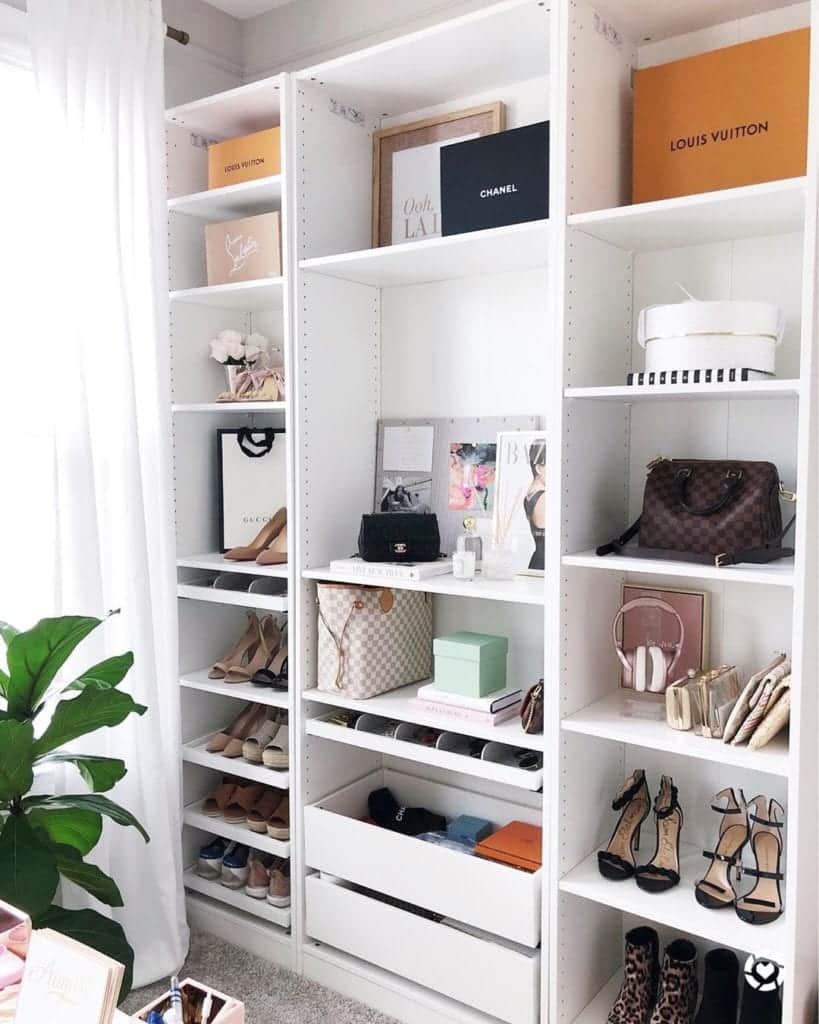 20. Create A Gallery Wall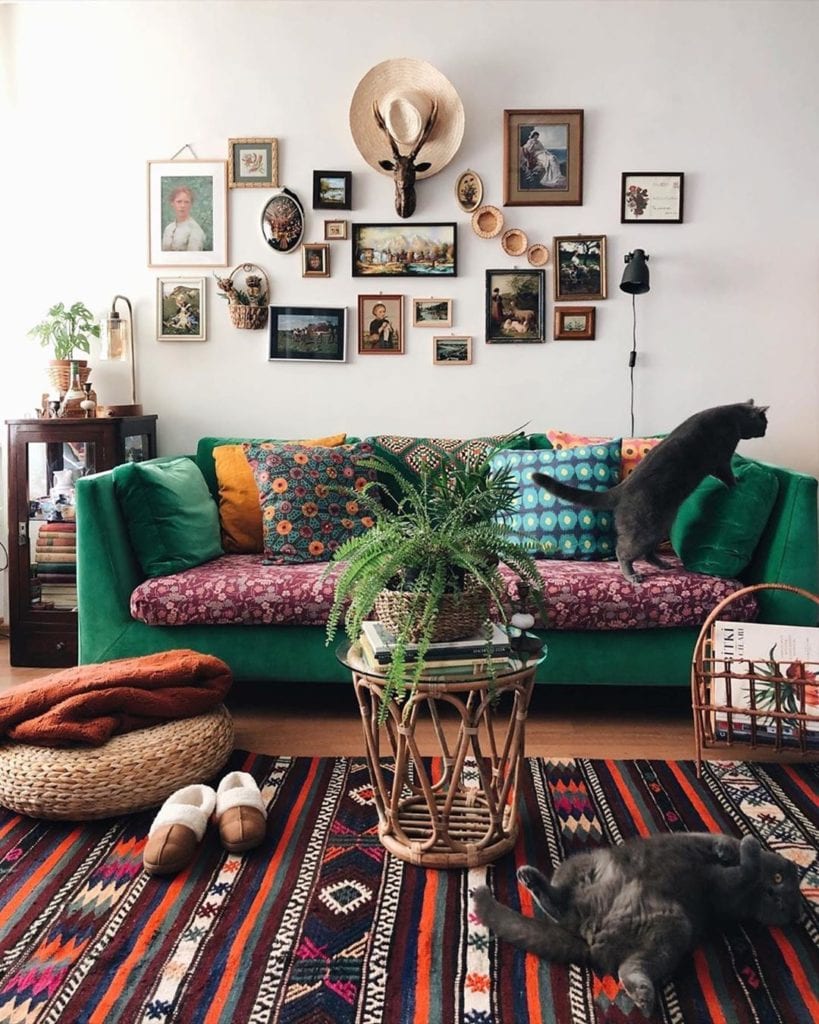 21. Start A Little Garden
Perhaps on the side of your house.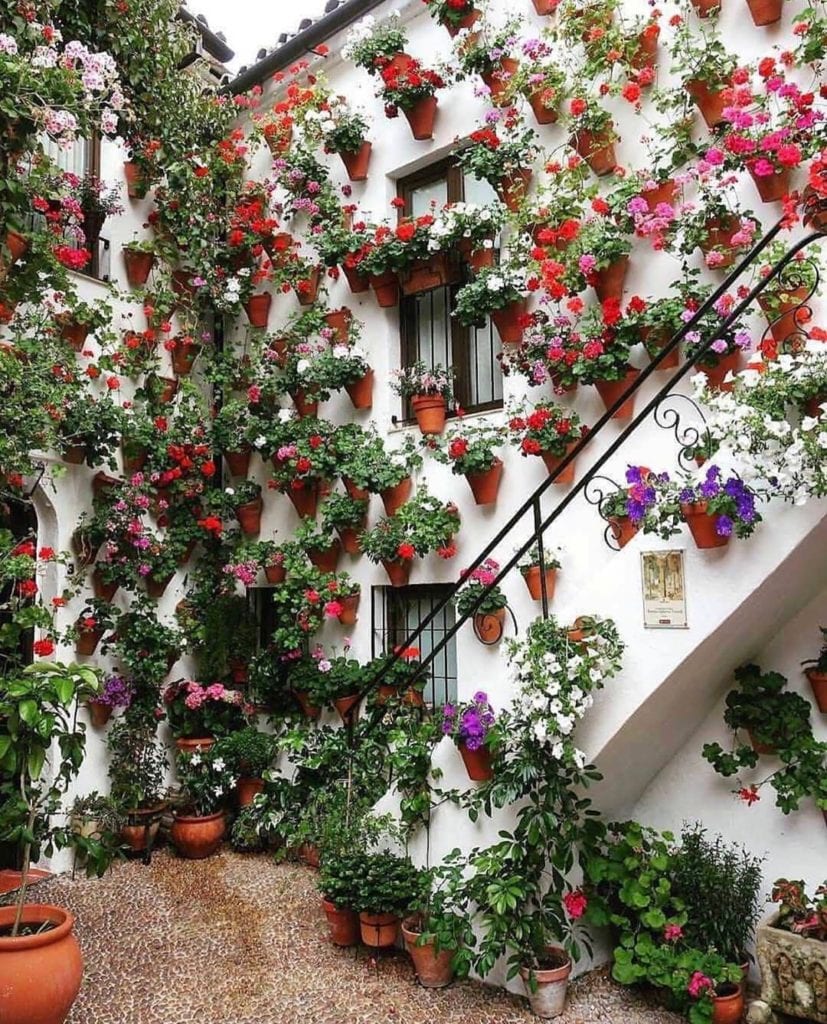 On A bookshelf.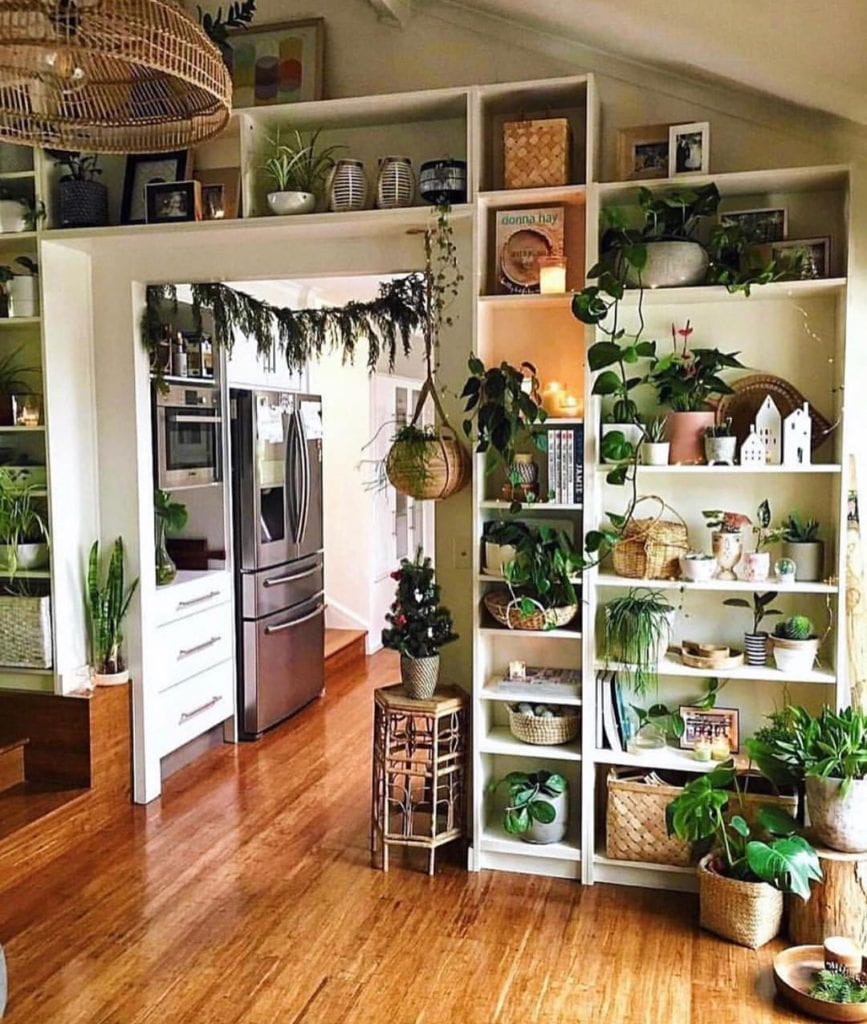 Or in the bathroom.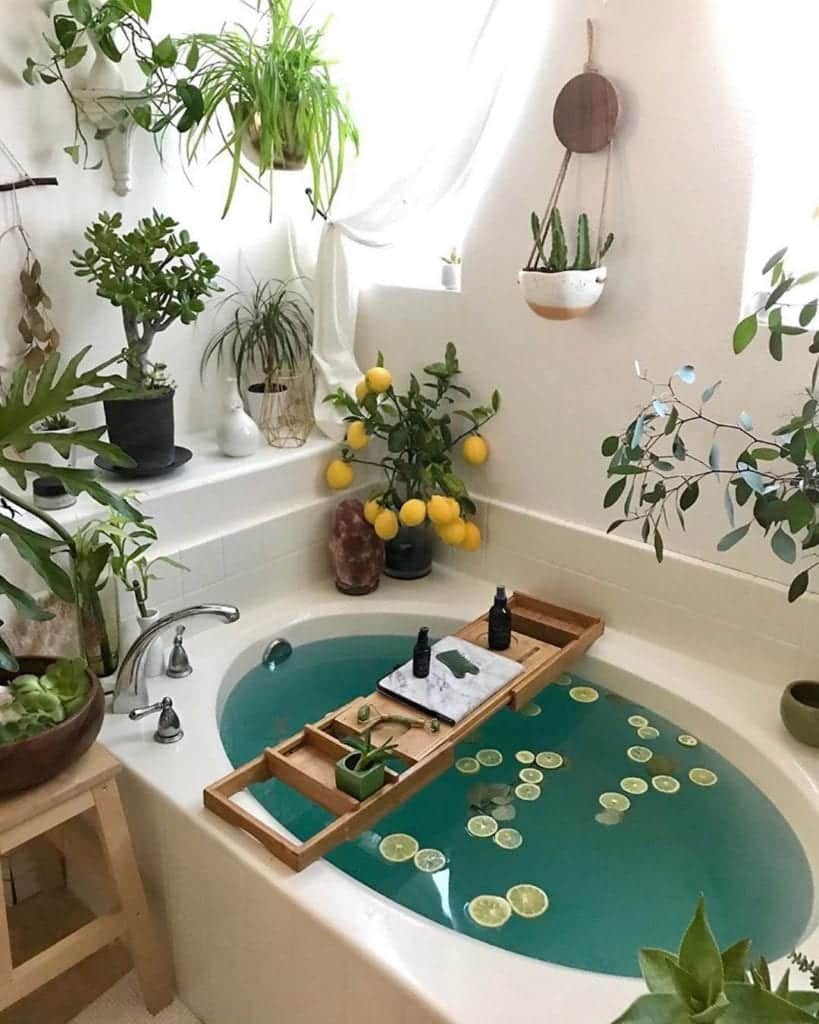 ENJOYED THIS ARTICLE? PIN ME FOR LATER ↓
Save this to your Home Improvement or Decor Ideas board on Pinterest.
Join millions of monthly viewers and follow us on Pinterest. 
Sign up as a Bombshell Insider to get freebies, exclusive content, private event invites, and more.