So there's a new (certainly new to me) and a rather unique lifestyle that I've recently become quite infatuated with. Perhaps you've heard of the tiny house movement — Tiny House Movement is an architectural and social movement that encourages living a simpler life in a smaller space.
People from all walks of life have determined that large home, and more specifically, the large cost of living that comes with it, is both unnecessary and a detriment to their happiness.
I recently stumbled upon the converted school bus tiny house of @going_boundless and I'm kind of obsessed. Check out this converted school bus tiny house build and be absolutely amazed.
"We were our happiest when traveling, when exploring new places, when trying new foods, when immersing ourselves in new cultures. We thrive off of experiencing new things and going on adventures."

@going_boundless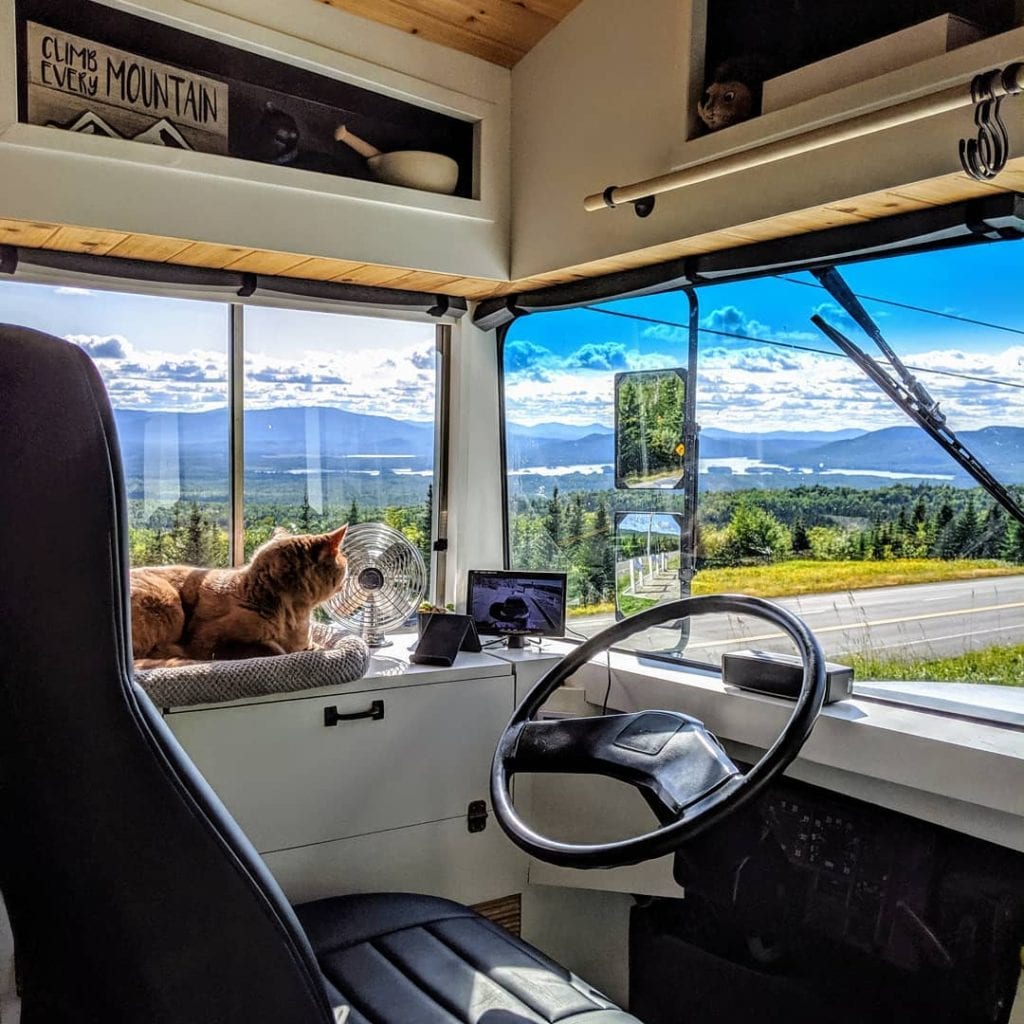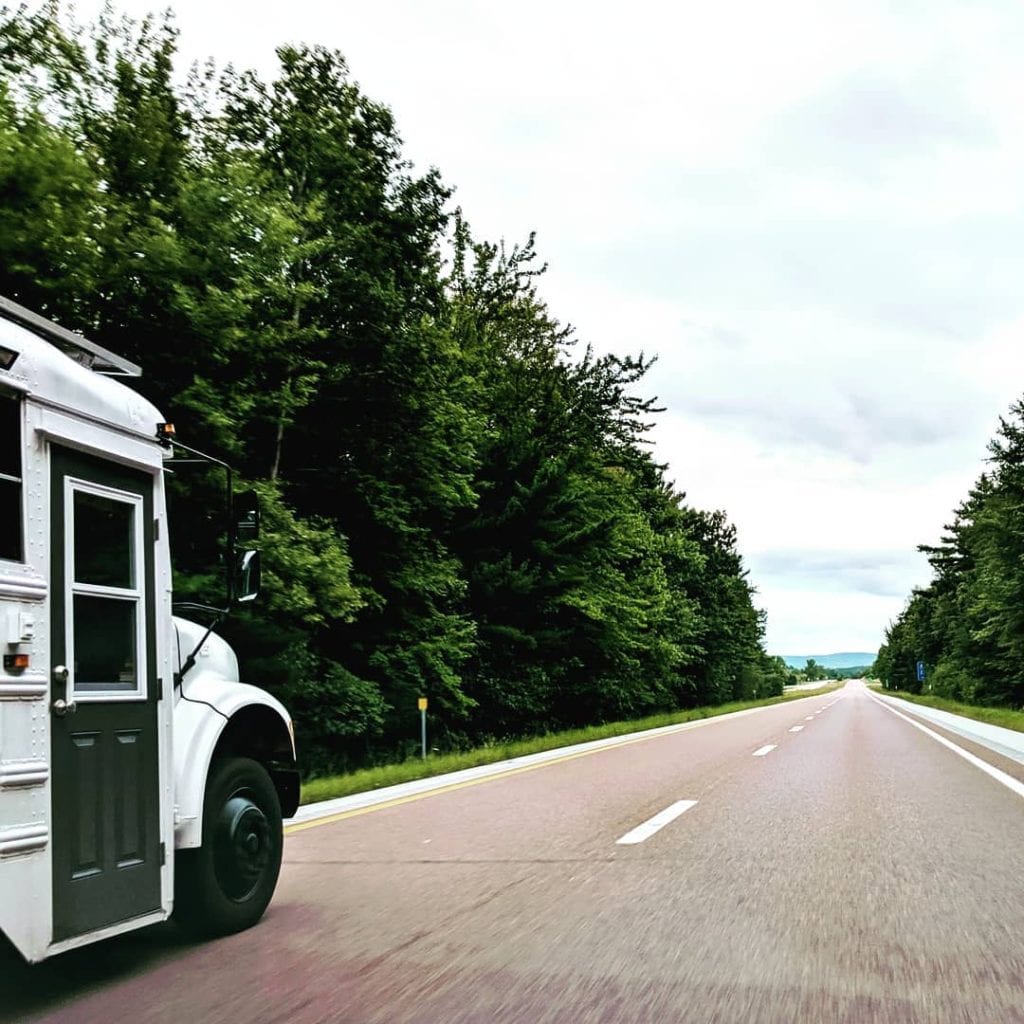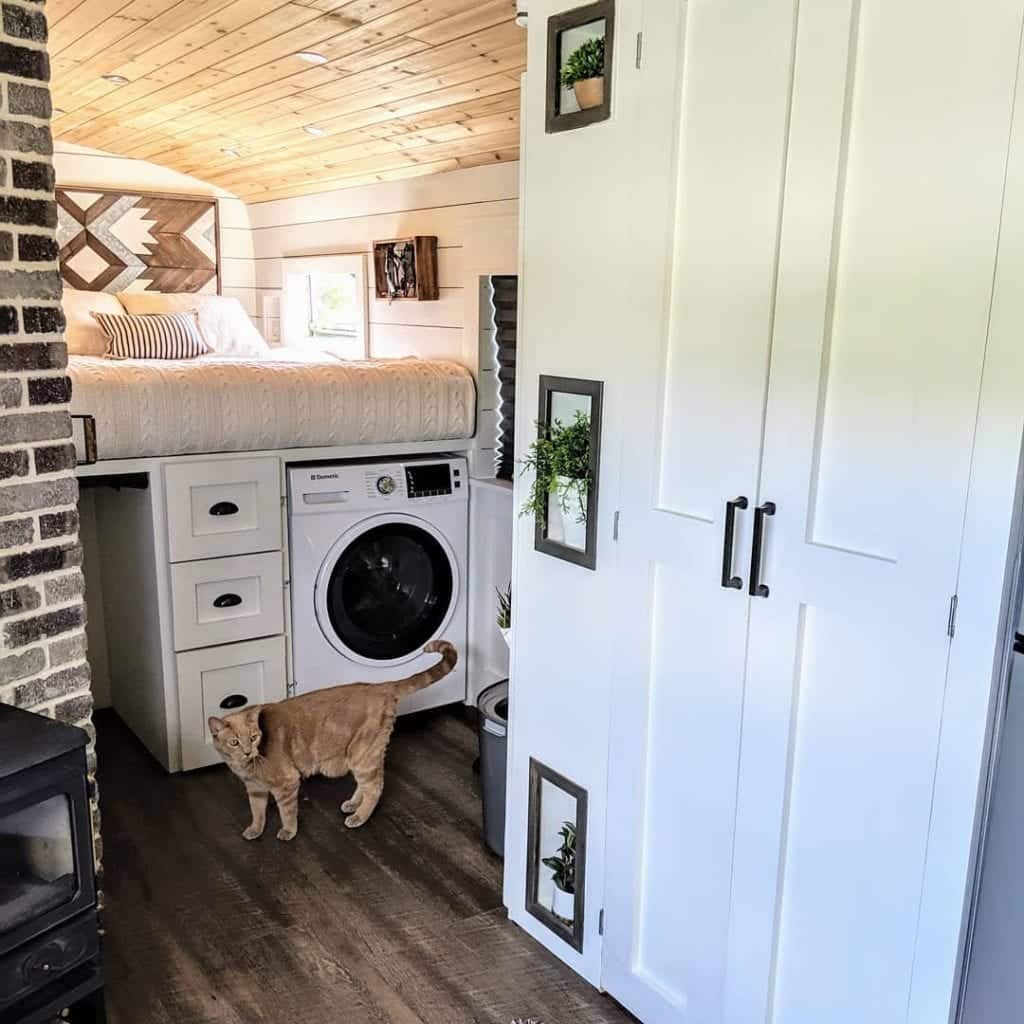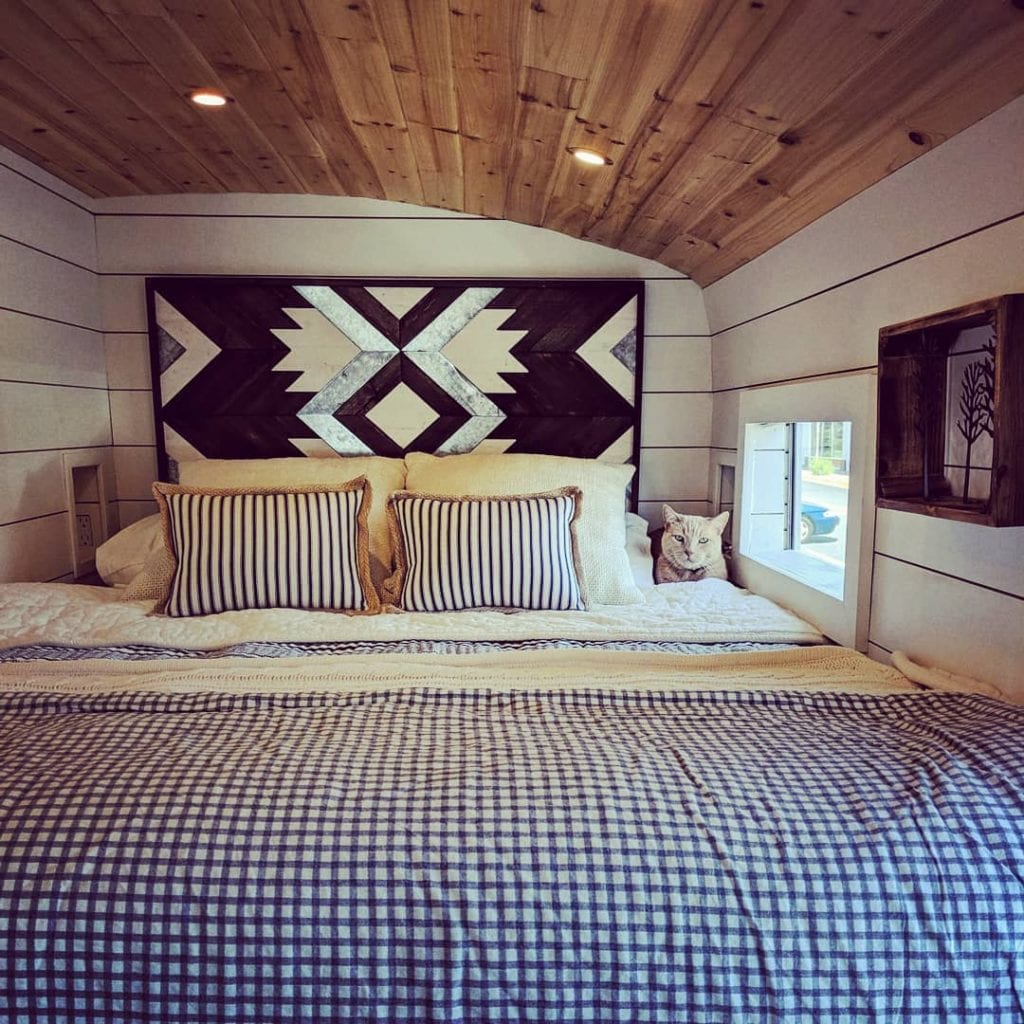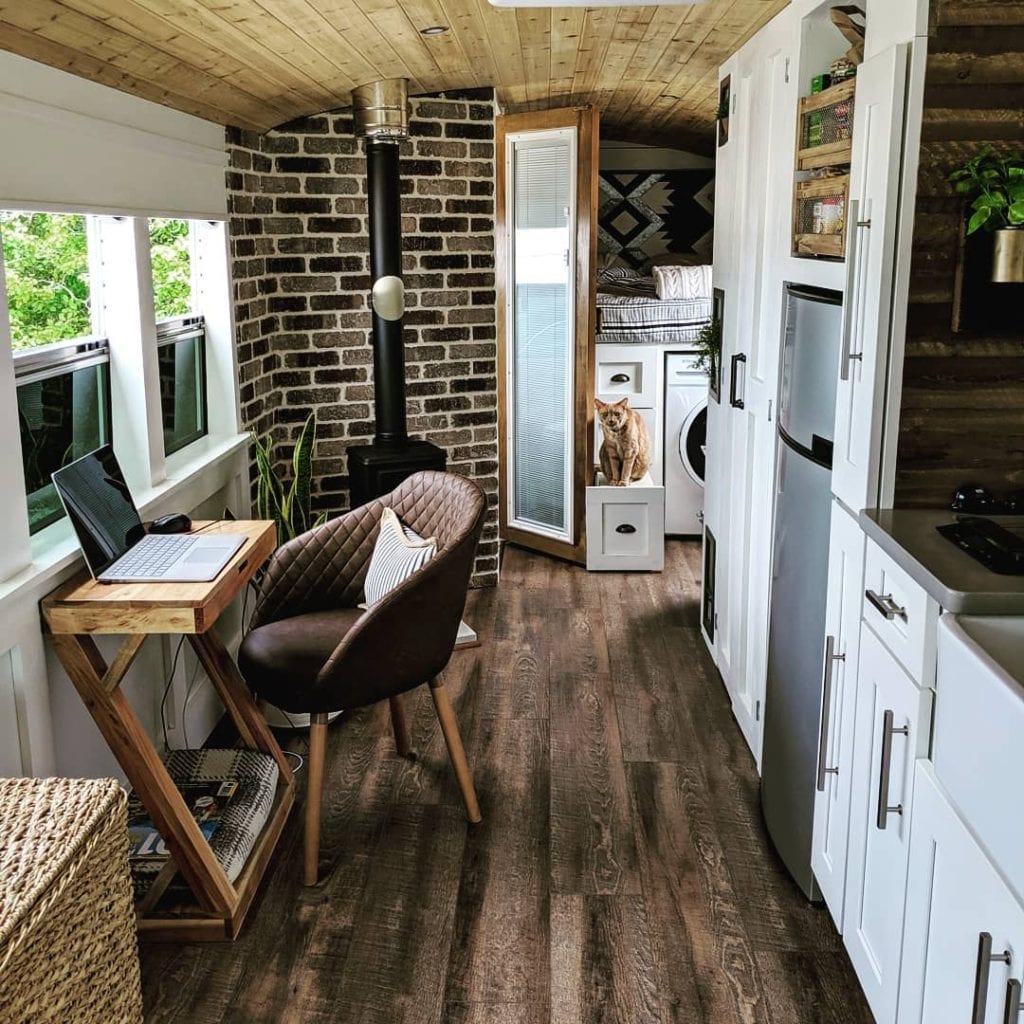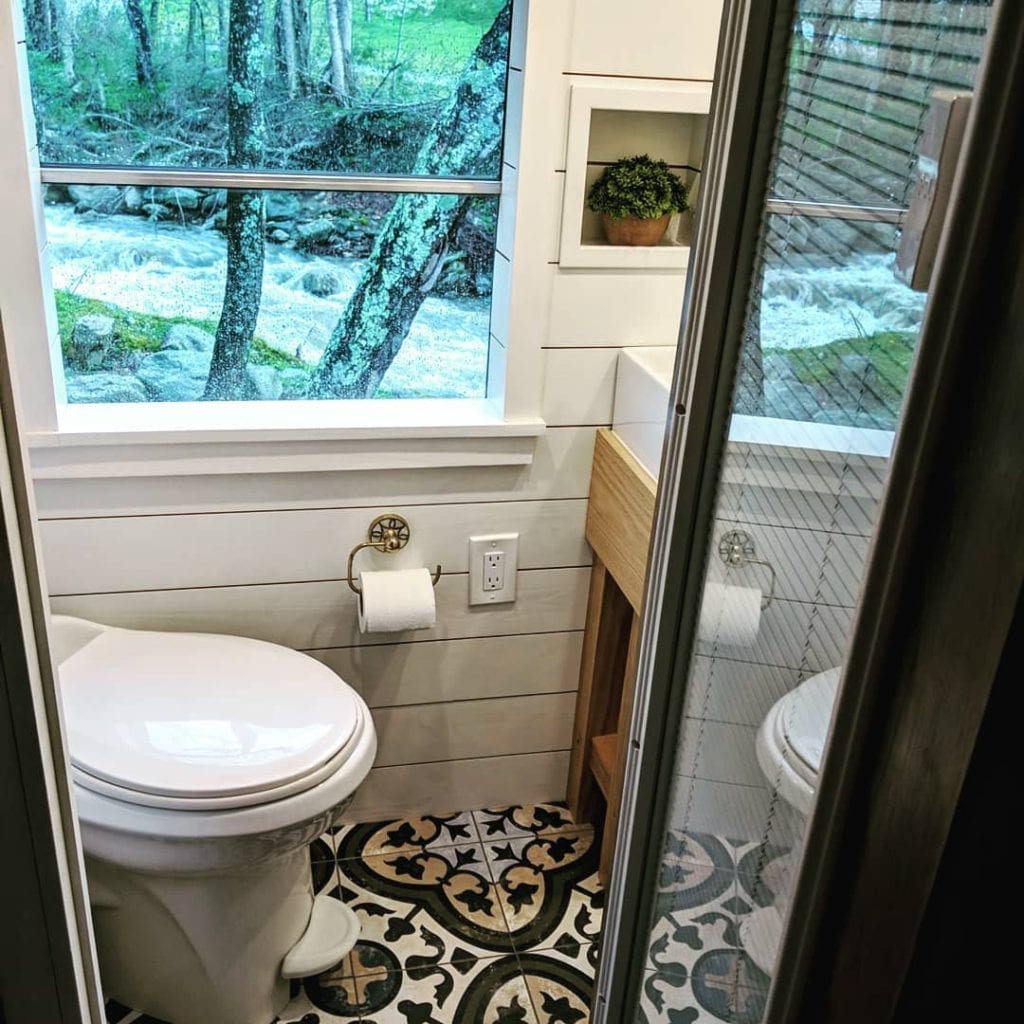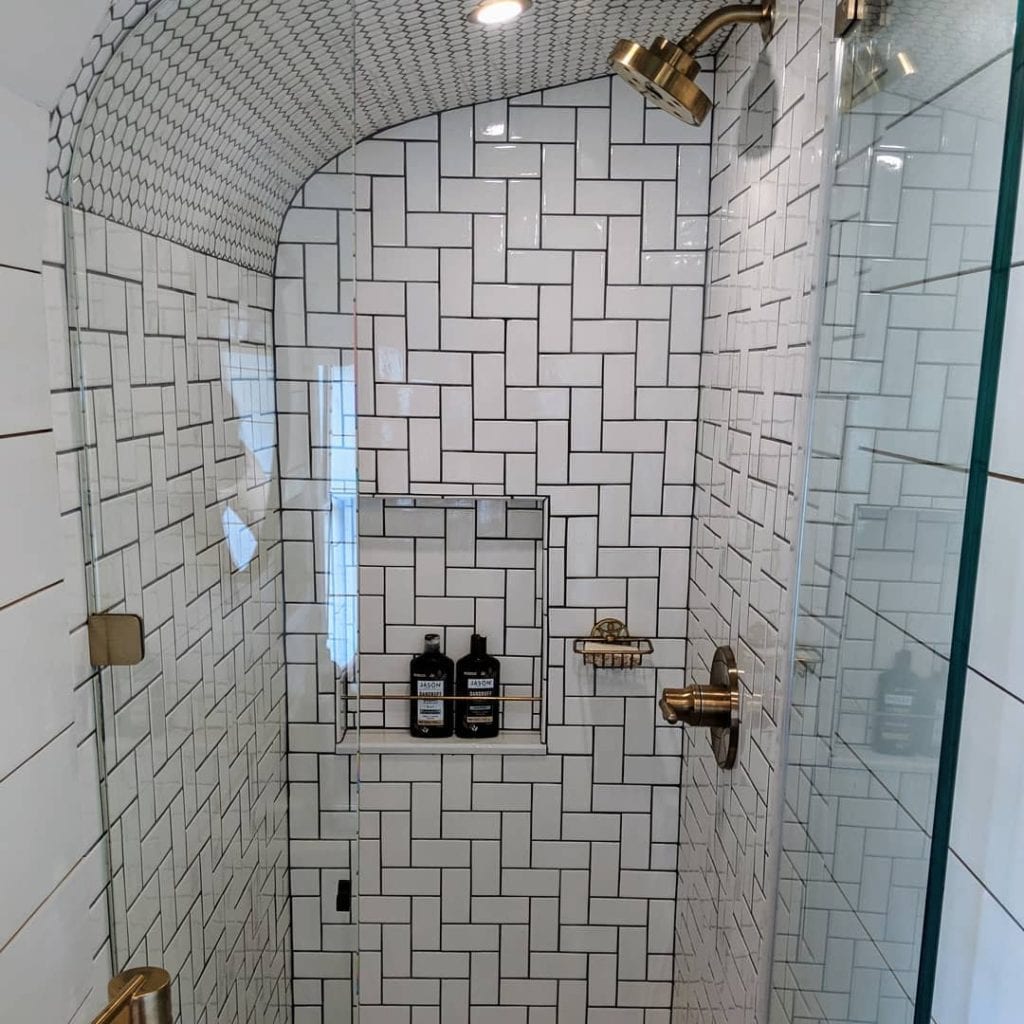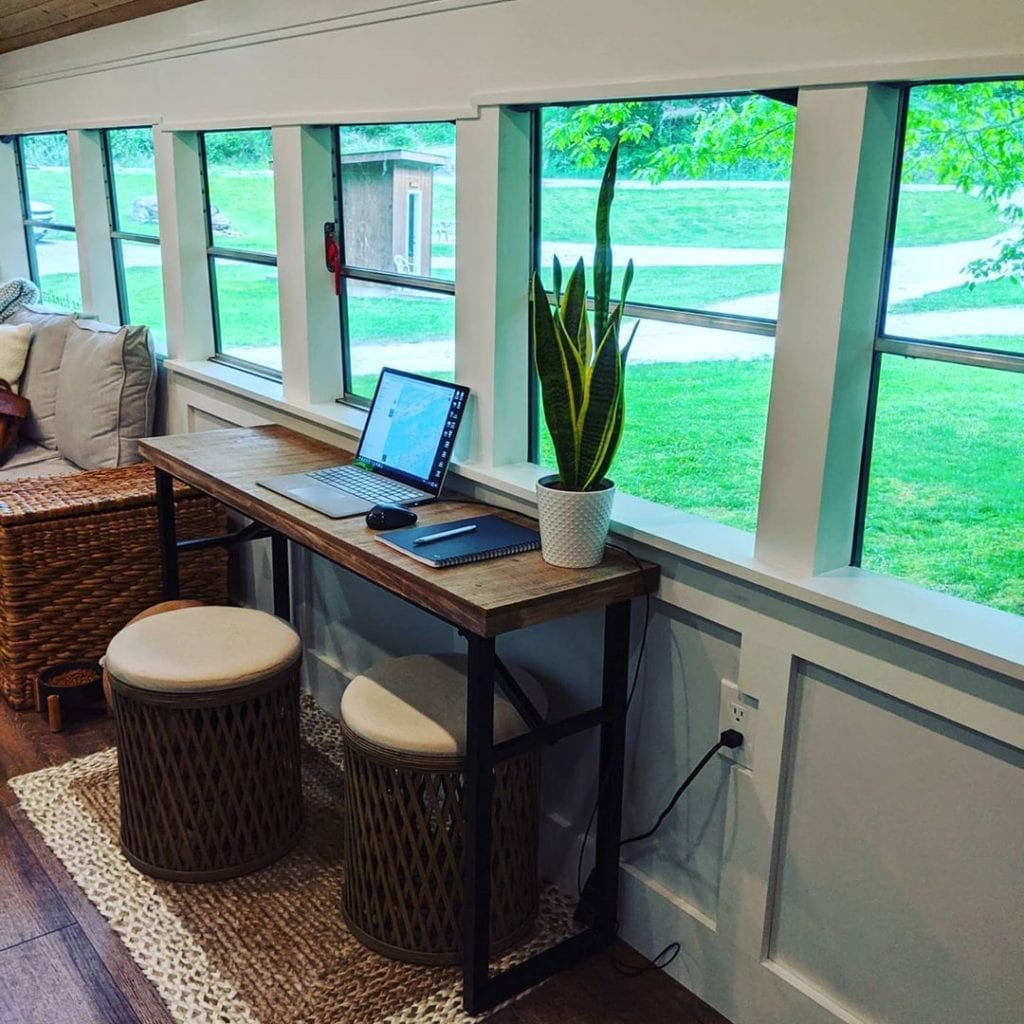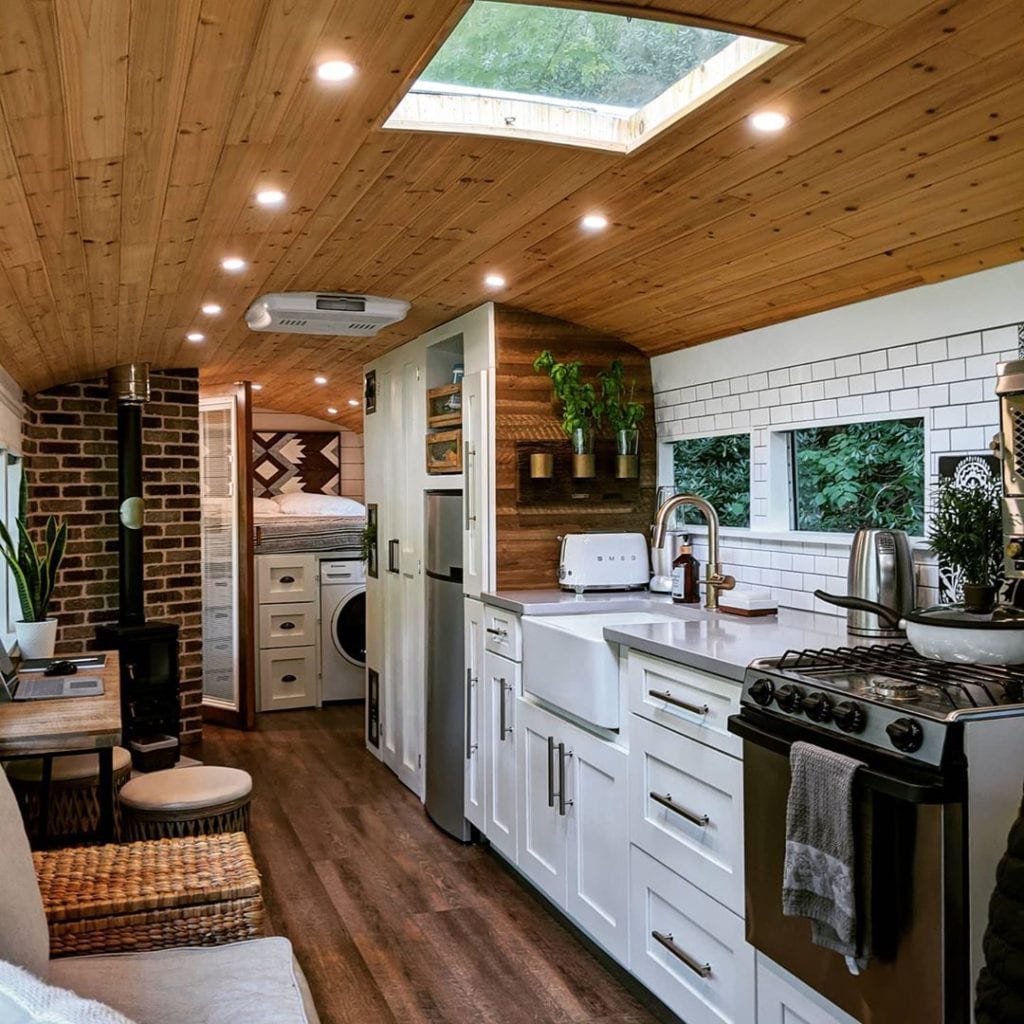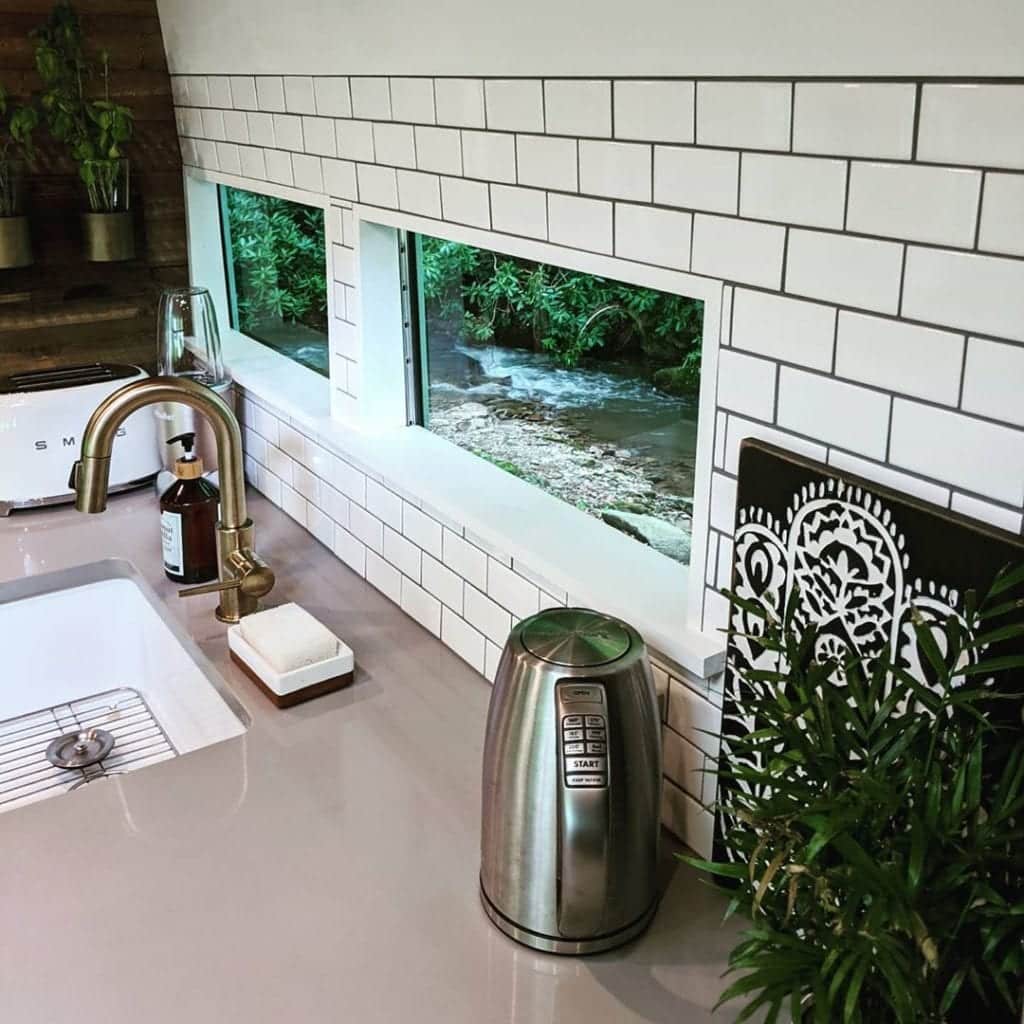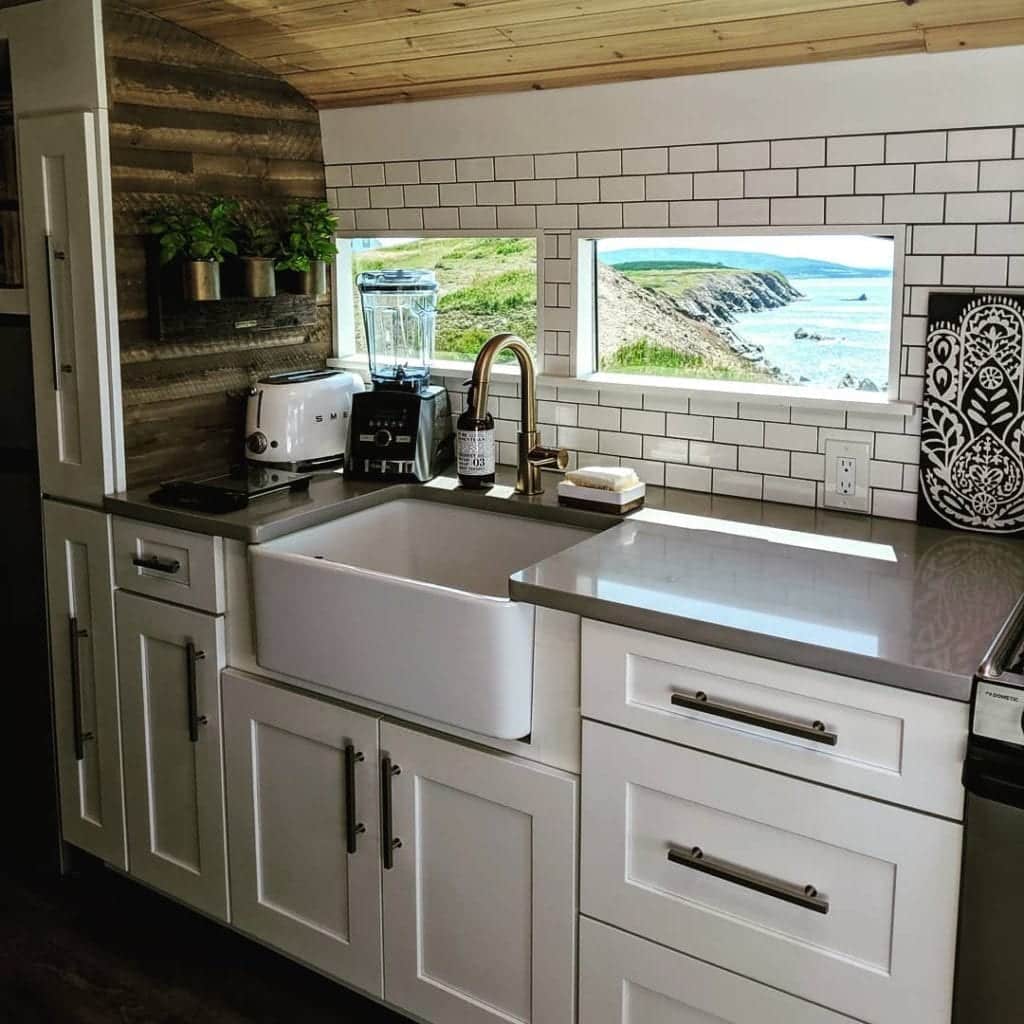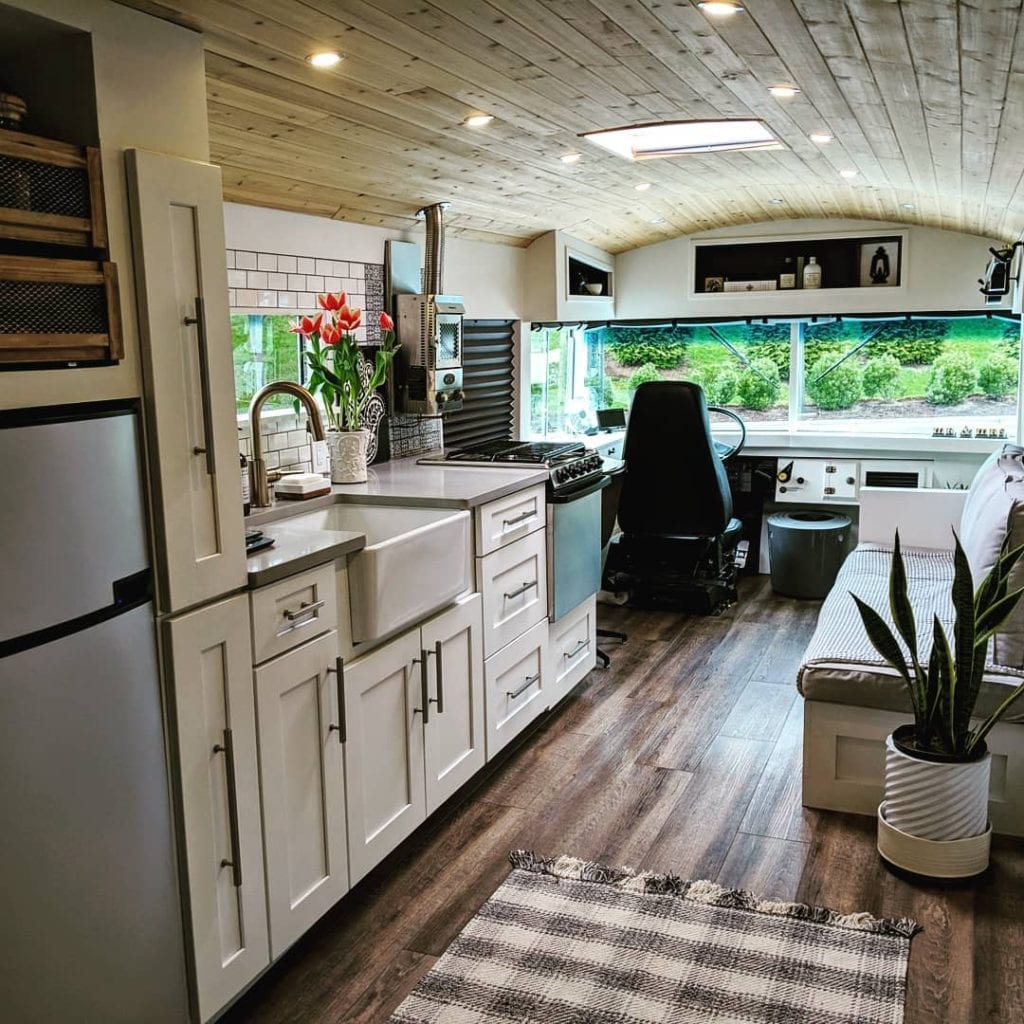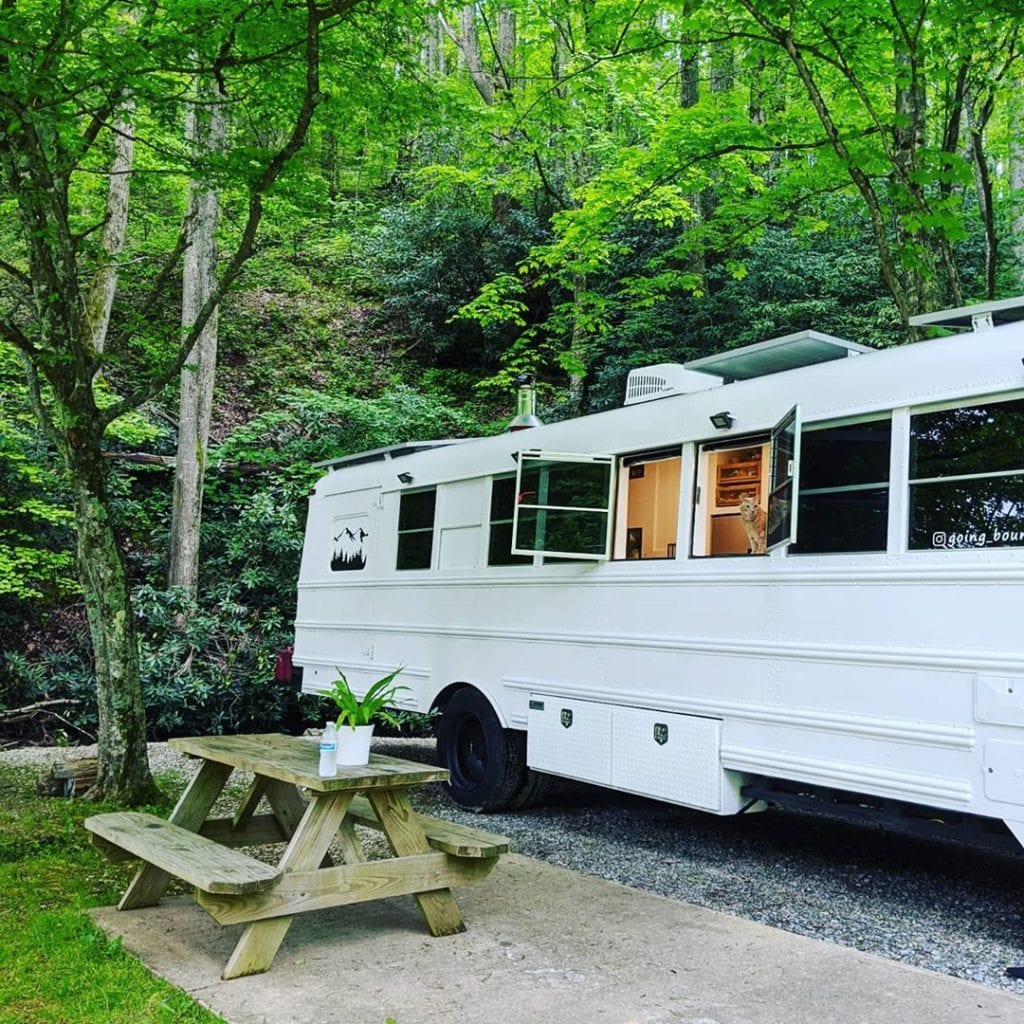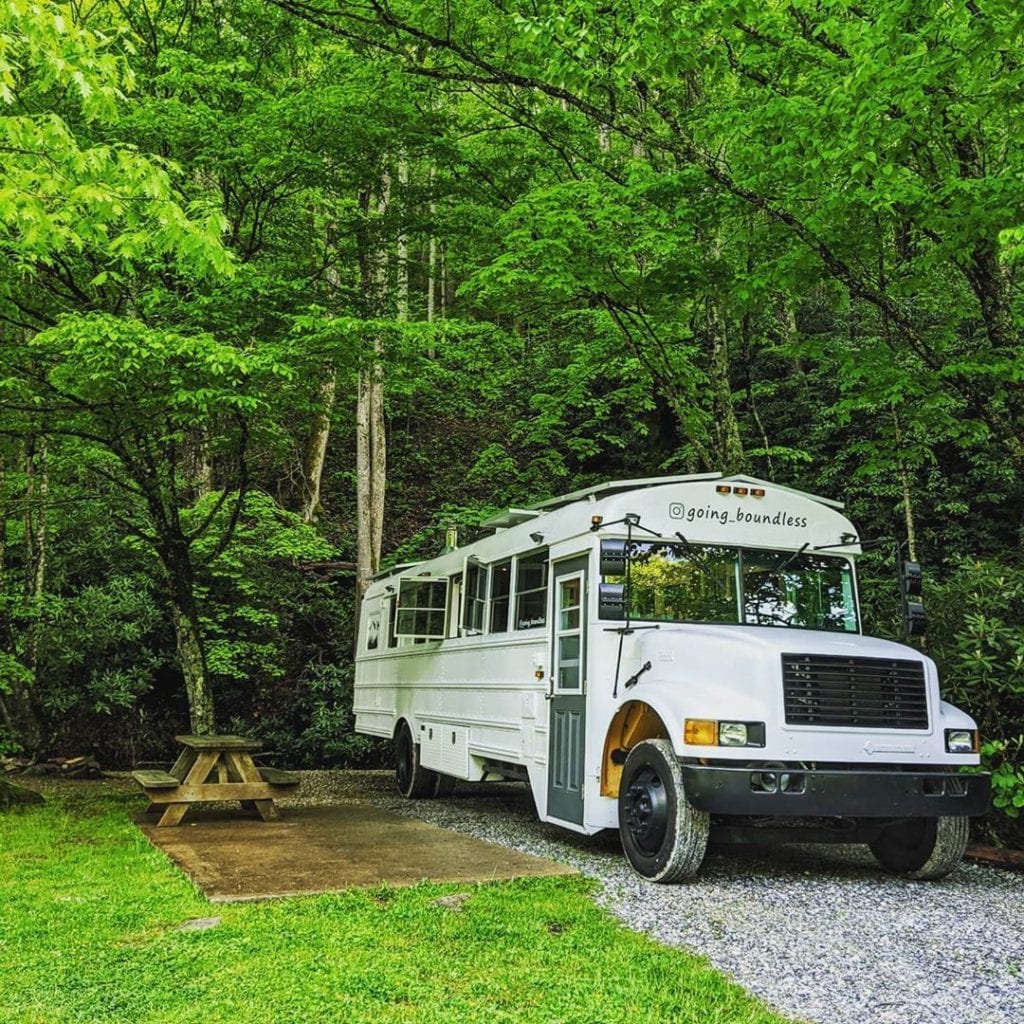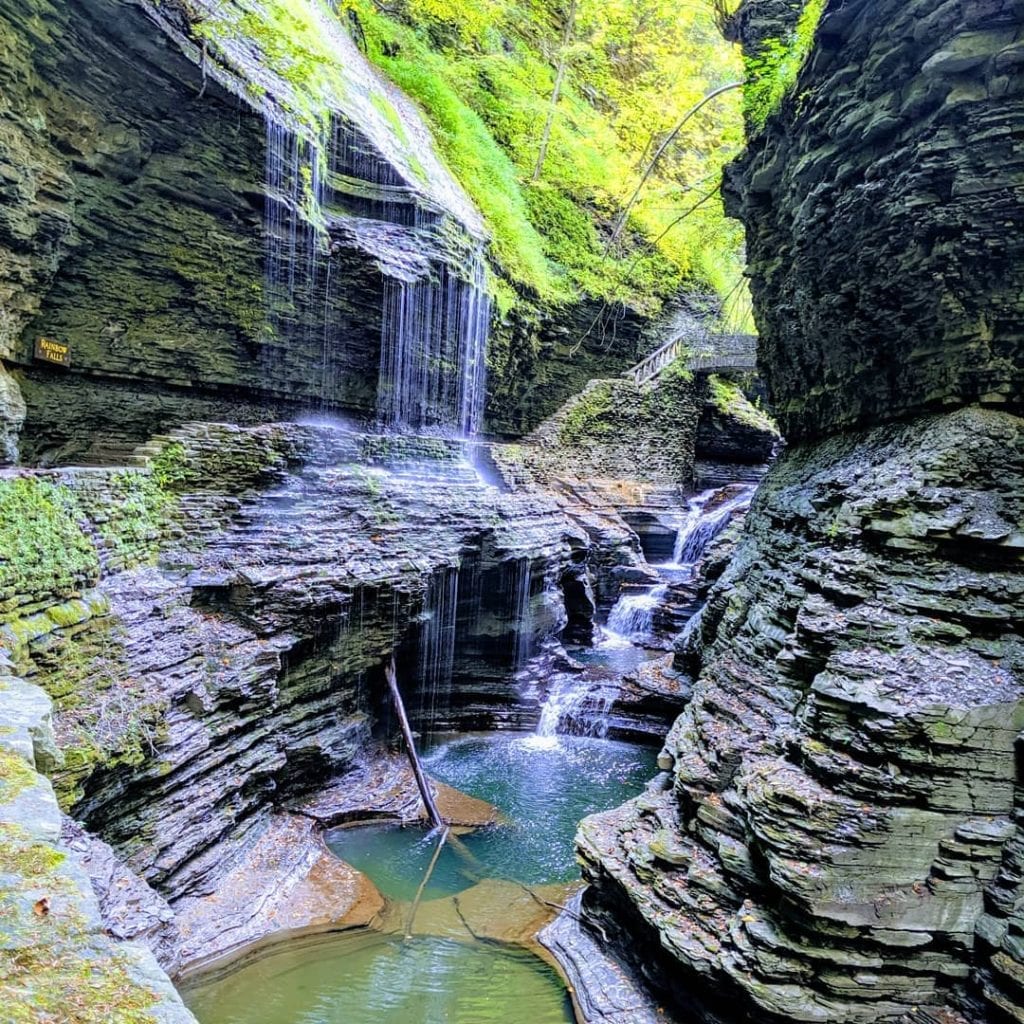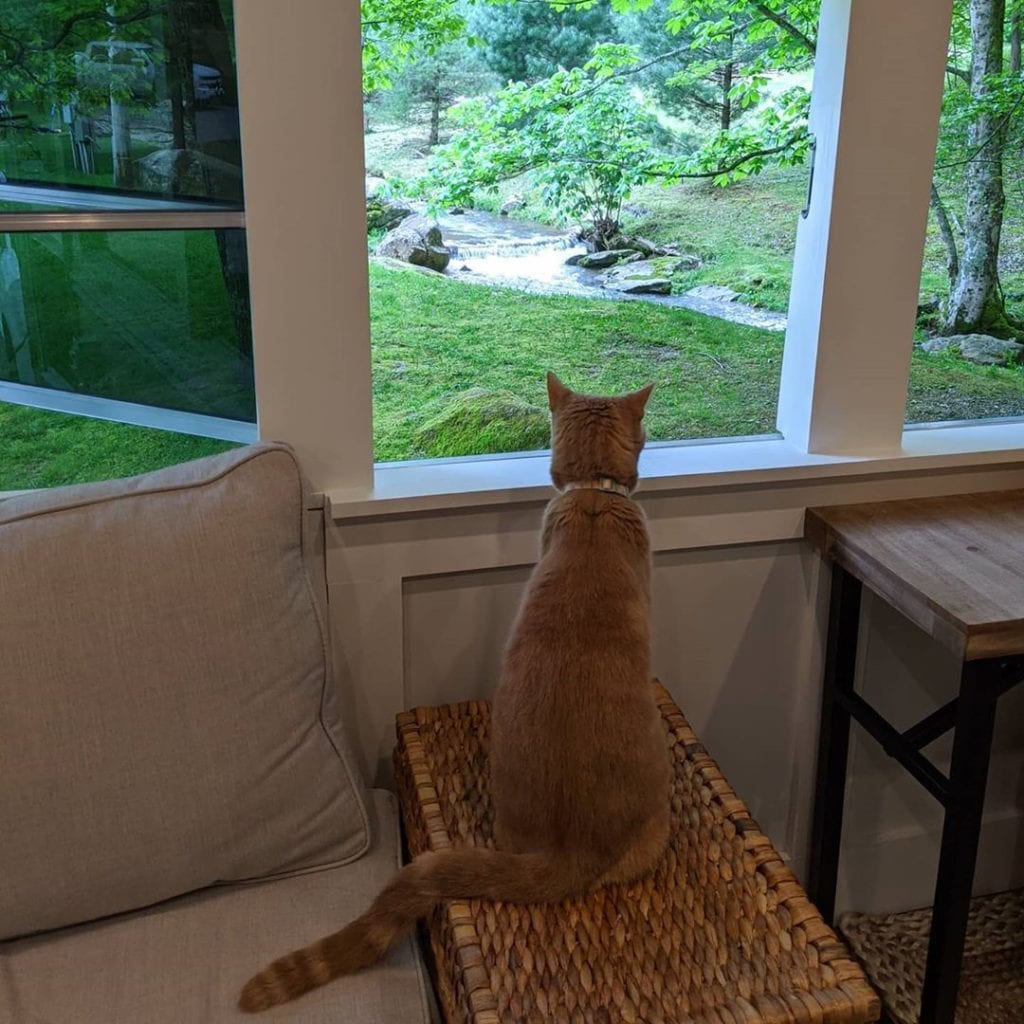 Thank you @going_boundless for creating such a beautiful tiny house to inspire us all. All the best on the road.