Summer is here and that means the perfect excuse to wear dresses every single day of the week (as if I needed an excuse).
The truth is, I love dresses! I love dresses for going out and about running errand around town. I love dresses for going out to fancy places. And I love dresses to pounce around the house in.
If you too are a dress connoisseur like me, perhaps you'll love some of these pretty and inexpensive dresses found by myself and some other very fabulous style bloggers on Amazon.
Featured Image @meghan.layne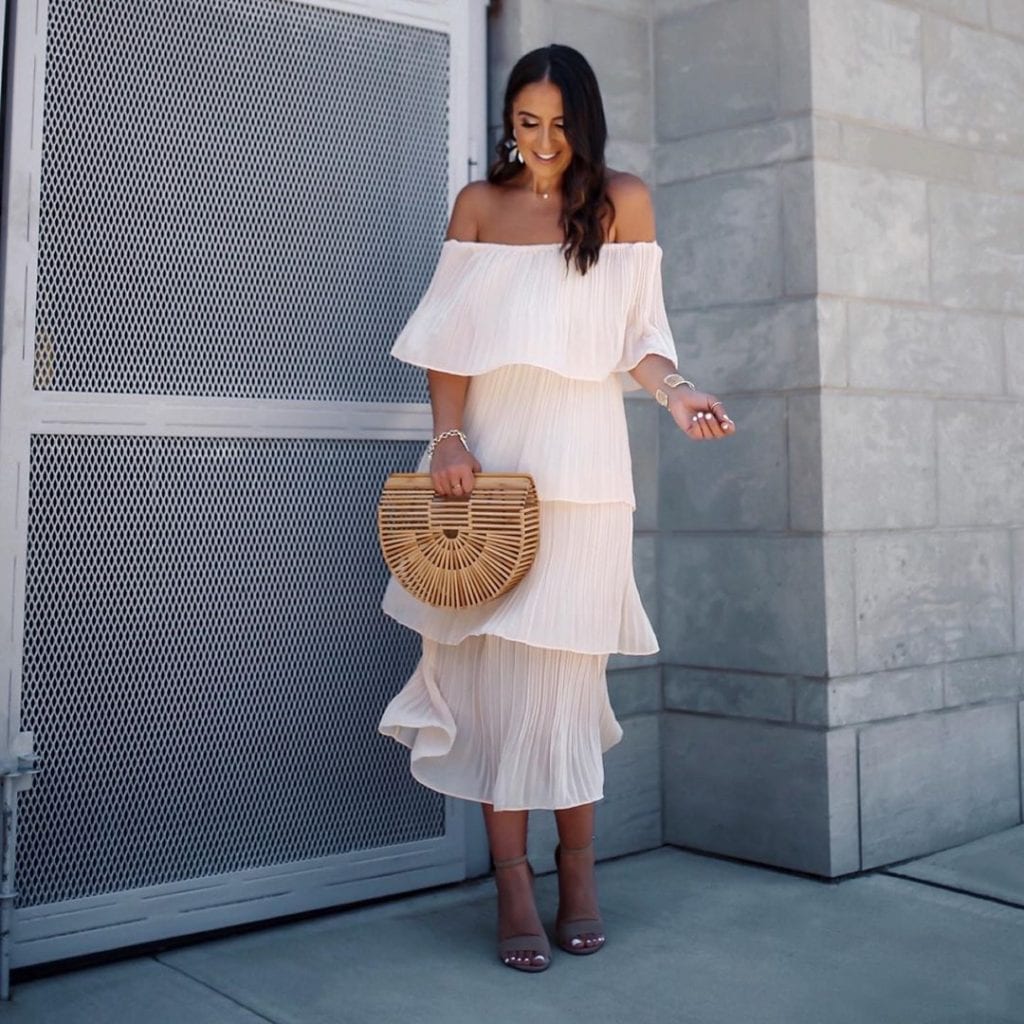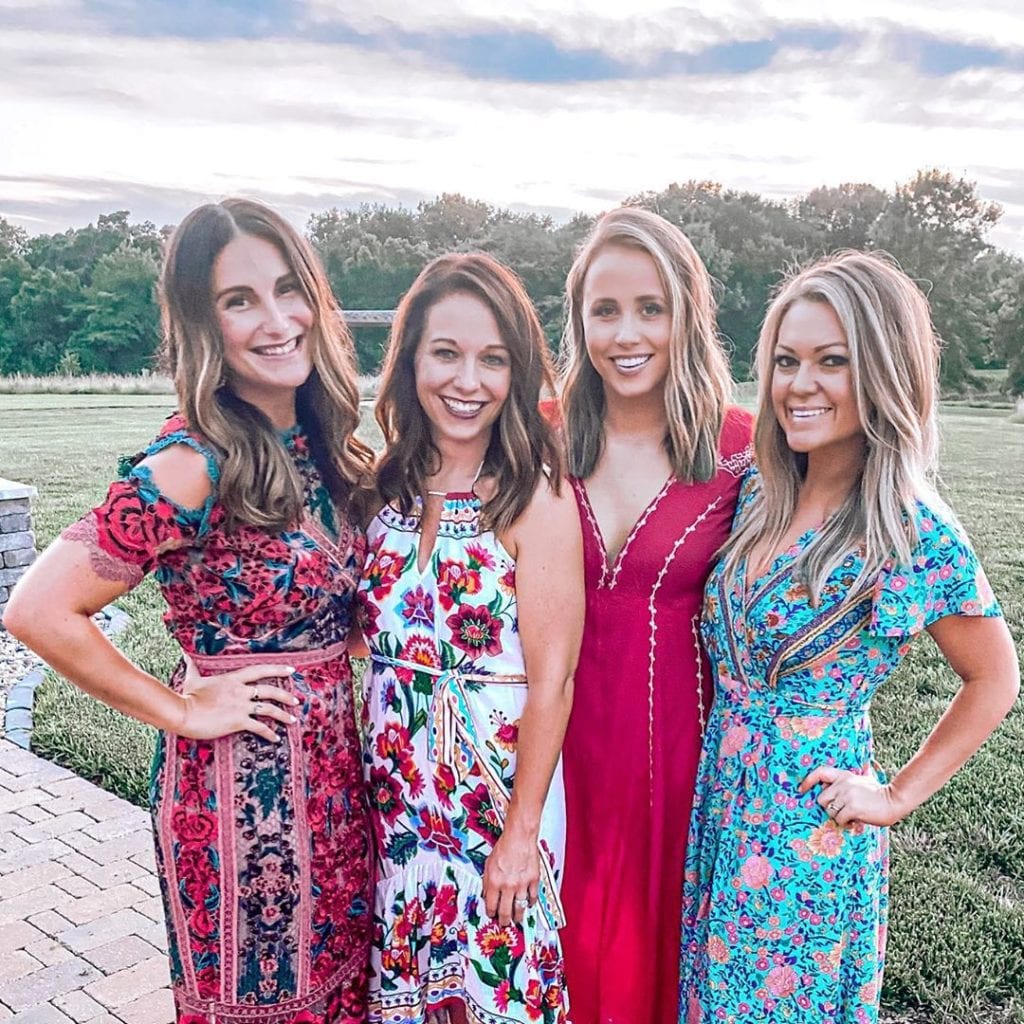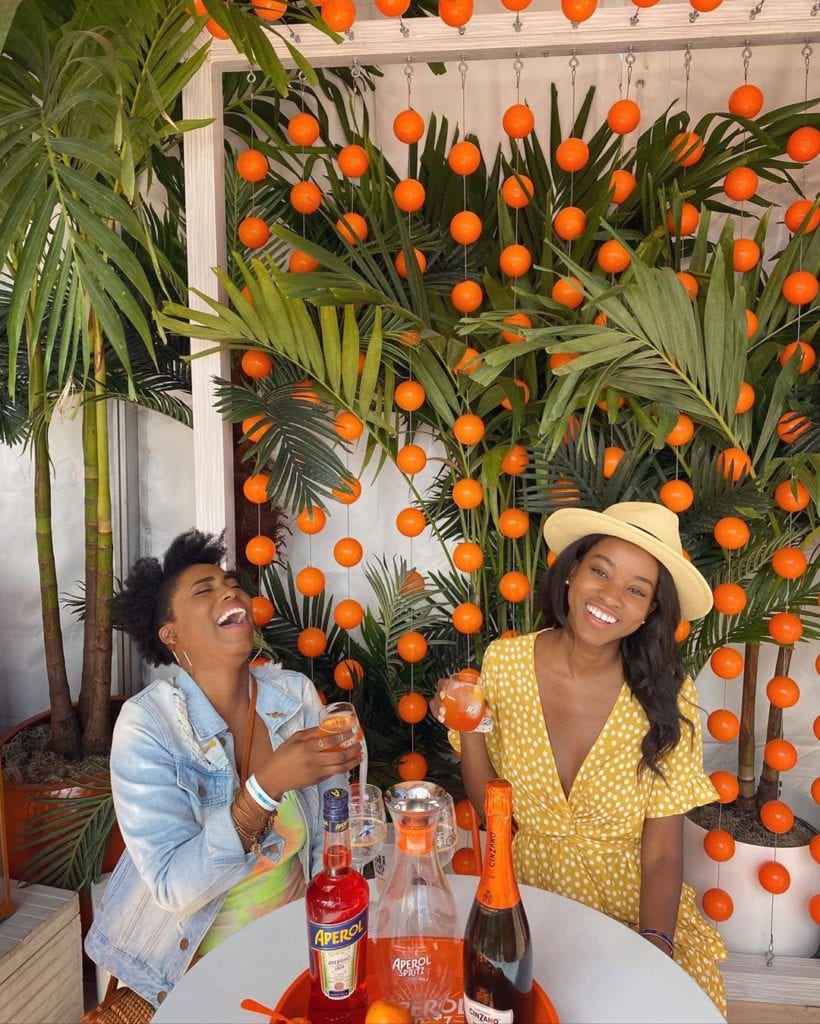 Here are some more dresses from my Amazon Summer dress haul.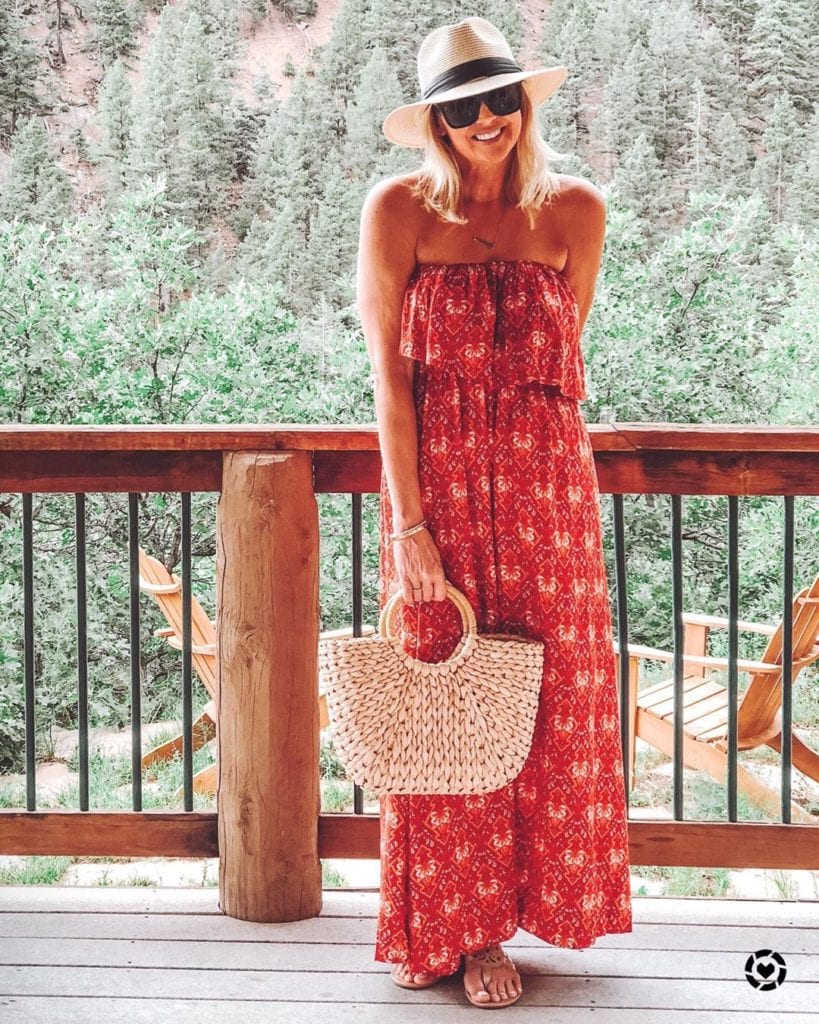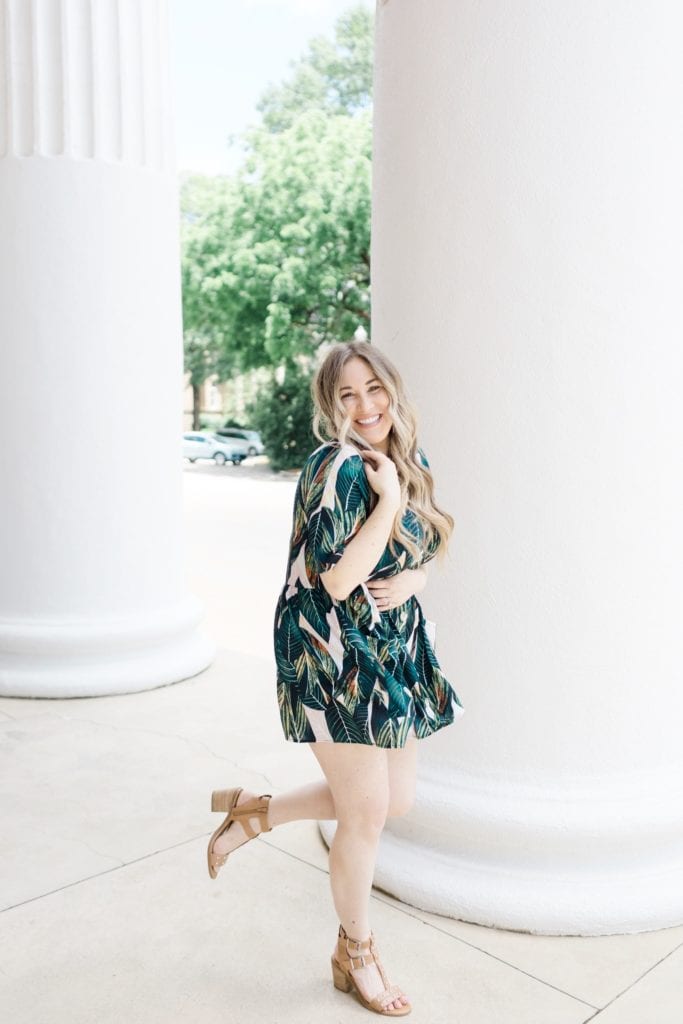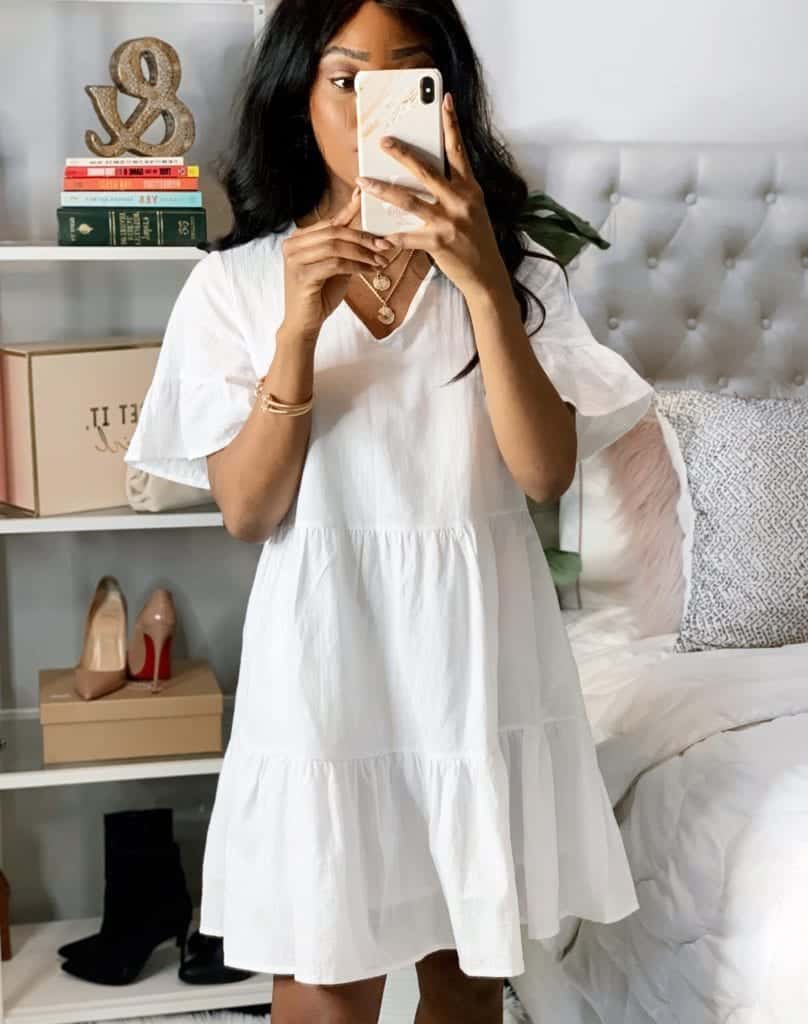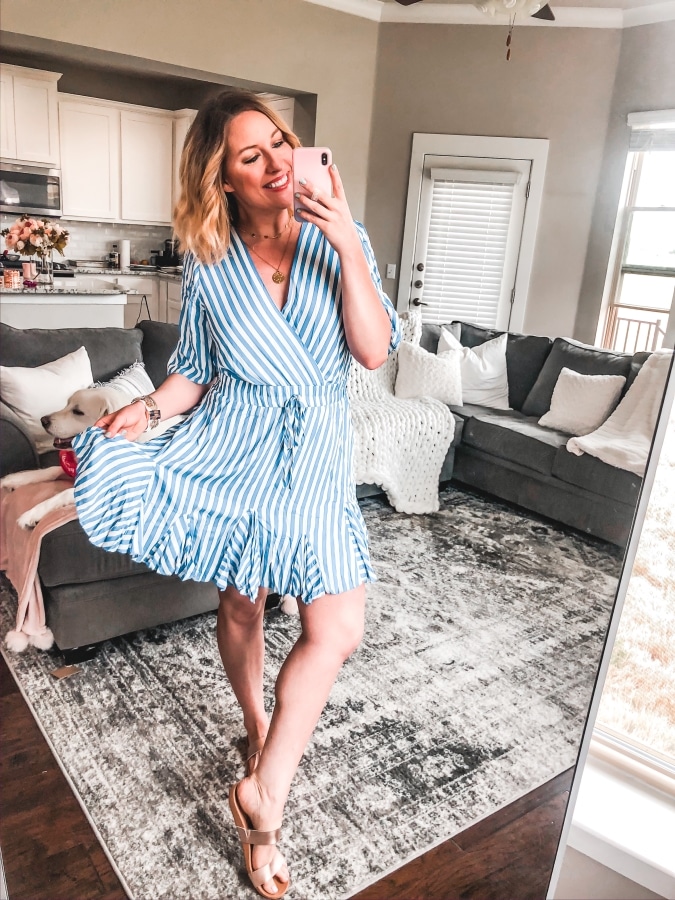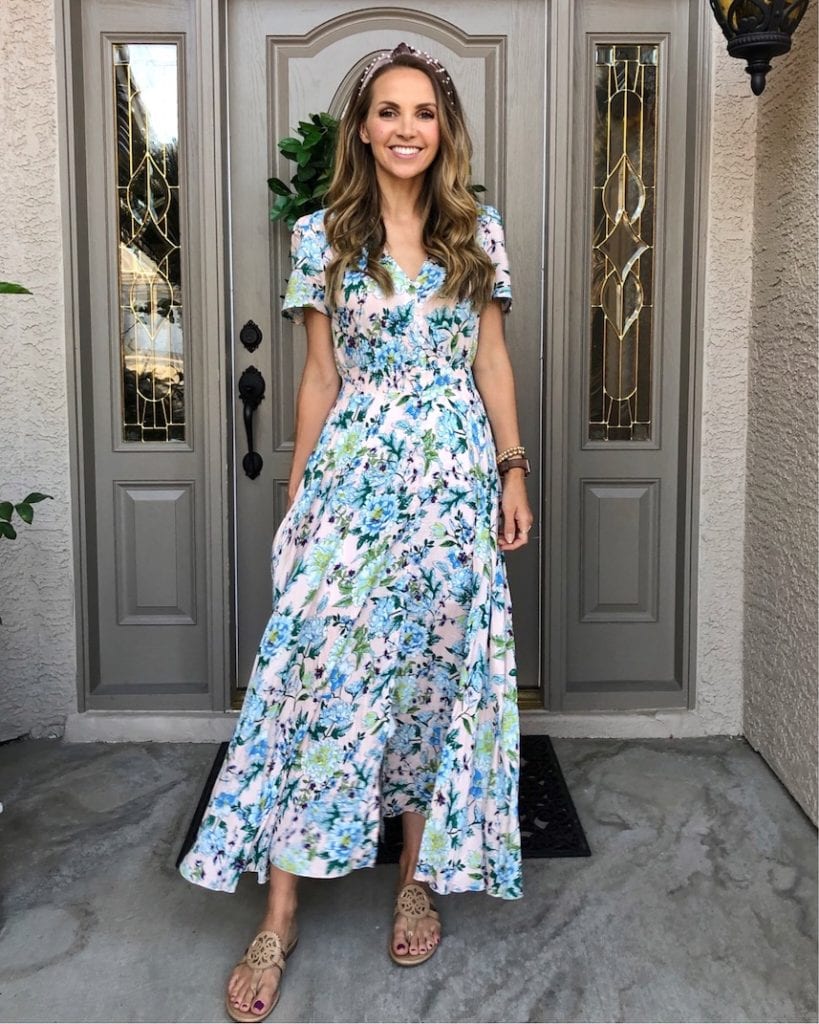 9. T Shirt Maxi